Olivia Rodrigo Shares 'The Rose Song' From 'High School Musical: The Musical: The Series'
The song appears in the sixth episode of 'High School Musical: The Musical: The Series' streaming on Disney+.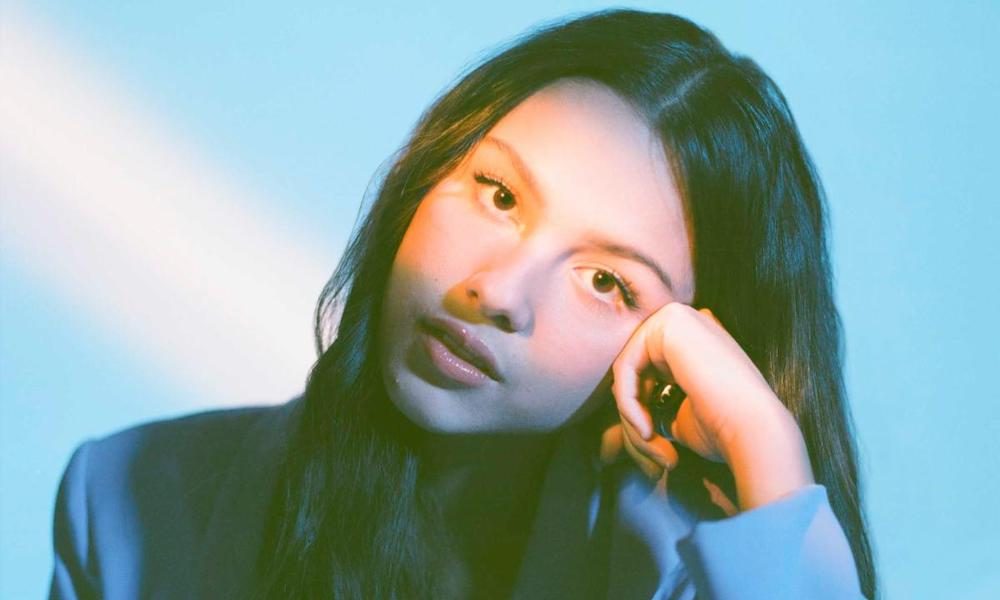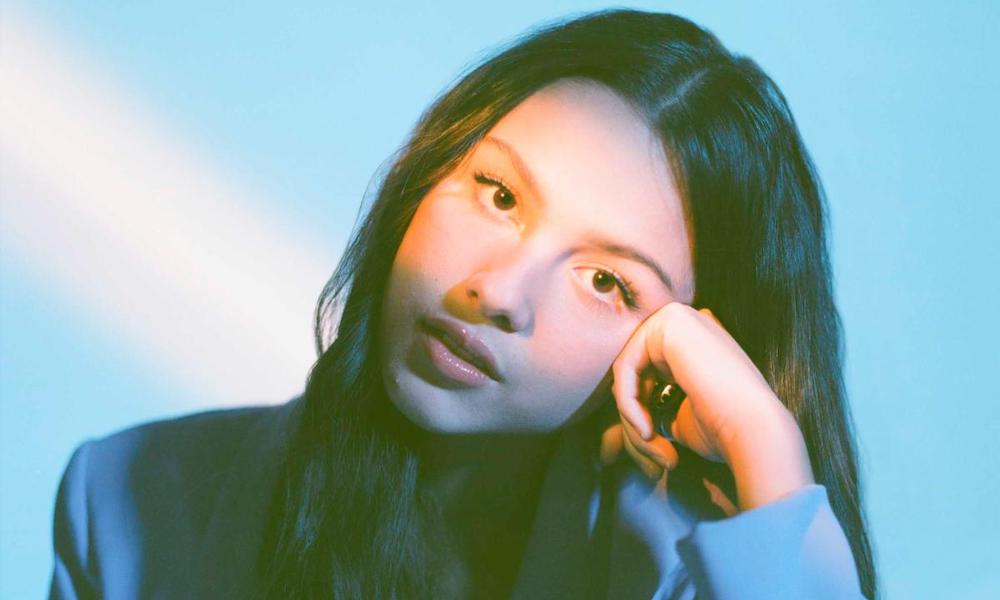 Olivia Rodrigo has shared "The Rose Song" from the latest episode of High School Musical: The Musical: The Series streaming now on Disney+. In the series, the fast-rising pop singer and songwriter plays Nini Salazar-Roberts who, in the scene of the new song, is cast as the Enchanted Rose in her high school music department's performance of Beauty and the Beast.
"'Cause I am more than what I am to you / You say I'm perfect but I've got thorns with my petals, too / And I won't be confined to your point of view / I'm breakin' through the glass you put me in / 'Cause my beauty's from within," Rodrigo sings on the chorus of the new track.
Written by Rodrigo herself, "The Rose Song" pulls inspiration from Beauty and the Beast but also doubles as a commentary on her character Nini's relationship with Ricky Bowen, who is portrayed in the show by Joshua Bassett.
"The success of the music I've put out recently has given me a lot of confidence as a writer and in the other songs that I've written like 'The Rose Song,'" Rodrigo told Entertainment Weekly. "I think it's one of the best songs I've written. It's this really intricate metaphor and I've never written a song like that before."
"I've always struggled with identity and that only gets more confusing when you start to introduce boys into the equation, which was what Nini is going through and what I'm still going through," she continued. "It was really important for me to write a song with a message that you're so much more than what boys think of you. That was something that I actually needed to hear myself in that time. I'm really proud of that song."
Rodrigo is still basking in the success of her debut album Sour, released in May. The album features the hit singles "Drivers License," "Deja Vu" and "Good 4 U" as well as eight other deep cuts that show off the singer's skill as a songwriter. Sour debuted at No.1 on the Billboard 200 and broke the record for most U.S. audio streams from a female debut album ever.