Palmer To Pay Live Tribute To Emerson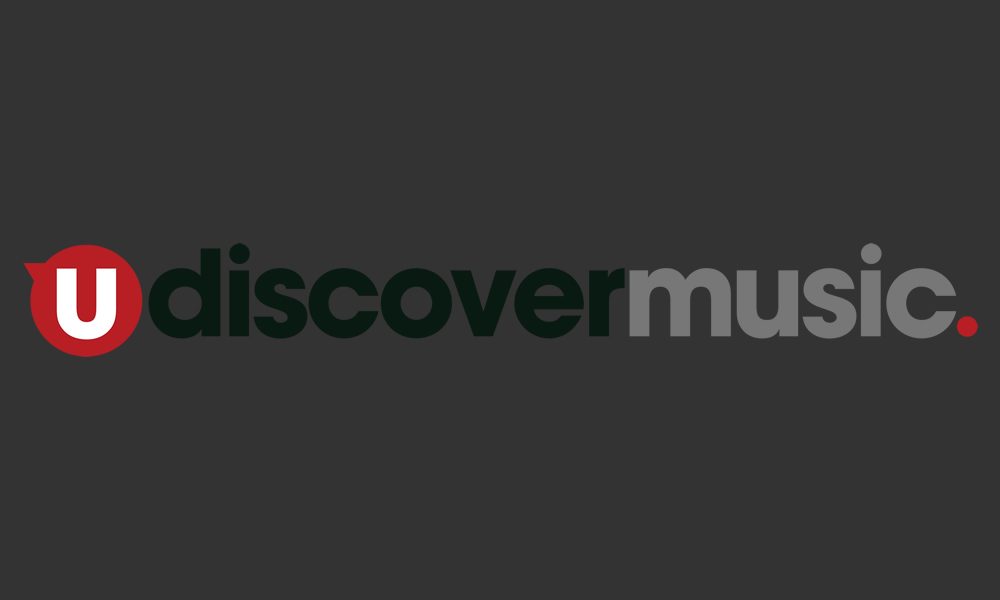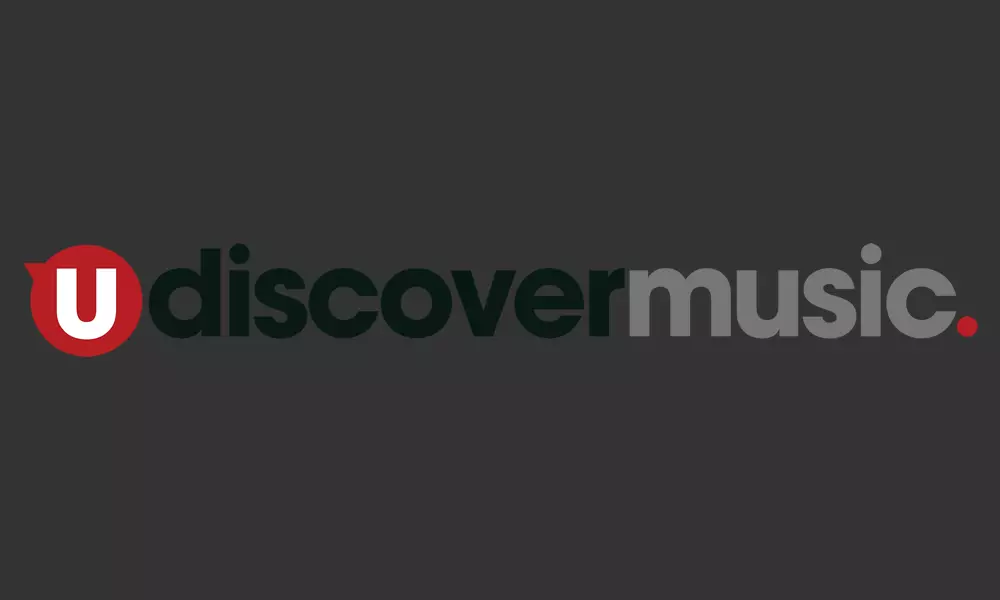 Carl Palmer is to mount a North American tribute tour for his former ELP colleague Keith Emerson, who passed away at the age of 71 on 10 March. Here we see them together in 2013, in a photo by Bruce Pilato.
The celebrated drummer will play instrumental versions of Emerson, Lake & Palmer favourites at shows in the US and Canada throughout June and the first half of July, in Remembering Keith – The Music Of Emerson Lake & Palmer Tour. During the run, Palmer and his ELP Legacy Band, with guitarist Paul Bielatowicz and Simon Fitzpatrick on bass, will play a one-off at the Olympia Theatre in Miami. Pictures at an Exhibition — A Tribute To Keith Emerson will feature performers from the Center for Contemporary Dance as well as special guests.
Palmer had been planning celebrations of his own 50th year in music before the sad death of his friend, and has now decided to reconfigure the shows in this tribute format. Of the Pictures at an Exhibition concert, he says: "I had invited Keith to come and participate in this and other special events that had been planned in 2016.
"He told us he was interested, but sadly, fate intercepted these plans. I felt it was imperative that we turn this event into a tribute to him and the music we made together.
"I will deeply miss Keith and I want you all to know I will carry on flying the ELP banner and playing the great music with my band for many years to come," Palmer goes on. "We have lost a very talented and gifted musician but this great music will continue for a long, long time."
Dates and further information are at Carl Palmer's website here.
Format:
UK English