Paramount Plus To Bring Back 'Behind The Music,' 'Yo! MTV Raps', And 'MTV Unplugged'
The new streaming service will include a wildly expansive slate of rebooted favorites, new feature films, and original series.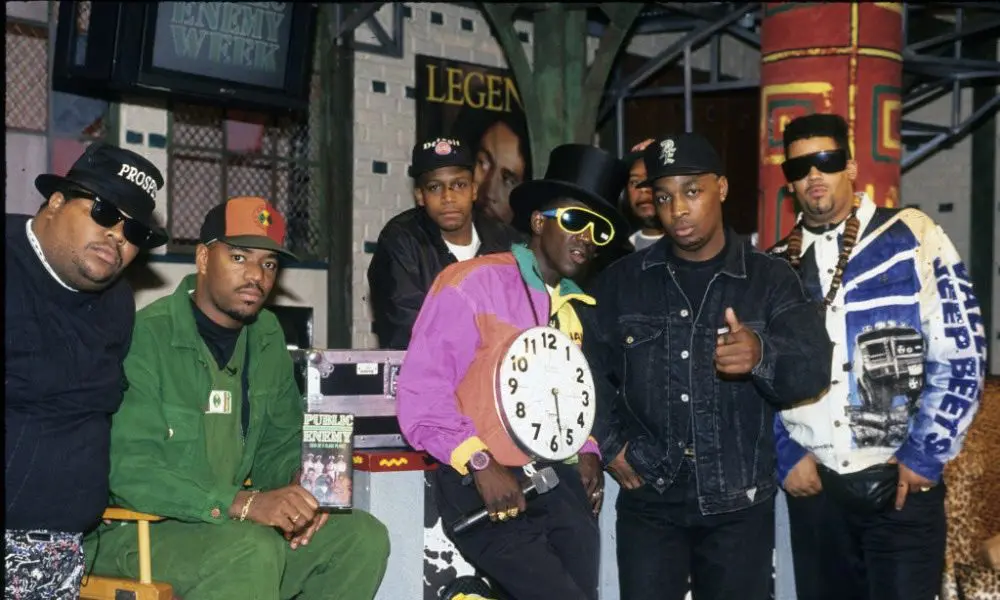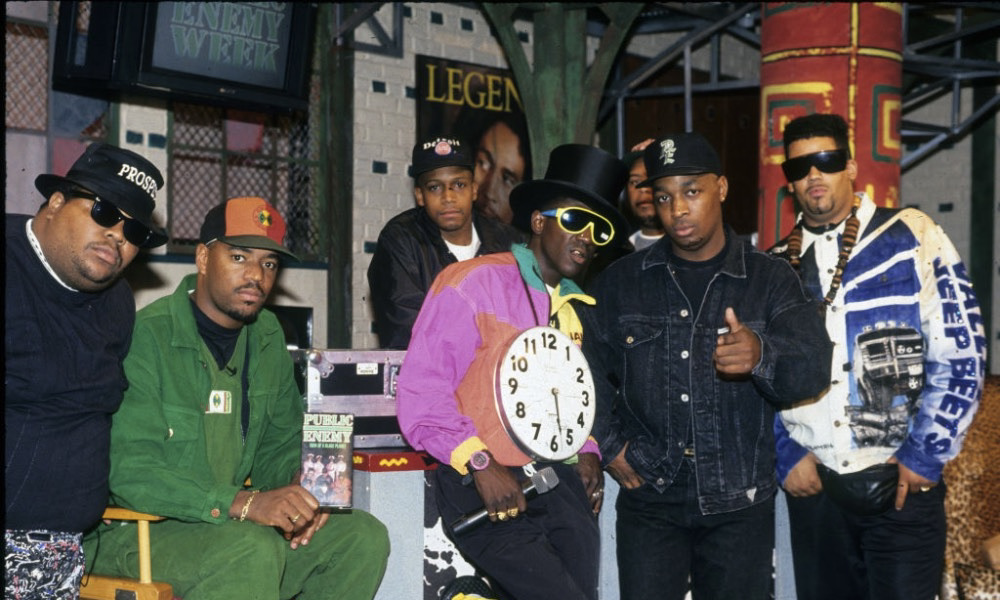 As the streaming service arms race heats up, Paramount Plus joins the fray, following the announcement they'll be rebooting beloved music show classics MTV Unplugged, Yo! MTV Raps, and VH1's Behind the Music for its new streaming service.
Along with reviving the old classics, the network also announced they'll be greenlighting a new unscripted music series, From Cradle To The Stage, with Dave Grohl directing. Based on the book From Cradle To The Stage: Stories From The Mothers Who Rocked and Raised Stars written by Grohl's mother, Virginia Hanlon Grohl, the series will be hosted by Grohl and his mother.
The network announced its slate of new originals and rebooted classics during its streaming event presentation, with MTV Entertainment Group president Chris McCarthy unveiling the return of these classic staples of 90s pop culture television including Rugrats and Frasier.
"We are thrilled to re-invent some of our most storied and impactful music franchises, including 'Behind the Music' and 'Yo! MTV Raps,' for Paramount Plus," said Bruce Gilmer, ViacomCBS' president of music, music talent, programming, and events. "In addition, we will partner with some of the biggest names across the music industry to bring exclusive and unique content to the platform."
Originally airing in the years 1988–95, Yo! MTV Raps has been regarded as a crucial component of the worldwide popularity of hip-hop, while MTV's Unplugged also enjoyed success in its own right, earning Primetime Emmy Awards and winning the George Foster Peabody Award. Since arriving on the television screen in 1989, the show has been on and off the cable network including a recent episode starring K-pop idols BTS.
Similarly, VH1's documentary series Behind the Music which ran from 1997 through 2014, enjoyed critical success and received a number of accolades, including an ALMA Award for Outstanding Made-for-Television Documentary for the episode featuring musical sensation Selena.
Paramount Plus will use combined franchises and assets from Viacom and CBS (who remerged in 2019) to offer more than 20,000 episodes of television and films from a number of networks. These networks and studios include BET, CBS, Comedy Central, MTV, Nickelodeon, Paramount Pictures.
The rebranding of CBS All Access as Paramount+ will take place in the U.S. on March 4, with an expansion to international markets later in 2021. No dates have been confirmed for the rollout of these series.
The company also announced today that it will stream new films from Paramount Pictures 35 to 45 days after they premiere in theaters, while other Paramount pictures will hit the online service much later.
The streaming service will be available at ParamountPlus.com and on iOS and Android apps, among other platforms.