Paris Jackson Pays Tribute To Nirvana's 'Sliver' In 'Lighthouse'
The new track thematically picks up where her 2020 album 'wilted' left off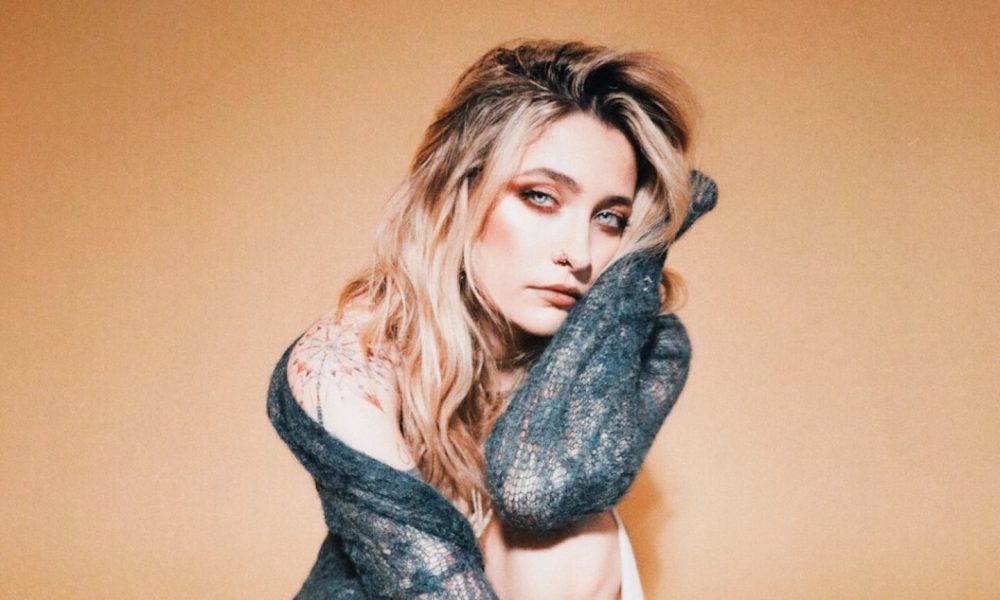 Paris Jackson has shared a brand new single called "lighthouse," paying tribute to Nirvana's "Sliver" in the accompanying music video.
"Lighthouse" is the musician's first release since February 2022, when she shared The Lost EP. However, in a press release, she explained that the new single thematically picks up where her 2020 debut album wilted left off.
"I continued to write about this same old heartbreak that wilted is about," she said. "A lot of the new songs coming out are similar stories about the same person and heartbreak. I guess I'm just exploring different feelings. wilted was a more melancholy record, and now I'm exploring more of the anger…"
"I can feel the lights go low, but I don't wanna let go now, maybe if I turn around you'll see me, and what you used to be," she sings on "lighthouse," over buzzing '90s rock riffs. The music video for the release was inspired by the iconic video for Nirvana's "Sliver," and pays homage to the iconic grunge band by featuring a photo of Kurt Cobain.
paris jackson - lighthouse
When Jackson released wilted in 2020, it landed at No.1 on the iTunes US Alternative Albums Chart and scored praise from the likes of NPR, Rolling Stone, Associated Press, Entertainment Weekly, E! News, People, NME, NYLON, Refinery29, WWD, and more. Additionally, she ignited late-night television with an emotionally charged rendition of "let down" on Jimmy Kimmel LIVE!
Last year, the singer, songwriter, multi-instrumentalist, actress, and activist teamed up with The Struts on their single "Low Key In Love." She also appeared in the music video for the collaboration.
At the time of the track's release, The Struts' Luke Spiller explained why the band had wanted to get Jackson involved. "When we decided to explore the idea of a duet, I thought back to that night and remembered that Paris played a brilliant acoustic set. Something inside was telling me that everything happened for a reason, so I decided to message her," he said. "I'm convinced some things are just written in the stars. Bringing in Paris just gave the song a whole new dimension and really brings the story to life. She is beautiful and brilliant. A star."