Watch Parker McCollum's Episode Of BMI's 'How I Wrote That Song' Series
The 12-part series offers an insight into the creative process of songwriting and production.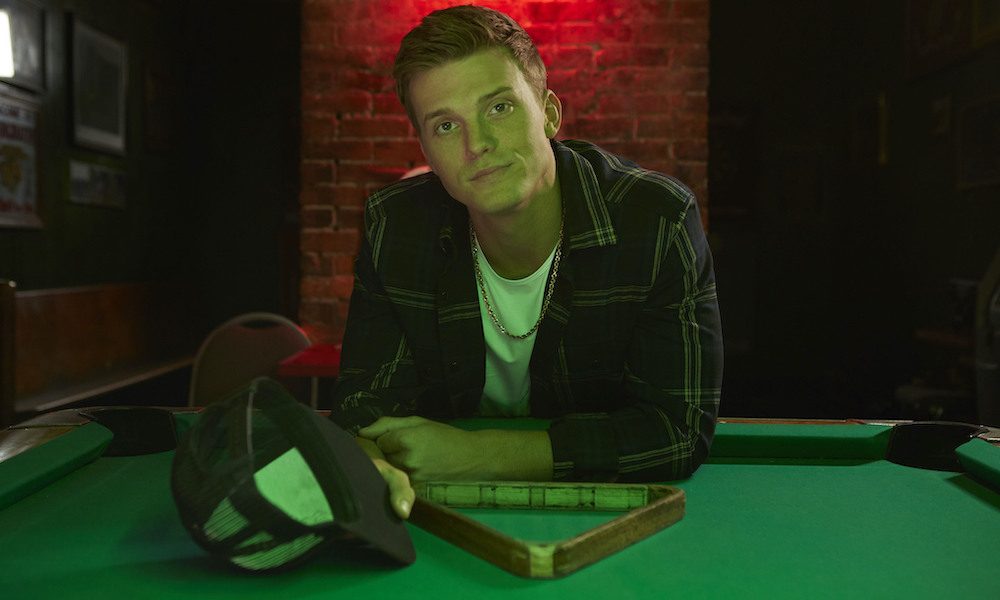 Parker McCollum and Lauren Alaina are among the featured artists on performance rights organization BMI's "limited edition" incarnation of its signature series How I Wrote That Song.
The 12-part series, hosted by Brian Ives and produced by BMI, Beasley Media Group, and Xperi's HD Radio Technology, offers an insight into the creative process of songwriting and production. It will cover key creative talents from the worlds of country, rock, R&B and hip-hop.
Others in the series will include Chris Lane, John Popper of Blues Traveler, Kevin Griffin of Better Than Ezra) Oak Felder, and Mooski. New episodes will be released every Monday until October 4 and aired on on Beasley Media Group radio stations across the US, with the video posted on https://bbgi.com.
"After last year's successful Hundred Years of Radio project, BMI is thrilled to join forces again with longtime partners Beasley Media Group and Xperi's HD Radio Technology for the launch of How I Wrote That Song," says Clay Bradley, BMI's Vice President, Creative, Nashville. "Thanks to Beasley Media Group and Xperi's HD Radio for giving our songwriters a platform to share their music and the stories behind how they created some of their biggest hit songs."
Parker McCollum's "How I Wrote That Song Presented by BMI, Beasley & HD Radio
McCollum's episode, available now, has the rising country talent discussing how he wrote his hit "Pretty Heart." He also talks about an upcoming co-write with Miranda Lambert, and about the particular influence of George Strait and John Mayer on his work.
"Pretty Heart"…golly, it was crazy to see the journey that that song's gone on," says McCollum in the episode. "I had never really co-written before in my life. I'd written those first two albums pretty much on my own. Randy Rogers from the Randy Rogers Band was managing me at the time, and really pushing me to come to Nashville and get in rooms with people and do that co-writing thing. I didn't really know how I was going to go.
"But that first day I wanted to go on with something that was, like, super heavy, and really have a good idea. And I didn't have anything at the time. I was going through my notes…and I was actually scrolling my way back on my Instagram from like 2014. And I found the video, me singing, 'What does that say about me?'"
McCollum continues: "I was like, "How in the world did I forget about that melody and that line?" I still love that line. Randy [Montana] and I are good buddies now. At the time, we had never met and never hung out or anything. And so I went in and I kind of sang that for him and his eyes kind of lit up and he was like, 'Man, let's chase that!' And he's got a really unique way of asking me all the questions that I don't want to answer. He pulls those things out of me like things I'm thinking that I don't want to say. That was a quick one."
Buy or stream Parker McCollum's major label debut album Gold Chain Cowboy.