Part Two Of Mini-Series 'Get Down, The Influence of James Brown' Due
'Funky President,' episode two of the three-part series, follows the opening 'Funky Drummer,' released in July.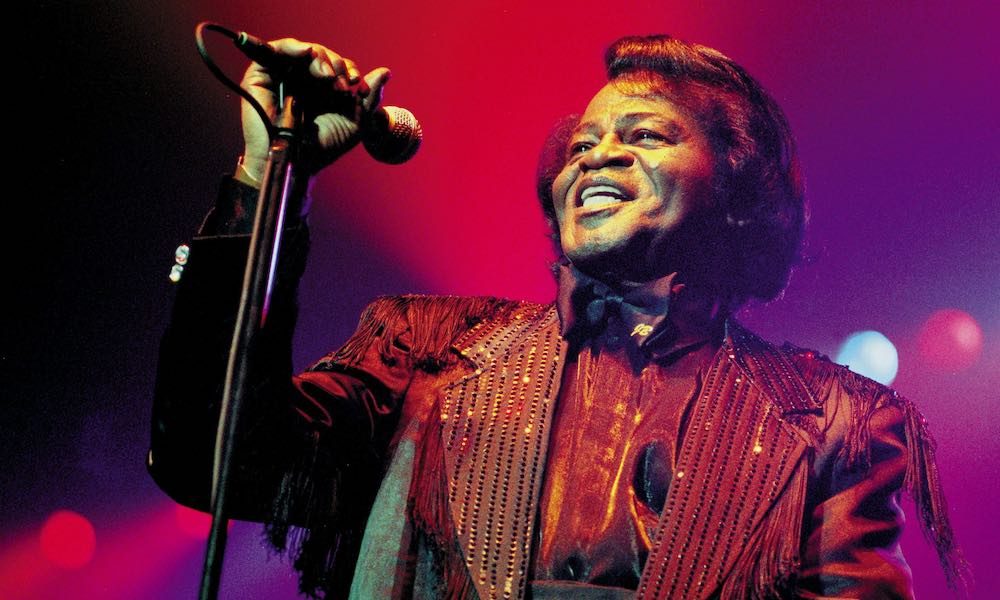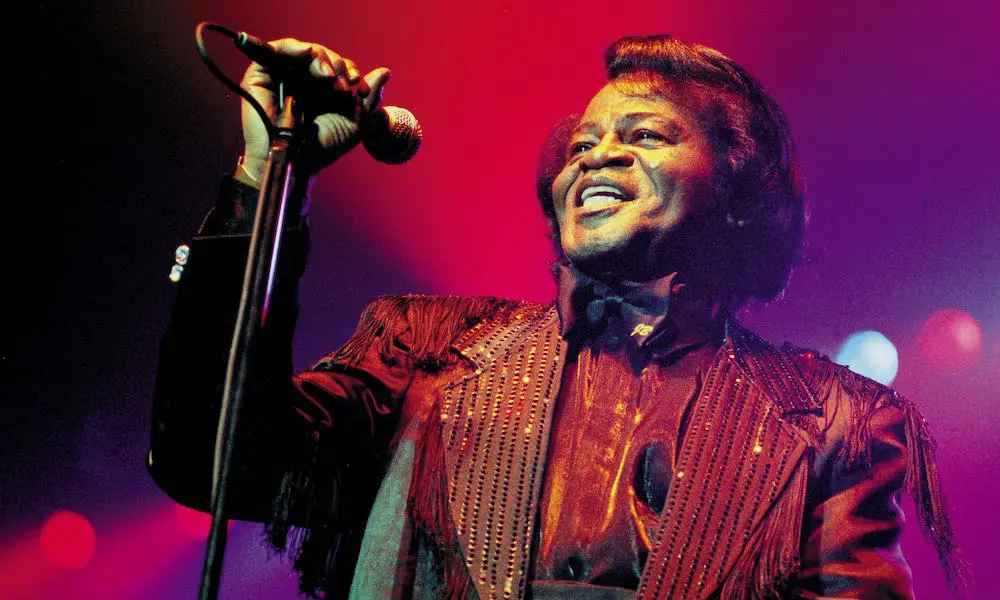 Urban Legends has today shared information about the upcoming second installment of the animated mini-series Get Down, The Influence of James Brown.
The division of Universal Music Group's global catalog company UMe is shining a new spotlight on one of the most influential artists in music history. Brown, the Godfather of Soul and the Minister of the New New Super Heavy Funk among his other celebrated epithets, is receiving the new celebration via his official YouTube Channel.
Saluting the funky president
Next Monday, September 14, will see the unveiling of Funky President, episode two of the new three-part series. It follows the opening Funky Drummer, which was released on July 10. The vibrant series is narrated by Questlove, lauded drummer and co-leader of the Roots, the hip-hop pacesetters and house band on The Tonight Show Starring Jimmy Fallon.
The films feature Lord Finesse as well as co-founder and former EIC of Wax Poetics Magazine, Andre Torres. The series was created by UMe with Dreambear and delves into the Godfather's sonic DNA, as his music continues to be endlessly sampled, his unique vocal phrasing an intrinsic part of the very fabric of hip-hop. The series was teased in June as part of Black Music Month's celebration of 50 years of funk, soul, hip-hop and R&B.
Funky President (People It's Bad)
The second episode examines Brown's seminal place as a socio-political heavyweight and follows the influence of his second-most sampled track, "Funky President (People It's Bad)." Funky President also touches on the civil rights movement, in which he played such a crucial and visible role, and on his anthemic and inspiring "Say It Loud – I'm Black and I'm Proud."
Funky President illustrates the way that James Brown and his musical peers and successors have continued to encourage social change and raise political concern from the Black American perspective. Part three of the series, The Payback, will arrive later this year.
Listen to the best of James Brown on Apple Music and Spotify.