'Passport: Back To Our Roots' Announce Concerts By Elbow, KT Tunstall & More
The 'Passport' campaign raised almost £140k to safeguard the futures of grassroots UK music venues struggling to survive the COVID-19 crisis.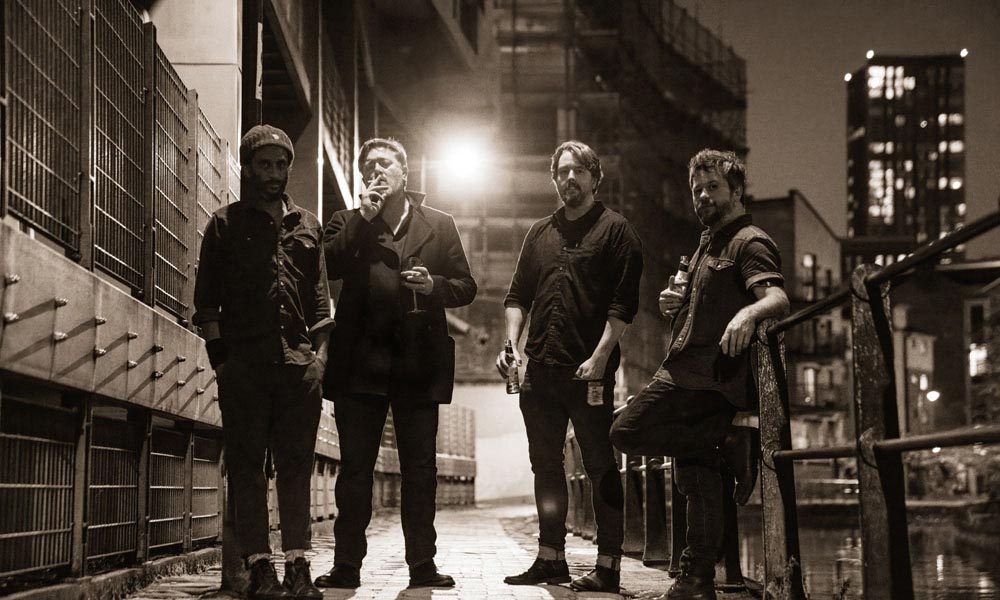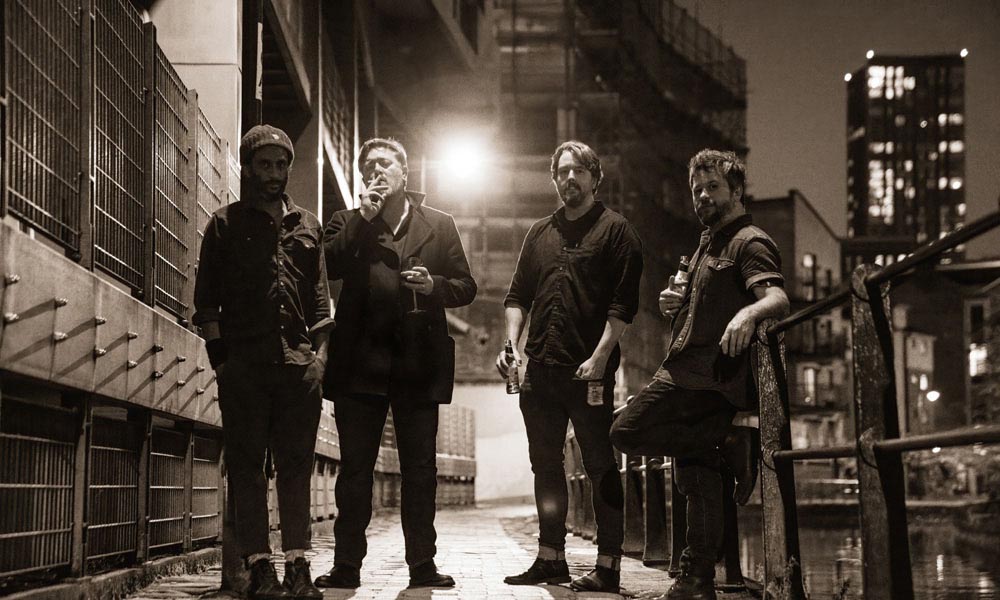 'Passport: Back to Our Roots' have announced dates for special shows by Elbow, KT Tunstall, Metronomy and Slow Readers Club.
Launched in August 2020, 'Passport: Back to Our Roots' is a nationwide series of one-off intimate gigs by the UK's biggest artists, supporting the independent grassroots venues that form the foundations of the country's live music scene. For a minimum donation to the campaign, music fans were entered into a prize draw to win entry to the show of their choice for themselves and a guest, to be held on dates to be confirmed when no social distancing was required.
With proceeds going towards both the individual venues and Music Venue Trust's #SaveOurVenues campaign, 'Passport: Back to Our Roots' raised almost £140k to safeguard the futures of grassroots music venues struggling to survive the COVID-19 crisis.
"It has been so meaningful to me and many others over this last mad year to see such support and love for our grassroots music venues" says KT Tunstall. "Music lovers and musicians have come together to help protect the future of these small but mighty venues, many of which exist as labors of love, kept alive by blood, sweat, tears and a deep passion for music. It was a massive challenge for me getting booked in music venues when I was trying to get somewhere, so a venue like PJ Molloys is essential for aspiring musicians making their way up. Thank you so much to everyone who supported the campaign."
"When we conceived the campaign, we never imagined it would take this long to be able to announce the live show dates – a fact that is typical of what has been a long year of worry and uncertainty for all involved in the industry. But there is light at the end of the tunnel" says Sally Cook, campaign creator and Director of Operations at Band on the Wall.
"We're delighted to join the Music Venue Trust in its #revivelive movement and begin announcing the dates for these incredibly special shows, which promise to be truly memorable events for the lucky prize draw winners. We would like to thank each and every person who donated to the 'Passport: Back to Our Roots' fundraising campaign – your support has helped make a real difference to grassroots music venues."
Grassroots music venues play a crucial role in the development of British music, nurturing local talent, providing a platform for artists to build their careers and develop their music and their performance skills. These venues also play a vital role in the cultural and economic vibrancy of any village, town or city. Since the pandemic forced grassroot music venues to close their doors early in 2020 Music Venue Trust, via its #saveourvenues campaign, has helped unlock over £80m of funding from donations and government initiatives, which has seen over 500 venues secure their immediate futures.
Mark Davyd, CEO Music Venue Trust says "We can't emphasize enough how absolutely vital the support of artists has been to the Save Our Venues campaign. The artists that stepped forward to support the Passport Back to our Roots project not only provided an incredible opportunity for fans to see them in intimate surroundings, they provided a real focus of attention for audiences on what they could do to help their local venue survive. We are delighted that Passports shows are being announced as part of the campaign to #ReviveLive and can't wait to see some of these fantastic events take place"
Now, as Music Venue Trust looks towards to the future and its #ReviveLive campaign, the first shows to be scheduled are:
September 19: Slow Readers Club – The Trades Club, Hebden Bridge
October 21: KT Tunstall – PJ Molloys, Dunfermline
November 9: Metronomy – Brighton Venue TBA
November 23: Elbow – Night & Day Cafe, Manchester