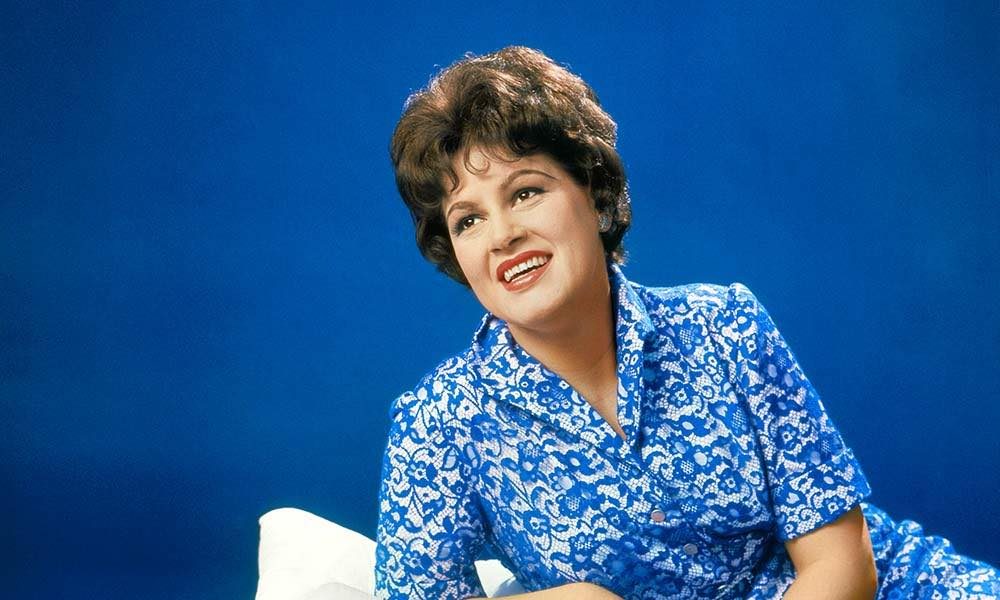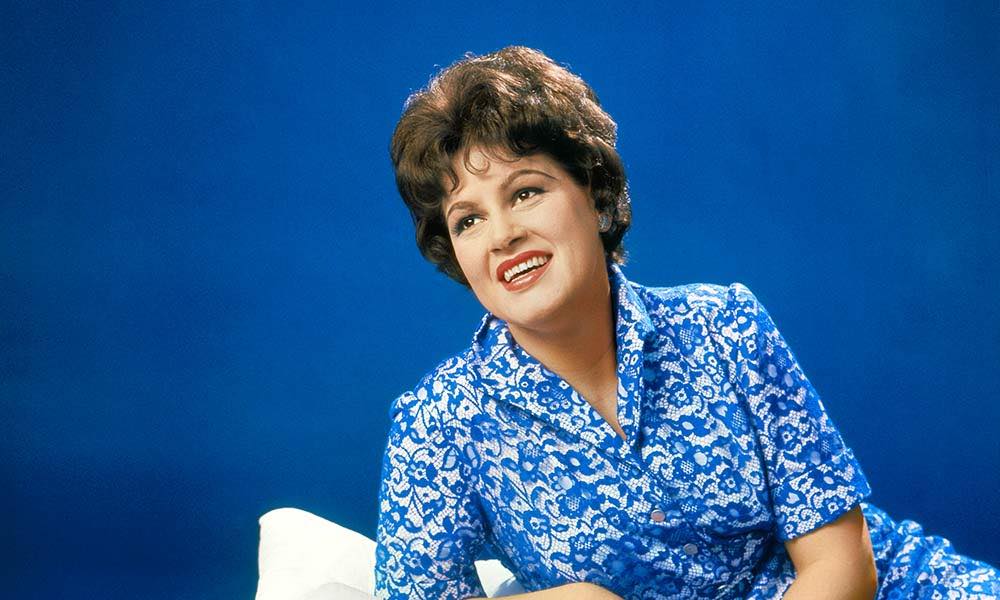 Plans have been announced for the establishing of a Patsy Cline Museum. Bill Miller, the owner of the Johnny Cash Museum in downtown Nashville, has revealed that he is developing a dedicated, permanent tribute, within the same building on Third Avenue, to the much-adored country music icon. Construction work due to begin in June on a site that will occupy several thousand square feet.
The plans are going ahead with the support and involvement of Cline's family, with displays housed directly above the Cash exhibit. They're expected to include many of her personal effects, including costumes, awards, letters and photographs. There will also be interactive audio, touch screen video technology and a gift shop.
Says Miller: "Of all the artists in the history of country music, few are as recognised and as recognisable as Patsy Cline. Despite the fact that she passed decades ago, her impact and presence are every bit as big today as ever. Her fans from around the globe will have a place to come and celebrate her life and legacy."
In a statement on behalf of the Cline family, her daughter Julie Fudge acknowledged the death last year of Charlie Dick, who was married to the country icon at the time of her death in 1963. He passed away last November, at the age of 81.
"Since the passing of our father last fall, this is our first step together in continuing to share Mom's music, life and story, as we feel Dad would have," she said. "We are thrilled to have the opportunity to partner with and experience what Bill will present to old and new fans alike."
Explore our dedicated Patsy Cline Artist Page
Format:
UK English