Soul Queen Patti LaBelle Shares Unreleased 'Ain't Nuthin' But A Feelin"
The song, now in six new mixes, was written and produced by New York hip-hop vocal and production team Full Force.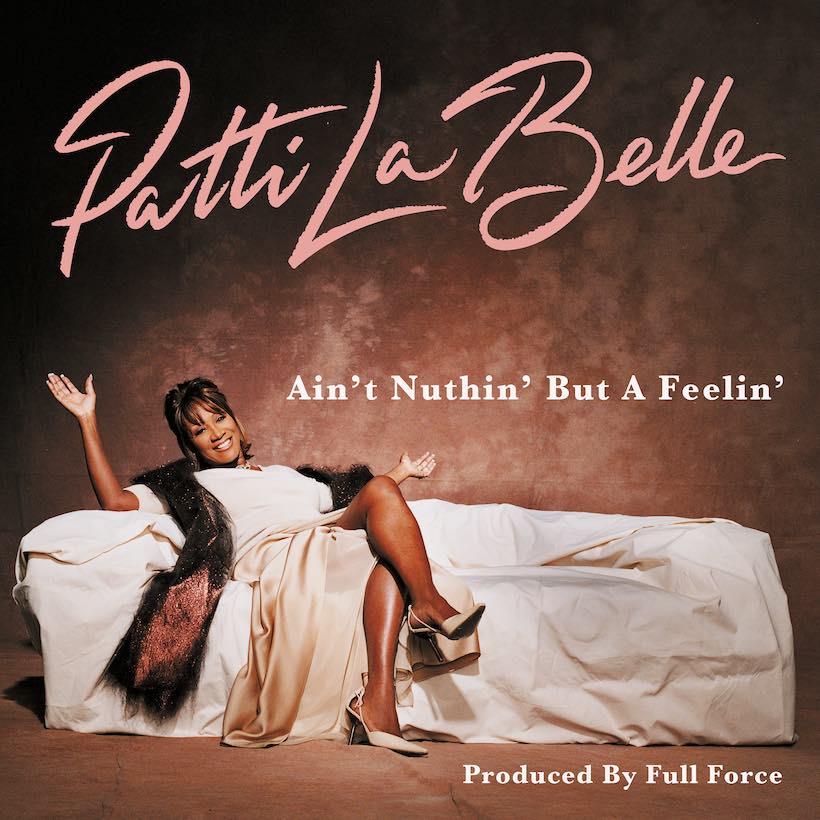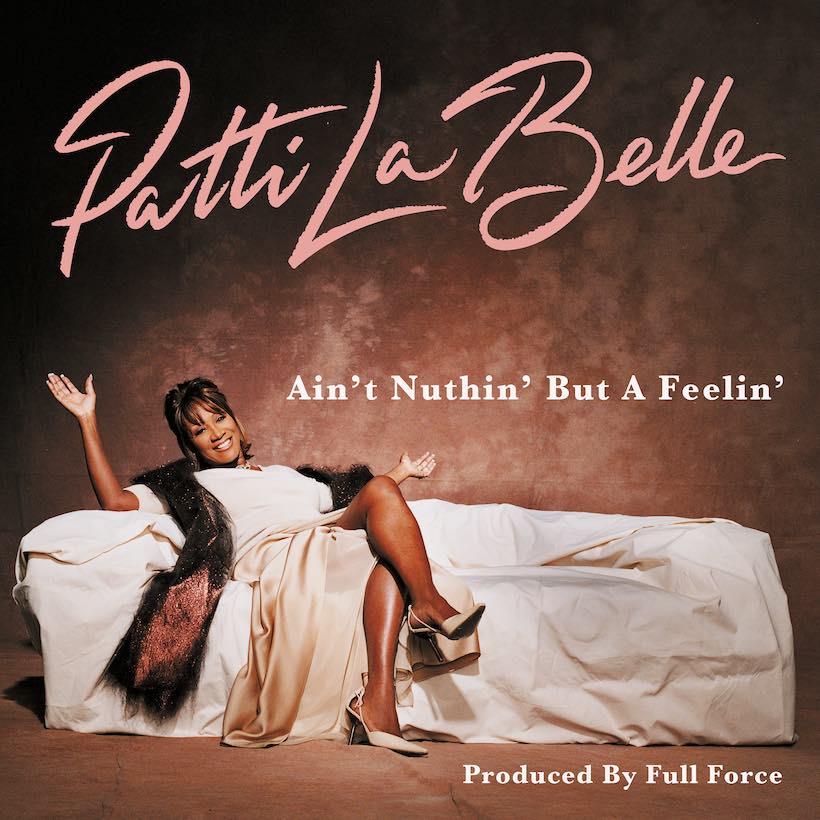 Soul queen Patti LaBelle has released the previously unissued "Ain't Nuthin' But A Feelin'," which was recorded during the sessions for her 1989 album Be Yourself. It's available now on a digital EP from Geffen/UMe, featuring six new mixes of the song.
"Ain't Nuthin' But A Feelin'" was written and produced by the New York hip-hop vocal and production team Full Force. The collective were a prolific presence on the R&B scene, both with their own hits and overseeing records by everyone from James Brown to Lisa Lisa and Cult Jam and Samantha Fox.
Background vocals and instrumentals on the track are by Full Force and another of their production charges Cheryl Pepsii Riley. LaBelle's soaring vocals are now presented via such new mixes as the Cleaning House Mix and the Ozone Layer Mix, both overseen by DJ Geenius (aka Baby Gerry of Full Force). There's also the M&M Mix, by storied remixer, producer and DJ John Morales. Each of the new mixes was created using the song's original analog tapes and Full Force's production.
LaBelle's first meeting with Full Force was at Sigma Sound Studios in her home town of Philadelphia. She and her MCA Records A&M man Timmy Regisford appeared unannounced there with the goal of creating something for her next studio album. The star convinced the producers to rearrange their schedules to work on her album, resulting in the track "I Got It Like That" for the Be Yourself album, but also in the unreleased "Ain't Nuthin' But A Feelin'."
The song now provides a new window onto one of the many distinguished phases of LaBelle's peerless career, in which she has sold some 50 million records around the world. Full Force, for their part, also have a new single, released last month called "Love is a Hero." One version is dedicated to key workers and the other to the late basketball superstar Kobe Bryant.
The Ain't Nuthin' But A Feelin' digital EP can be bought here.
Listen to the best of Patti LaBelle on Apple Music and Spotify.