Watch Remastered HD Video Of Paul McCartney's 'Maybe I'm Amazed'
The video marks the 50th anniversary of Paul's debut solo album McCartney, released on 17 April 1970.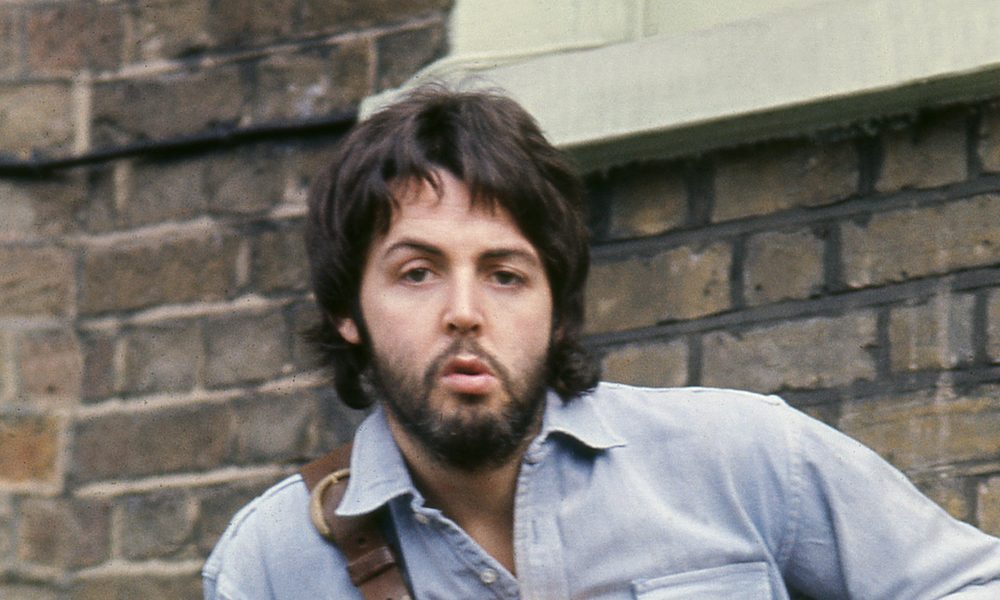 The official video for the Paul McCartney classic 'Maybe I'm Amazed' has been remastered in HD and is now available to watch. It marks today's (Friday) 50th anniversary of his debut solo album McCartney, which was released on 17 April 1970.
The video features the striking photography of the late Linda McCartney, which shines through more sharply than ever in the newly remastered edition. The song, a poignant evocation of Paul's love for his then-wife, was not released as a single from the album at the time, despite much acclaim and airplay, notably in America. McCartney opted not to issue any singles from the set, the release of which seemed to confirm The Beatles' split.
Paul McCartney - Maybe I'm Amazed
'Maybe I'm Amazed' nevertheless became a huge favourite with Paul's fans and a staple of his live shows for decades to come. It attracted a number of early cover versions including one by British pop favourite Sandie Shaw, as a B-side of her 1971 single 'Rose Garden.' The same year, rockers the Faces included it on their Long Player album.
A single at last
When McCartney and Wings toured extensively in 1976, the North American leg resulted in the triple live album Wings Over America. The live version of 'Maybe I'm Amazed' was released as its only single in February 1977. It reached No. 10 in the US and No. 28 in the UK.
When the McCartney album was reissued as part of the Paul McCartney Archive Collection in 2013, a 'Maybe I'm Amazed' EP was released as a limited edition 12-inch of 3500 copies. It contained short and long mono and stereo versions of the live recording, previously issued only as a radio promo in 1976.
In later years, myriad versions of the song have been offered by such artists as Elkie Brooks, Carleen Anderson, Nancy Sinatra, Joe Cocker and Bettye LaVette. It was covered by Billy Joel on 2014's The Art of McCartney album.
McCartney can be bought here.
Listen to the best of Paul McCartney on Apple Music and Spotify.
Format:
UK English