Paul McCartney To Livestream Secret New York City Concert
The event ties in with the release of the legendary Beatle's new album, 'Egypt Station'.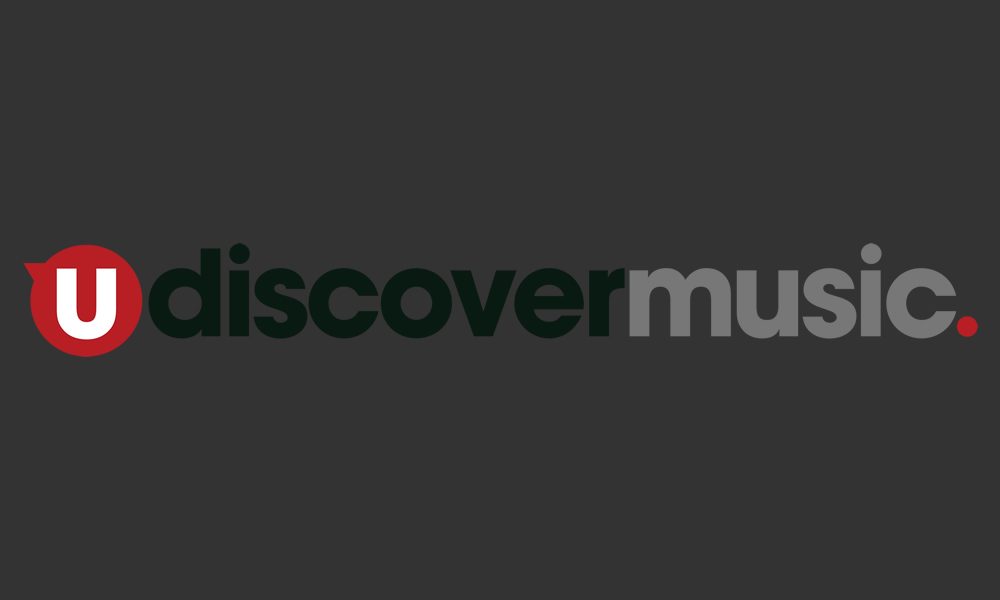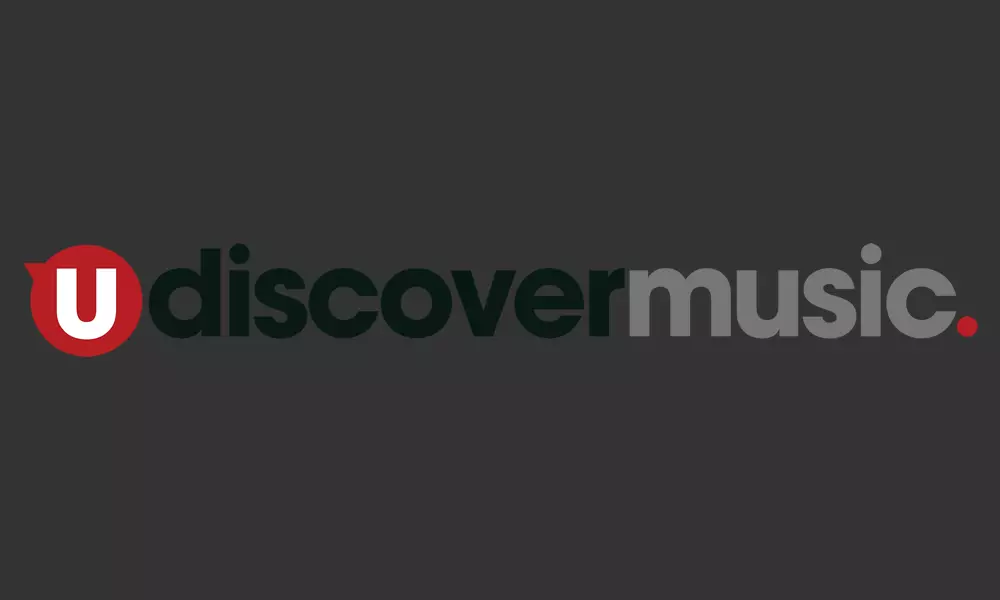 Paul McCartney has announced a livestream of a secret concert he'll perform from an unnamed location in New York City on Friday at 8PM Eastern Time.
The livestream event ties in with the release of the legendary Beatle's new album, Egypt Station, on the same date, and follows appearance on The Howard Stern Show yesterday and on The Tonight Show With Jimmy Fallon.
"Over the last days, Paul has been teasing fans and hinting at something coming this week in New York City," read a statement on the artist's website. "Today he confirms he will be joining forces with YouTube Originals to livestream a secret concert via his channel this coming Friday, 7 September to celebrate the release of his new album Egypt Station. Fans will be able to tune in to watch Paul perform tracks from Egypt Station along with Beatles, Wings and solo classics. … The venue is still to be confirmed."
Paul McCartney - Fuh You (Lyric Video)
During his interview with Stern, McCartney recalled his musician father advising the Beatles to sing "Yes, yes, yes" rather than "Yeah, yeah, yeah" on their early hit single 'She Loves You'. "He had musical ability but he didn't have hip ability," he noted. He also recalled how John Lennon split the band by announcing he was leaving at a meeting. "Looking back on it, he'd reached that stage in his life," McCartney said. "We all had."
McCartney's recent shows seamlessly blend material from throughout his career — with hits and rarities spanning well over 55 years. In an interview with The Fox, the star revealed how he decides what songs make the cut in his concerts: "You've just got to judge it between rare and stuff that people still know," he said. "If you just do a whole big bunch of songs that nobody knows, that's kind of all right for a club. But I think when you've got these big arenas, I've gotta give 'em a kind of night out that I would want. So that includes hits. We do some that they don't know so well and then some that they know all too well."
As uDiscover Music revealed last week, McCartney also recently added a handful of U.S. dates to his Freshen Up tour schedule.
Explore Our Paul McCartney Artist Page.
Format:
UK English