Paul Stanley's Soul Station Shares Video For 'O-O-H Child'
The 15-piece ensemble releases their debut album, 'Now And Then,' on March 5.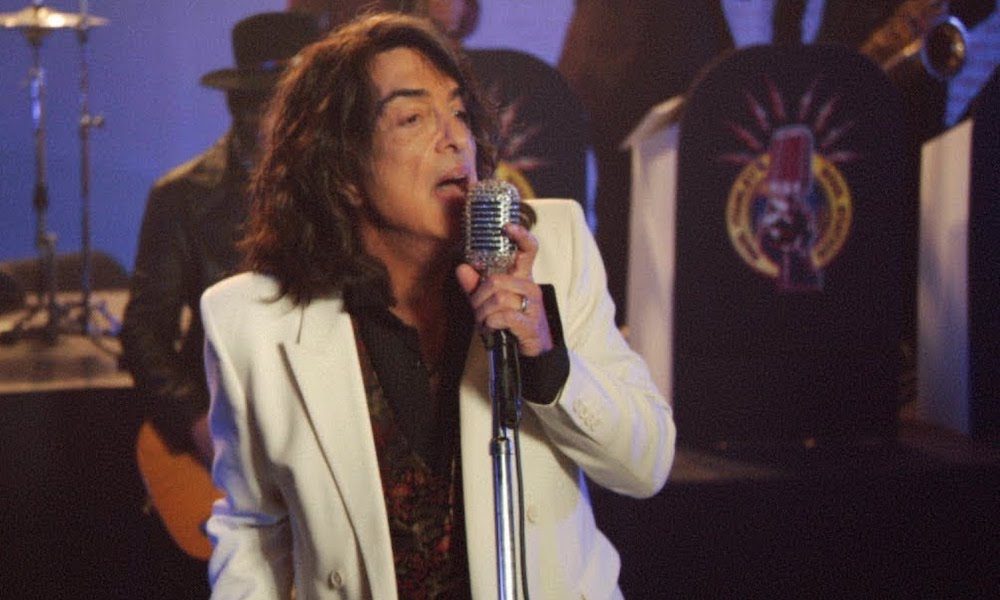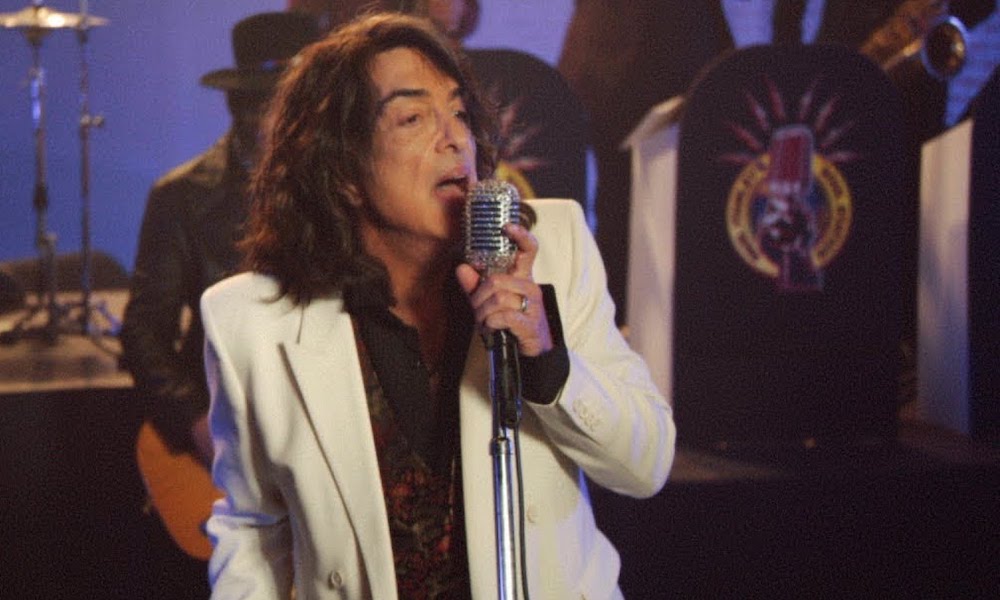 While Paul Stanley is best known as the co-founder and frontman of the hard-rocking band KISS, he's also an avid fan of classic R&B – a genre that informed him as an artist. Several years ago, the Rock & Roll Hall of Famer and best-selling author pursued his passion and formed Soul Station – a 15-piece ensemble of some of today's best musicians and vocalists, who perform the biggest soul hits of the 60s and 70s. Now, as the group is readying to release their debut album, Now and Then, they've shared an uplifting video for their cover of "O-O-H Child".
Penned by songwriter Stan Vincent, "O-O-H Child" was originally made famous by The Five Stairsteps, who scored a Top 10 hit with the tune in the summer of 1970. The popular song has since been covered by the likes of Nina Simone, Kamasi Washington, and Hall & Oates.
"'O-O-H Child' is a song of optimism and hope. I think we could all use some words about things getting 'brighter' and a time when 'we'll walk in the rays of a beautiful sun,'" Stanley commented on his website. "You can see the effect it has on us all performing and I'm certain the audience will feel that. I remember first hearing the Five Stairsteps on the radio and I felt like my problems were lifted from my shoulders. That's the power of music and I want to share it."
Paul Stanley's Soul Station - O-O-H Child
Available March 5, Now And Then includes nine classic soul covers, plus five original songs by Stanley. On his website, the artist elaborated on the new material.
"Between us doing some great Soul Station shows and starting the album I started to think that neither the band or the music we love should depend only on the past so I started writing with the goal of seamlessly taking songs into the present. From what a lot of people I respect have told me, that mission was accomplished."
Now And Then is available on March 5 and can be pre-ordered here.