Paul Weller's New Album, 'Fat Pop (Volume 1)' Is Out Now
Available now through Polydor Records, the album is the hotly-anticipated follow-up to 2020's UK chart-topping 'On Sunset'.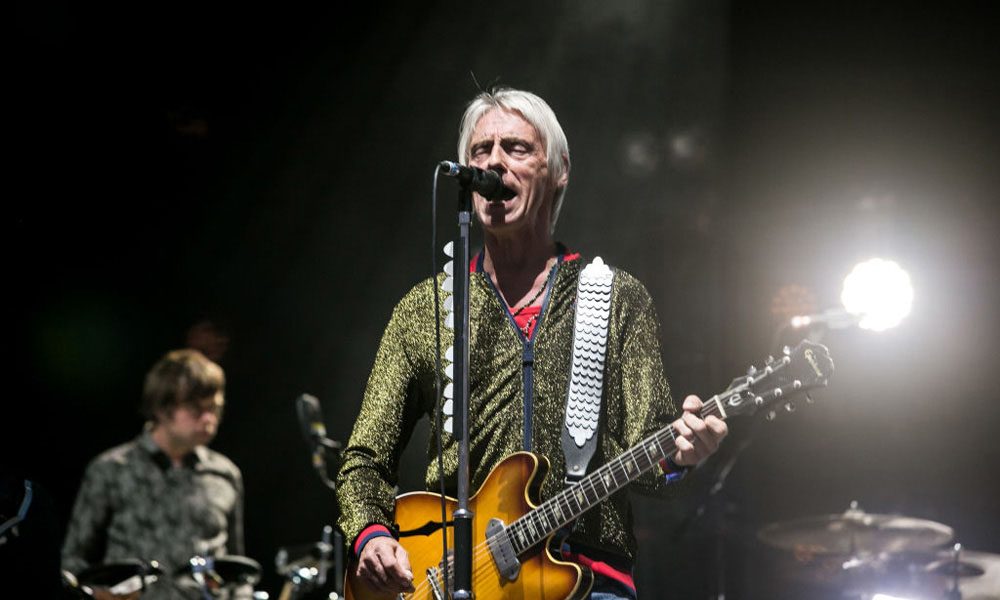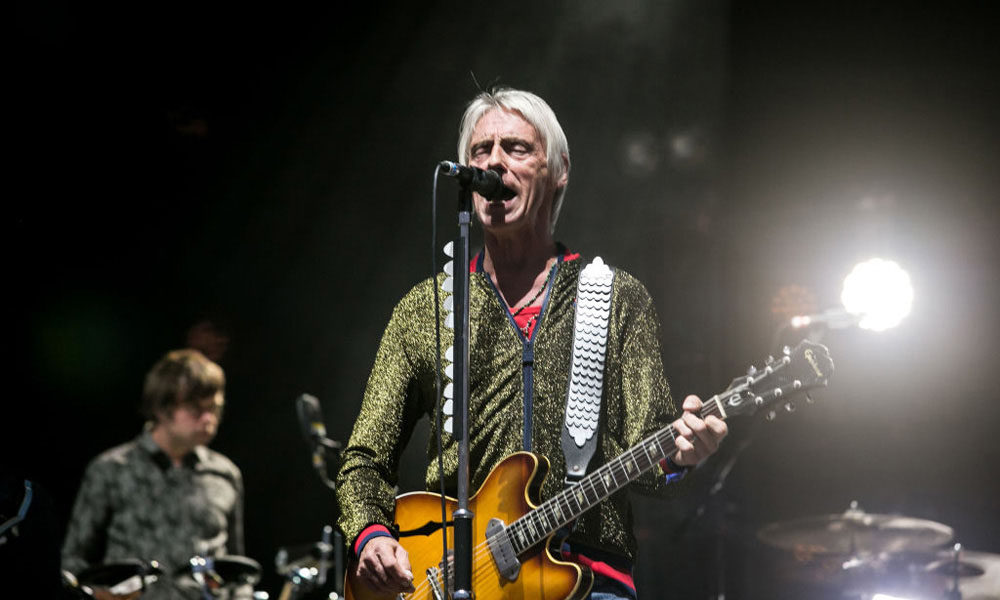 Paul Weller's new album, Fat Pop (Volume 1), is out now on Polydor Records. It's already attracting widespread acclaim, with the NME review declaring, "The album is a delight: a generous collection of expertly crafted pop tracks, delivered with both the finesse of an artist of five decades' experience and the lightness of touch that only comes when you're having a blast. Never has the Modfather sounded quite so at ease."
Fat Pop sprang from ideas Weller held onto during previous recording sessions — "not because they weren't any good but because they didn't quite fit the mood of what we were working on at the time," he says — and snippets on his phone that then he circulated to his band, who added their parts virtually before coming together for finishing-touch sessions last summer, it's already been noted that it's an album of would-be singles. In fact, if this were the late-'60s, '70s, or even the '80s, one could imagine any of Fat Pop's 12 tracks topping the charts.
For someone as prolific as Weller, the fact that he had a substantial chunk of time off the road really for the first time in his adult life was the unlikely key to Fat Pop coming together so quickly.
Paul Weller - FAT POP (Album Trailer)
"Just the fact that I didn't have anything else on really helped," Weller said in an interview with Inside Hook. "At first it was really just to keep my mind focused on something. I thought I'd try and get out as much music as I possibly could. But pretty soon I realized it also allowed me to take my time a bit, and come back to the songs every few weeks. Plus, I was doing a track at a time — not necessarily finishing them entirely, but nevertheless focusing my concentration on one song — whereas normally, when we have done sessions, we're kind of working on half a dozen at a time. So, yes, quite a lot of thought and care put into this album and all the parts."
Fat Pop (Volume 1) arrives hot on the heels of Weller's widely-acclaimed UK chart-topping LP, On Sunset which was released last July.
In a previous press statement, Weller said of the record: "It's a celebration of music and what it's given us all. No matter what situation you are in, and we're in one now, music doesn't let you down, does it?"
Fat Pop (Volume 1) features the singles "Cosmic Fringes", "Shades Of Blue". It also features the ballad "Still Glides The Stream," co-written with Steve Cradock; "Moving Canvas"(a tribute to Iggy Pop), and "dramatic, immediate pop symphonies" such as "Failed" and "True,". Other guests include Liverpudlian singer Lia Metcalfe of the Mysterines, who also co-wrote "True" and British pop-rock veteran Andy Fairweather Low, who adds distinctive vocals to "Testify." Hannah Peel returns with string scores for "Cobweb Connections" and "Still Glides The Stream."