Peggy Lee's 'Is That All There Is?' For 50th Anniversary Digital Release
The release will follow a 2 November special in SiriusXM's Siriusly Sinatra channel, featuring interviews with co-writer and producer Mike Stoller among others.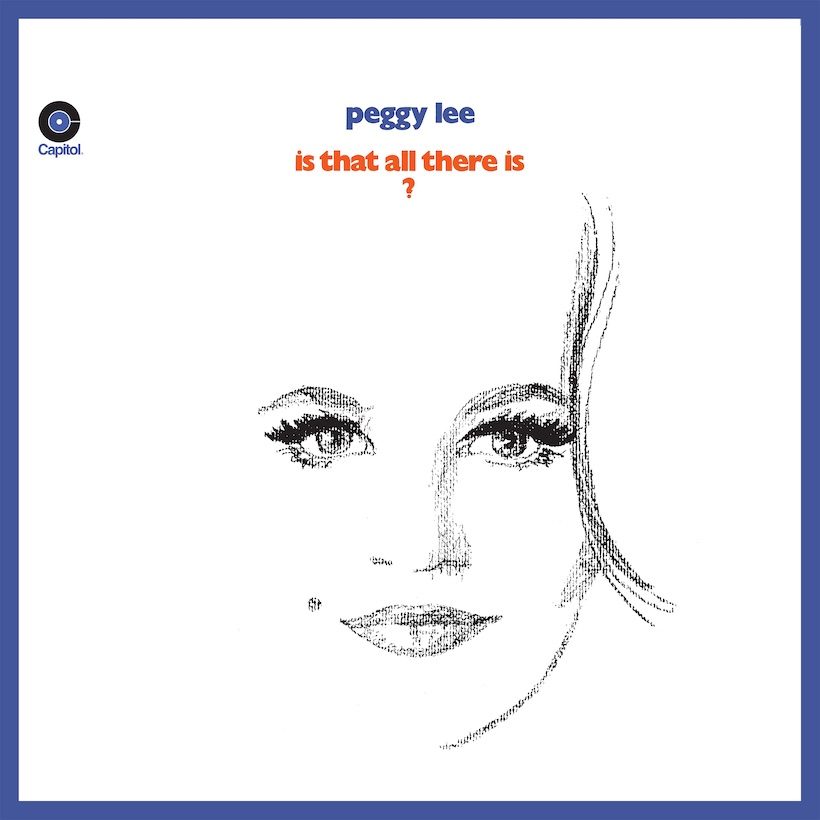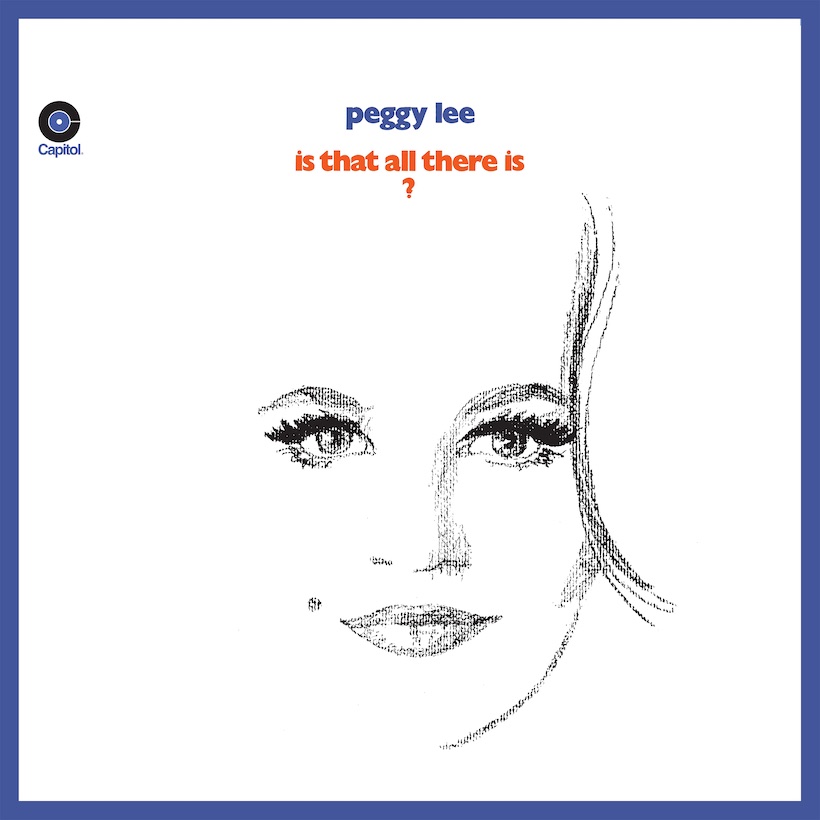 A digital-only, 50th anniversary edition of Peggy Lee's Is That All There Is? album will be released by Capitol/UMe on 15 November. Issued in conjunction with the Peggy Lee Estate, the remastered set will feature three previously unreleased tracks. These are a remixed version and an alternate take of the celebrated title track, and an alternate version of 'Me and My Shadow.'
The release will follow tomorrow's (2) half-hour special in SiriusXM's Siriusly Sinatra channel, hosted by Sinatra archivist and producer Charles Pignone. Scheduled for 9pm ET/6pm PT on channel 71, it will feature interviews by Peggy Lee's granddaughter and archivist Holly Foster-Wells, as well as Mike Stoller (co-writer and producer with Jerry Leiber of the title hit) and his son Peter.
The special will premiere two of the previously unreleased tracks, including Peter Stoller's remix of 'Is That All There Is?' and the unheard version of 'Me and My Shadow.' These come from Peggy Lee's vast archive of personal recordings of her own recording sessions.
Me And My Shadow (Alternate Version)
The album arrived as Lee, then 49, looked to find her place in the changing musical milieu of the day. Her 42nd LP would defy all expectations and, via its surprise smash hit title single, introduce the distinguished singer, songwriter and composer to a new audience. But the song, and the album, might not have happened at all.
Leiber and Stoller's reflective, enigmatic 'Is That All There Is?' was recorded by Lee on 24 January 1969 at United Recording Studio, arranged and conducted by Randy Newman. The extended session featured dozens of takes of the song, as the singer became increasingly at home with its mood. Take 36 was regarded by all involved as the take, but jubilation was short-lived when it was found that the engineer had omitted to press "record." Undeterred, Lee produced another masterful performance in Take 37, which became the master with various splices from the other takes, notably of the spoken word.
Peggy Lee – Is That All There Is? 1969
Capitol Records then got cold feet about the "far out" track and refused to release it, but Lee refused to give up on it. When Capitol asked her to perform on The Joey Bishop Show as a favour for another artist, she said she would if she could sing 'Is That All There Is?'.
Within days, the song was a sensation, racing up the Billboard Hot 100 to land at No. 11, and at No. 1 on the Adult Contemporary chart. It won the Grammy Award for Best Contemporary Vocal Performance, Female and a Grammy nomination for Record of the Year (1970).
Fuelled by that success, the recording of the album of the same name followed in October 1969, produced by Phil Wright. Released in November, the ten-track set mixed new and old, featuring Lee's take on the 1920s song 'Me and My Shadow' (the B-side of 'Is That All There Is?'), the 1930s number 'My Old Flame' and a reinterpretation of her 1948 Capitol hit 'Don't Smoke in Bed.'
But those readings sat side by side with songs by new, contemporary talents, including George Harrison's 'Something,' Neil Diamond's 'Brother Love's Traveling Salvation Show,' Randy Newman's 'Love Story' and 'Linda' (the latter renamed 'Johnny'. Two further Leiber and Stoller songs, 'Whistle For Happiness' and another Lee signature, 'I'm A Woman' were also included, the latter also winning a Grammy nomination.
The digital edition is Is That All There Is? is released on 15 November. Scroll down for the tracklisting, and pre-order it here.
Format:
UK English