Subtronics Reinvents Phantogram's 'Black Out Days' As Drum & Bass Hit
The original version of the modern classic appeared on the band's 2013 album 'Voices'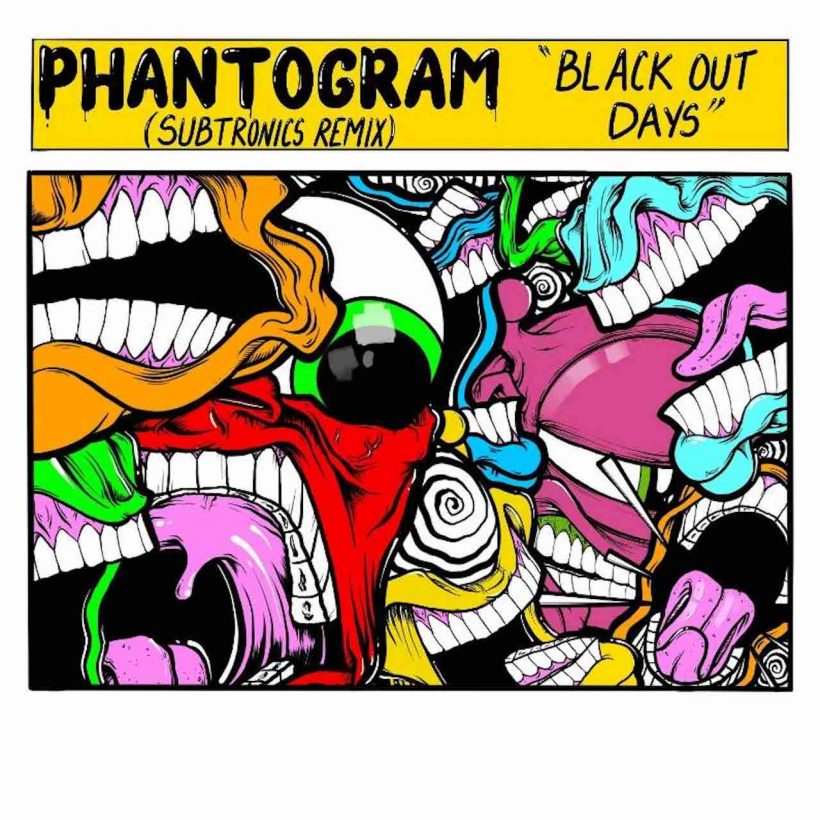 Philadelphia producer and DJ Subtronics has reinvented Phantogram's 2013 track "Black Out Days" as a drum & bass banger.
The song originally appeared on the LA duo's self-titled EP and was later featured on its album Voices. It has gone on to become one of the pair's best-loved songs and continues to find new fans daily.
Now, Subtronics has taken Sarah Barthel's aching vocals and Josh Carter's atmospheric guitar and preserved them within a genre-bending remix that infuses skittering, rapid-fire beats, pulsing electronics, and a thumping low end into the dark-hued original.
Phantogram, Subtronics - Black Out Days (Subtronics Remix / Visualizer)
The DJ had previously shared a bootleg version of the remix on TikTok last year, amassing a staggering 800,000 views and 150,000 likes. Since then, the track has been a staple of his live performances on the sold-out ANTIFRACTAL Tour, and more recently, his viral back-to-back set with John Summit at EDC Las Vegas.
Subtronics previewed the track at Decadence New Year's Eve festival in Phoenix, Ariz., playing as the clock struck midnight and ushering in what would be a monumental 2023 for him. A month later, Phantogram joined Subtronics at his headline-sold-out concert at the Kia Forum in Los Angeles, where they performed the breakneck version together live.
"After flying 18+ hours to Australia for my tour, I sat down in my hotel room and deliriously started working on this remix as a fun little experiment," he said. "It ended with me dancing around like a silly goofball. So beyond grateful and honored to have the privilege to finally release this as an official remix for y'all."
Phantogram added: "This song is so special to us, and even after 10 years, it has truly taken on a life of its own, finding new light in so many ways through its various versions and remixes, and your continued love of it on TikTok.
"When we first heard Subtronics' take on the track, we were immediately hooked. We have loved getting to see all the footage of you all headbanging to this and could not be more excited to share this with you as an official remix."