Pharoah Sanders To Play For Fellow Jazz Great & Bandmate, John Coltrane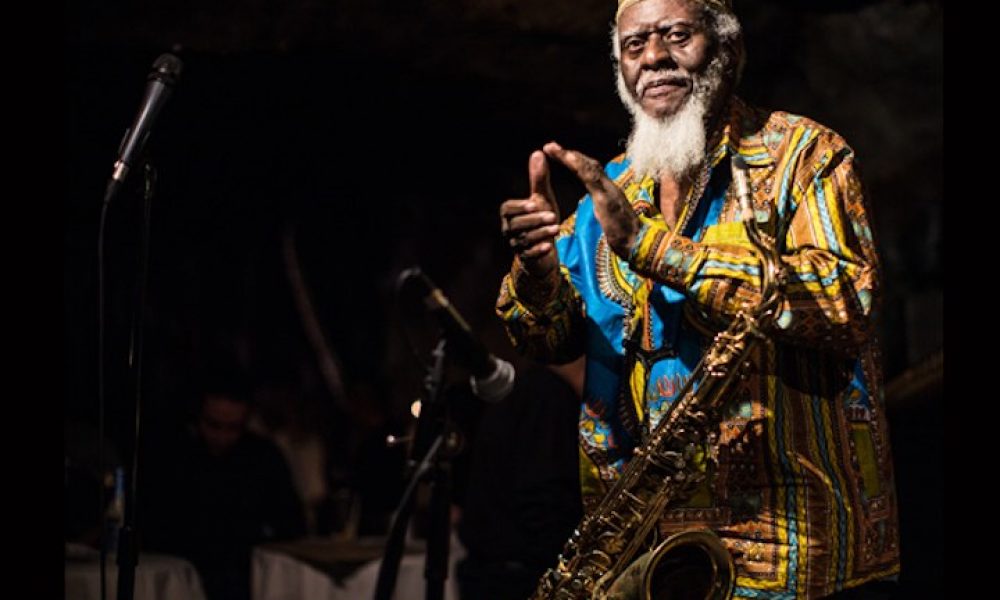 This year's John Coltrane Memorial Concert, in Boston, will feature his former bandmate Pharoah Sanders. It's the culmination of the annual performance homage to Coltrane, which takes place this year in the first week of October under the banner title 40 Years of Celebrating 'Trane.
The tribute, co-founded and organised by musician-educator Leonard Brown, describes itself as "the world's oldest annual performance tribute to the musical and spiritual legacy of the great master." It will run at various locations around the Boston area.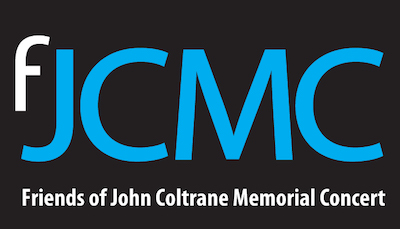 It's previewed by a photographic exhibition documenting the annual JCMC concert, curated by Edmund Barry Gaither. This will include photos by Craig Bailey, Bruce Hamilton, Hakim Raquib and Erin X. Smithers. The display will be held in Roxbury from 7 September to the end of the JCMC festivities on 7 October.
There's a 1 October screening of the 2016 documentary Chasing Trane, directed by John Scheinfeld and narrated by Denzel Washington, followed by a panel discussion. Other highlights include a performance on the 6th by the 20-piece JCMC Ensemble, directed by Carl Atkins.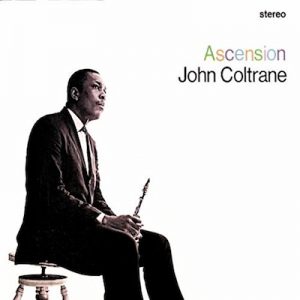 Then the 2017 JCMC event comes to a conclusion on the 7th with the performance by Sanders, now 76, at the Blackman Auditorium at Northeastern University. He'll be accompanied by longtime pianist William Henderson, Nat Reeves on bass and Johnathan Blake on drums.
Sanders released his debut album Pharoah's First in 1964 but developed his avant-garde saxophone style in Coltrane's band between 1965 and '67. He first played with him on album on the early 1966 landmark Ascension. Sanders' most recent release as a frontman was 2003's The Creator Has A Master Plan.
Explore our John Coltrane Artist Page.
Format:
UK English