PiL Celebrate 40 Years With 'The Public Image Is Rotten' Documentary, Box Set, Tour Dates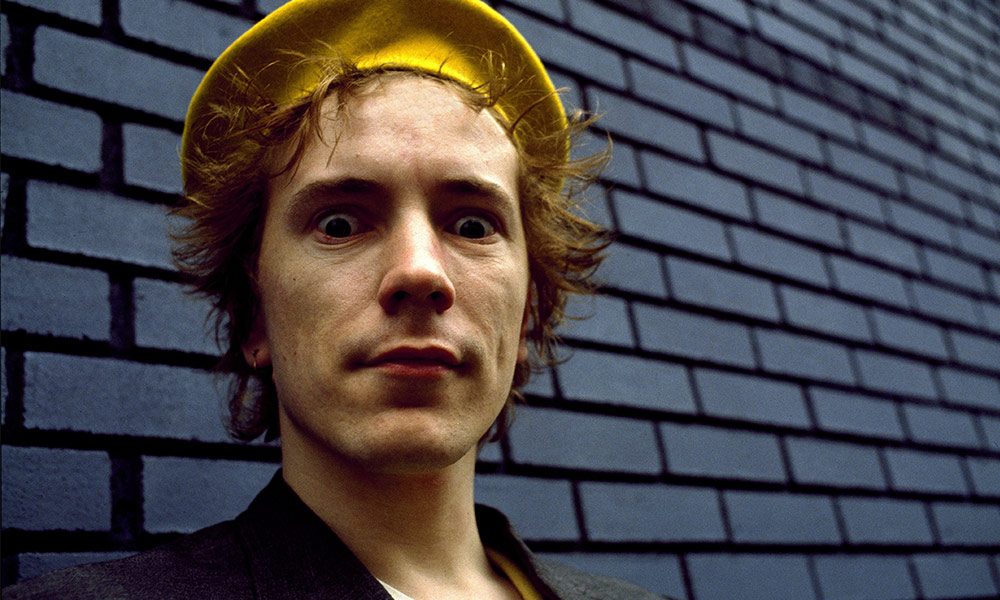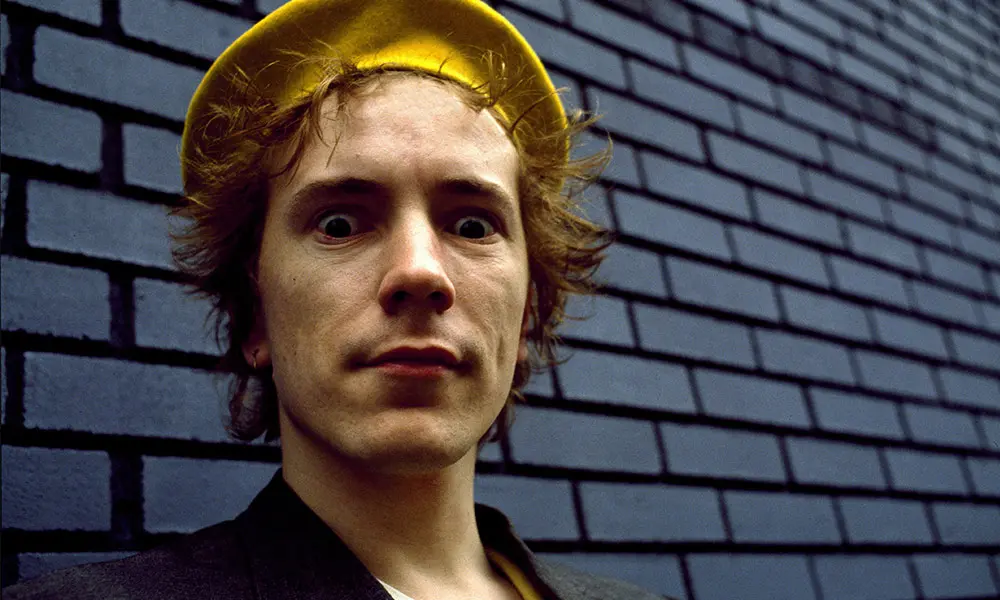 To celebrate their 40th Anniversary, John Lydon's Public Image Ltd (PiL) have announced details of their The Public Image is Rotten: UK, Europe and Japan Tour, kicking off in Bristol on 30 May. Further PiL activity also includes the release of a career–spanning box set and a documentary (also called The Public Image Is Rotten) the latter of which premiered at the Tribeca Film Festival in New York and then had its European premiere at London's Raindance Festival in 2017. Directed by Tabbert Fiiller, it will be released later this year in select cinemas.
The band's last tour was in 2016 and it was regarded by many as the best performances the band have ever played. The forthcoming 32-date headline UK and Europe leg of the tour also takes in festival performances in United Kingdom, Holland and Poland, including a headline set at Camden Rocks Festival in London on Saturday, 2 June. The tour also includes an as yet to be announced very special London date. Japanese dates are to be confirmed soon along with some further UK and European shows.
In 2015 the band released their 10th studio album What The World Needs Now… which followed the huge critical success of 2012's This is PiL, the band's first album in 17 years. What The World Needs Now peaked at number 29 in the official UK album charts and picked up fantastic acclaim from both press and public. What The World Needs Now… was self-funded by PiL and released on their own label 'PiL Official' via Cargo UK Distribution.
Widely regarded as one of the most innovative and influential bands of all time, PiL's music and vision earned them 5 UK Top 20 singles and 5 UK Top 20 albums including classic titles such as Album and thevisionary Metal Box. With a shifting line-up and unique sound, John Lydon guided the band from their debut album First Issue in 1978 through to 1992's That What Is Not. After a 17 year hiatus, Lydon reactivated PiL in 2009 by taking them back on the road worldwide.
John Lydon, Lu Edmonds, Scott Firth and Bruce Smith continue as PiL. They are the longest stable line-up in the band's history.
PiL play the following The Public Image Is Rotten tour dates in 2018:
Weds 30 May: Bristol, England, O2 Academy
Fri 1st June: Bournemouth, England, O2 Academy
Sat 2nd June: London,England, Camden Rocks Festival
Mon 4th June: Coventry, England, The Copper Rooms
Wed 6th June: Norwich, England, The LCR @ UEA
Tue 12th June: Newcastle-Upon-Tyne, England, O2 Academy
Wed 13th June: Glasgow, Scotland, O2 ABC
Fri 15th June: Sheffield, England, O2 Academy
Sat 16th June: Manchester, England, O2 Ritz
Mon 18th June: Hull, England, ASYLUM @ Hull University
Thu 21st June: Cardiff, Wales, The Tramshed
Sat 23rd June: Exeter, England, William Aston Hall
Tue 26th June: Reading, England, Sub 89
Wed 27th June: Frome, Somerset, England, Cheese & Grain
Fri 29th June: Nottingham, England,Rock City
Sat 30th June: Southampton, England, Engine Rooms
Sun 5th Aug: Blackpool, England Rebellion Festival
Sun 19th Aug: Hardwick, England, Hardwick Live Festival
Sat 25th Aug: Bangor, Northern Ireland, Bangor Marina
Tue 28th Aug: Inverness, Scotland, The Ironworks
Wed 29th Aug: Aberdeen, Scotland, The Assembly
Fri 31st Aug: Dundee, Scotland,The Church
Friday, 8 June: Brussels, Belgium, Ancienne Belgique
Sat 9th June: Holland, Netherlands, Retropop Festival
Sat 10th June: Den Haag, Netherlands, Paard van Trojoe
Fri 13th July, Prague, Czech RepublicLucerna
Sun 15th July: Jarocin, Poland, Jarocin Festival
Sun 26th Aug: Dublin, Republic of Ireland, The Tivoli.
Explore our Public Image Limited Artist Page. 
Format:
UK English