PJ Harvey's 'Uh Huh Her' Set For Reissue In April
A collection of the artist's previously unreleased demos will be released simultaneously.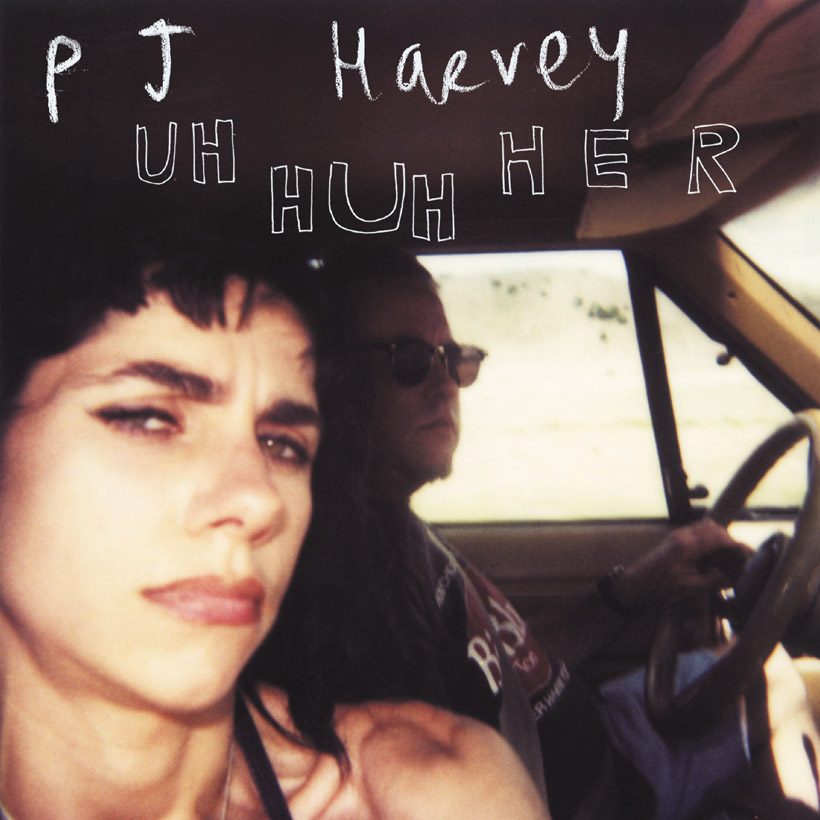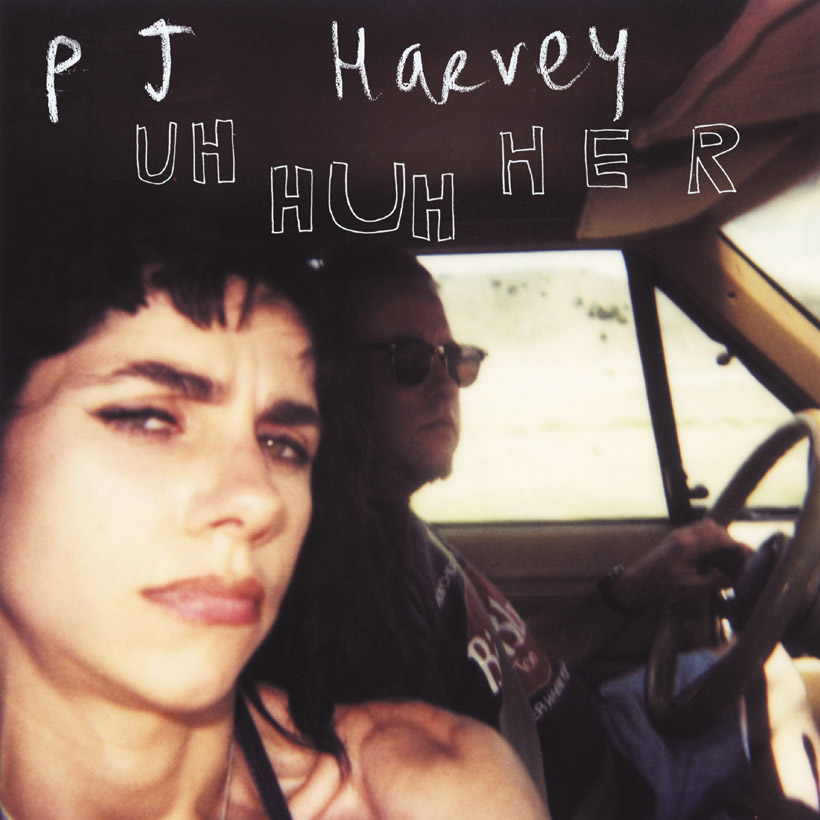 On April 30, PJ Harvey's acclaimed sixth studio album, Uh Huh Her will be reissued on vinyl alongside a collection of unreleased demos which will be available on CD, vinyl and digital. The reissue is faithful to the original recording and package, with cutting by Jason Mitchell at Loud Mastering under the guidance of long time PJ Harvey producer, Head.
Written, recorded and produced over two years by Harvey herself, with almost every instrument on the album played by Harvey (the only exception being the final drum tracks, which have been added by Rob Ellis), Uh Huh Her is Harvey's highest charting album to date in the US, with the record also reaching No. 12 in the U.K.. It gained her another BRIT Award nomination for Best British Female Artist, as well as a fifth Grammy Award nomination, for Best Alternative Music Performance of 2004.
The release will be accompanied by full restorations of the videos for "Shame", "You Come Through" and "The Letter".
Harvey told Mojo magazine, "I don't think 'tender' is a word that could be applied to anything I've written before, but that's how I feel about this album and I'm really pleased about it. Some of the songs are very gentle, very loving; with others I had a lot of fun in the words I used and the way I sang them." She explained to Time Out magazine how she "wanted to get back to the earthy, rootsy, more dirty side of things" following the popular success of her last album, 2000's Stories from the City, Stories from the Sea.
Uh Huh Her garnered considerable critical praise on release. Entertainment Weekly said it was "Raw, dark and beautiful…a jagged, edgy winner", while The Sunday Times' critique deemed it to be "A thrilling, bone-rattling barrage, interleaved with moments of hushed, accordion-flecked intimacy whose closeness and apparent candor make you want to shield yourself from their passion". Ireland's Hot Press, meanwhile, dubbed it "An extremely potent record… that contains more perspectives, characters and camera angles than maybe any PJ album to date."
Uh Huh Her – Demos are out on April 30 and can be pre-ordered here.