Plain White T's Share Cover The Holiday Classic 'Winter Wonderland'
'We tried to make it our own by anchoring it with the acoustic guitar and having Tim and Mike add some sweet harmonies.'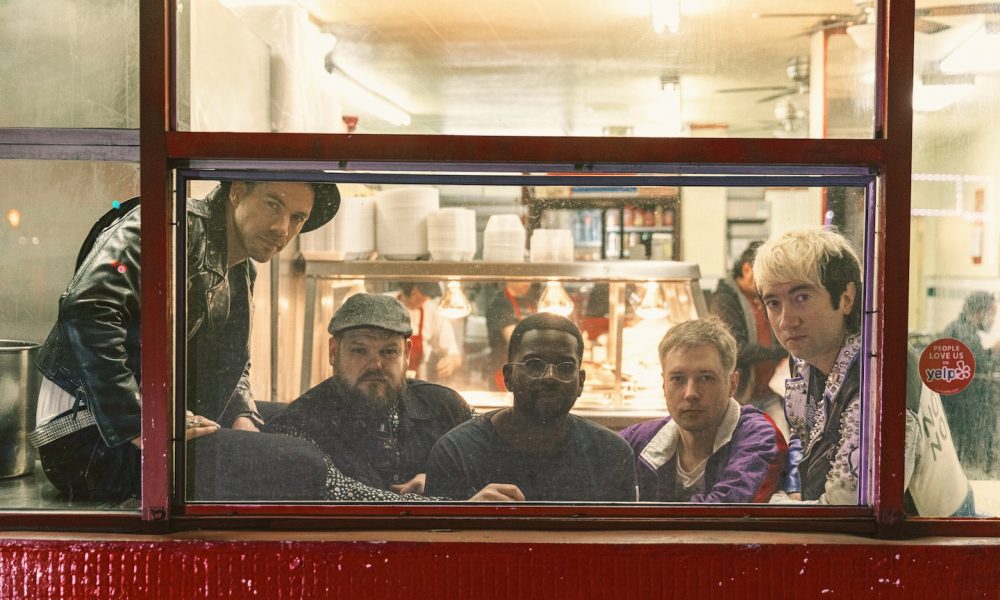 Getting into the holiday spirit, Plain White T's have issued a cover of the classic singalong "Winter Wonderland." The song marks the band's first official release since sharing the deluxe edition of Parallel Universe in 2019.
"It was so fun to put our spin on a holiday classic! We tried to make it our own by anchoring it with the acoustic guitar and having Tim and Mike add some sweet harmonies," the band shared in a statement. "De'Mar brings in the drums about halfway through, and then it's a party till the end! Hope it gets everyone excited and in the Christmas spirit!"
"Winter Wonderland" joins the band's growing catalog of holiday singles. Back in 2011, Plain White T's recorded the fun track "Nuttin' for Christmas" for Disney's ​​Prep and Landing: Naughty vs. Nice. Before that, they had recorded "Christmas Won't Be The Same Without You."
Last year, the band celebrated the 15-year anniversary of the release of their sophomore album All That We Needed with a deluxe reissue. The 18-track project features the beloved single "Hey There Delilah" as well as live acoustic renditions of a handful of songs highlighted on the album. Plain White T's later reissued the project on vinyl.
"I'm so excited for All That We Needed to come out on vinyl!" the band's frontman, Tom Higgenson said in a statement. "With this crazy year, and everyone staying home more, I feel like the experience of listening to an album on vinyl is more relevant now than ever."
"I can't wait to hold this album and hear it in a brand-new way, 15 years after releasing it. All That We Needed changed everything for us. I'm so proud to finally have it come out on vinyl," he added.
Purchase the deluxe edition of All That We Needed from Plain White T's.