Playlist Generator Picks Your Perfect Personal Holidays Playlist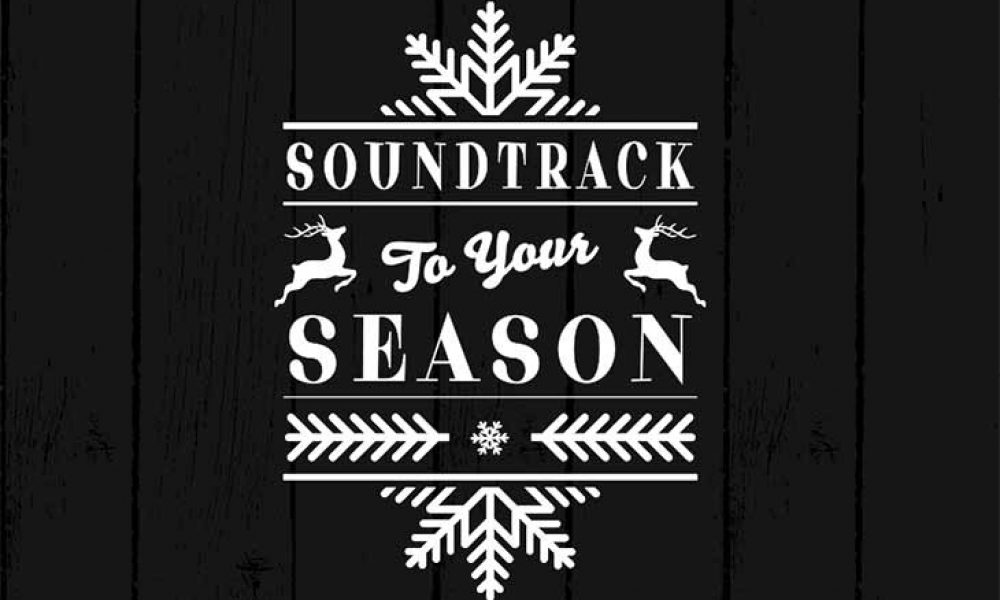 Universal Music Group have launched a new playlist generator at holidayplaylist.umusic.com, which designs a bespoke personal holidays playlist for each user.
As the Christmas season gets into full swing, the generator creates a specially selected playlist for the festive season, making it an ideal way to quickly rustle up the perfect Yuletide soundtrack.
With any number of different variables to choose from, the generator calculates every individual playlist from each user's preferred genre, with selections based upon their chosen musical preferences.
For example, for the Christmas fan who prefers a traditional Christmas at home relaxing by the fire, the playlist generator may put together a collection of songs including staples such as Michael Jackson's 'Little Christmas Tree', Paul McCartney's 'Wonderful Christmastime', Burl Ives' 'Rudolph The Red-Nosed Reindeer' and Stevie Wonder's 'Someday At Christmas'. On the other hand, if a rock-loving fan leans towards a party-fuelled festive season with a more modern twist, the generator might run up a comprehensive selection of alternative hits including No Doubt's 'Oi To The World', Cheap Trick's 'I Wish It Was Christmas Today' and Fountains Of Wayne's 'I Want An Alien For Christmas'.
To use the playlist generator, all users have to do is sign in with their preferred social or streaming account, they'll then be directed to a page where the playlist generator gives them the opportunity to create the perfect soundtrack for each individual's holiday season.
Once this is accomplished, the user simply needs to answer just a few easy multiple-choice questions and the playlist generator duly creates their special personalised playlist within seconds.
Fun, quick and easy to use, the playlist generator is ideal for music fans of all ages and persuasions, and it is also accessible through a variety of streaming platforms, including Spotify, Apple Music, Deezer and Napster.
Try the seasonal playlist generator here.
Format:
UK English