Priscilla Block Celebrates Escapism On New Track 'Fake Names'
Block says the session featured 'four girls in one room writing about letting loose with your girlfriends and having different identities for the night.'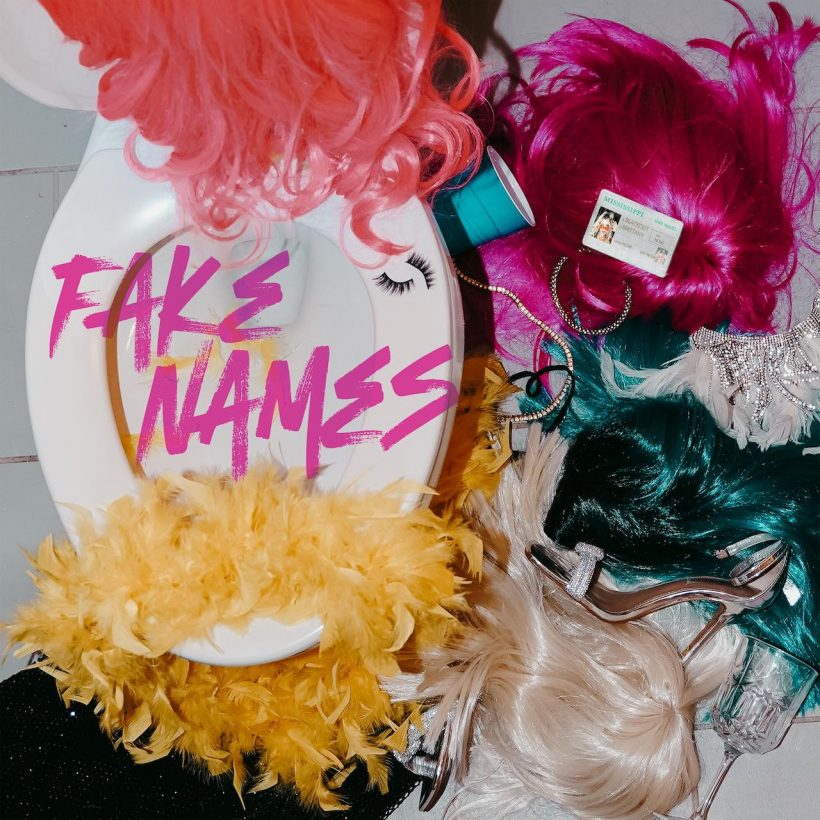 Priscilla Block has releases her latest track "Fake Names," which she wrote with Alysa Vanderheym, Summer Overstreet, and Audra Mae. The song is a celebration of escapism that the country artist says was in itself an entertaining diversion.
"When we wrote 'Fake Names,' it was just such a fun process," said Block. "I mean, four girls in one room writing about letting loose with your girlfriends and having different identities for the night. You know, you always have that one friend that drinks too much, or the girl that's starting fights in the bar, or the one that might get arrested by the end of the night. It's just a really fun song about going out and being someone totally different for the night."
Block's success with her hit duet with Justin Moore, "You, Me, And Whiskey," is continuing with the recent release of an acoustic version of the song. Its video rose to No.1 last week on CMT's Hot 20 Countdown, also sitting at the summit of Music Row's Country Breakout Radio Chart. It rose 6-4 in its 36th week on Billboard's Country Airplay chart, dated August 5, and is up 12-11 in its 30th week on Hot Country Songs.
The artist's live dates continue tonight (4) with a sellout show at Kansas Crossings Casino in Pittsburg, KS, and she has several more dates throughout the month. On September 7, Block hits the road as special guest of Old Dominion on their No Bad Vibes Tour, starting at the Van Andel Arena in Grand Rapids, MI, and is part of the itinerary until September 15.
Then after many more solo dates, from October 26 she joins Moore's You, Me, And Whiskey Tour for three shows, the first at Dothan Civic Center in Dothan, AL. December has her reuniting with Old Dominion on their schedule, including a Bridgestone Arena show in Nashville on the 15th. More details at Block's official website.