Public Enemy, Lil Wayne, Ludacris, And More Help Vevo Celebrate 50 Years Of Hip-Hop
Other artists featured include A$AP Rocky, Salt-N-Pepa, and more.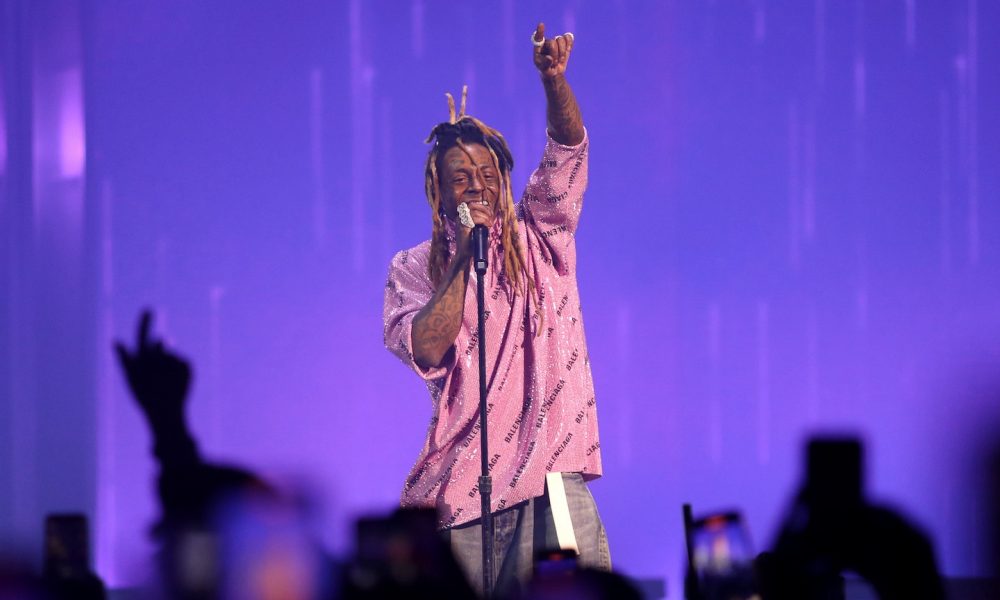 Vevo, the world's leading music video network, has announced that a number of artists like Lil Wayne, Public Enemy, Havoc, Ludacris, and more will help them celebrate the 50th Anniversary of hip-hop.
Throughout 2023, the company will be partnering with hip-hop's most influential artists for bespoke original content and specialized programming. Special editions of Vevo Footnotes, a series that takes viewers behind-the-scenes of their favorite videos, as well as Vevo ctrl., a series that features hard-hitting, cutting edge artists, will see appearances from hip hop legends from throughout history. See the full list below.
Says Chuck D, "Hip-hop turning 50 means that there can be no doubt, no argument, no ignorance about its consequence in the world. Back when PE was coming up, it was in the days before social media. Videos were the only way to connect with hip hop fans around the world. They delivered songs in a full package of sight, sound, story, and style. A truly underrated art form. Vevo keeps that connection solid, not only for us but for hip hop artists from every corner of the globe. Here's to the next 50."
Vevo will also have special programming dedicated to celebrating all aspects of the groundbreaking genre, including "Legends In Concert," "Hip-Hop International," "2K Hip-Hop Legends," "Rock Meets Rap," "70's Sampled Songs," "80's Sampled Songs", and more.
"Hip-hop hasn't just shaped music; it's shaped culture as a whole – from fashion, language, sports, even politics and beyond, and music videos have been there to aid in propelling those cultural shifts forward," says Jordan Glickson, Vice President, Music & Talent, Vevo.
He adds, "Vevo has continued to nurture the groundwork laid by hip-hop pioneers, creating a platform for hip-hop videos to not only live, but thrive. In fact, we've seen the genre become one of our most-viewed on our network these past few years. It's a privilege for us to take our ctrl. franchise, which has continuously showcased the best artists of today and tomorrow, and use it to shine a deserving spotlight on these legendary artists and their iconic art. We look forward to celebrating Hip-Hop at 50 with these artists and our audience throughout all of 2023."
Visit Vevo's official website for more information.
Vevo 50th Anniversary of Hip-Hop Participants:
A$AP Rocky
Common
Cypress Hill
De La Soul
Grand Puba
Havoc (Mobb Deep)
Lil Wayne
Ludacris
Macklemore
Mack Maine
MC Serch (3rd Bass)
Naughty by Nature
Public Enemy
Raekwon
Salt-N-Pepa
Souls of Mischief
T.I.