Puss N Boots, ft. Norah Jones Share Music Video For Single 'Sister'
Puss N Boots, the alt.country trio featuring Norah Jones, Sasha Dobson and Catherine Popper, released a video for their new single 'Sister'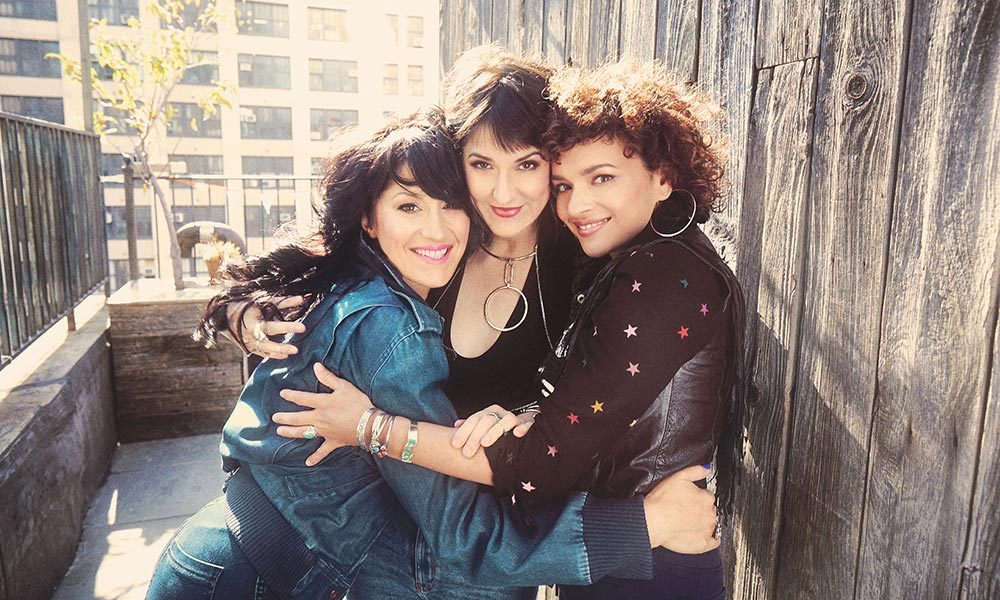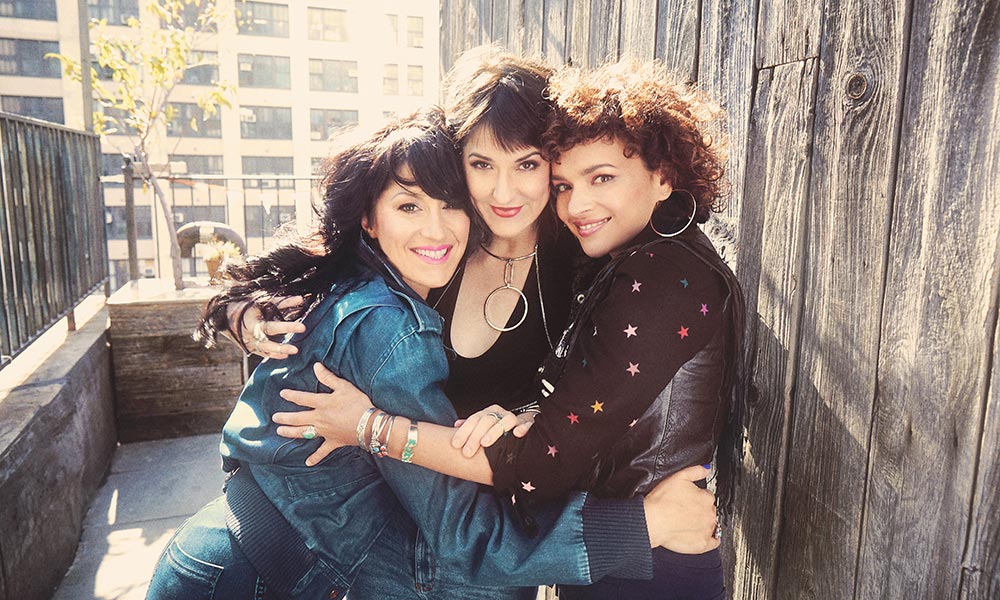 Puss N Boots, the Brooklyn-based alt.country trio featuring Norah Jones, Sasha Dobson and Catherine Popper, just released a music video for their second single 'Sister', the title track off their new album.
The charming video, directed by Al Kalyk, features the band performing in a moody dive bar. Released 14 February, Sister is a collection of original material and covers of tunes by Dolly Parton, Tom Petty, Paul Westerberg and Concrete Blonde. The album not only showcases the songwriting talents of Jones, Dobson and Popper but also their musicianship, as they each take turns delivering lead vocals while trading off on guitar, bass and drums throughout the album's 14 tracks.
Steeped in influences of Americana, country, folk, pop and rock, Puss N Boots was formed in 2008 as an outlet for Jones, Dobson and Popper to showcase a different side of themselves as musicians. Initially a live project, the trio released a debut album No Fools, No Fun in 2014, garnering wide acclaim for the collection of original material, covers and live performances.
"This band has always been a great adventure," says Jones. "Sasha and Cat's fearlessness eggs me on to try new things, be it playing guitar, drums, writing a new way or wearing an elf costume on stage. We feed off of each other's eagerness to jump in, sink or swim. And singing together feels like the most natural thing in the world. It's a real privilege to have found this space together, try different things and to watch this band grow into what is at this moment. It is ever evolving and so fun."
The trio, who have opened for Neil Young and appeared at numerous festivals including the Clearwater Festival, Green River Festival and the Newport Folk Festival, have also announced a short run of US tour dates, including an appearance at the 2020 New Orleans Jazz & Heritage Festival on 25 April. Fans can also catch the group performing live on NBC's The Tonight Show Starring Jimmy Fallon on 5 March, where they will be performing new songs off Sister.
Sister can be bought here. View the full tour itinerary below.
Puss N Boots 2020 Tour
21 April – Hargray Capitol Theatre – Macon, GA
22 April – The Caverns – Pelham, TN
24 April – WorkPlay Theatre – Birmingham, AL
25 April – New Orleans Jazz & Heritage Festival – New Orleans, LA
Format:
UK English