Watch '1976 Live in Hyde Park': Episode Ten Of Queen's 'The Greatest' Video Series
This week's episode heads back to September 1976 and what remains to this day one of the biggest nights in Queen's remarkable career.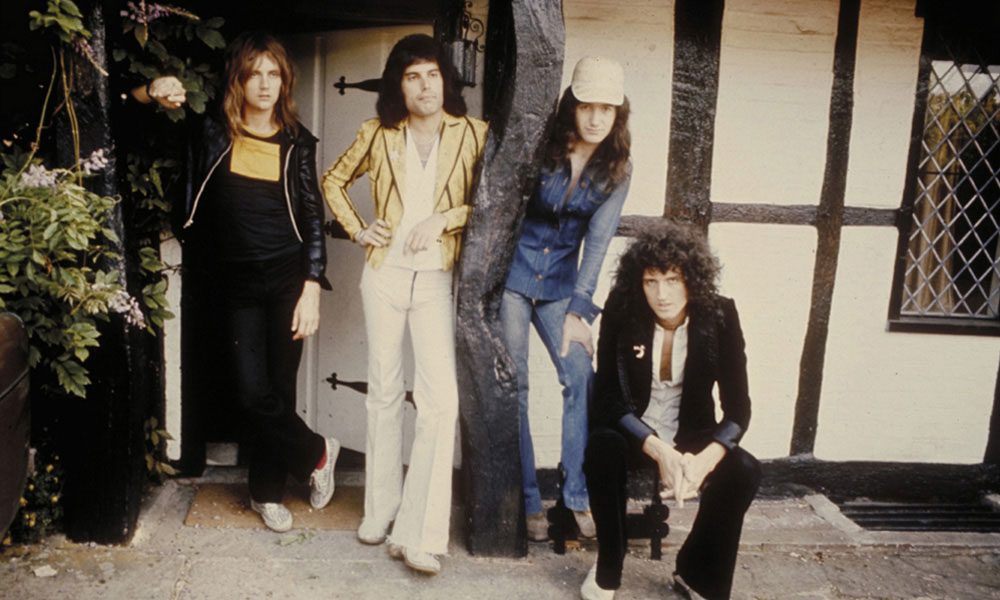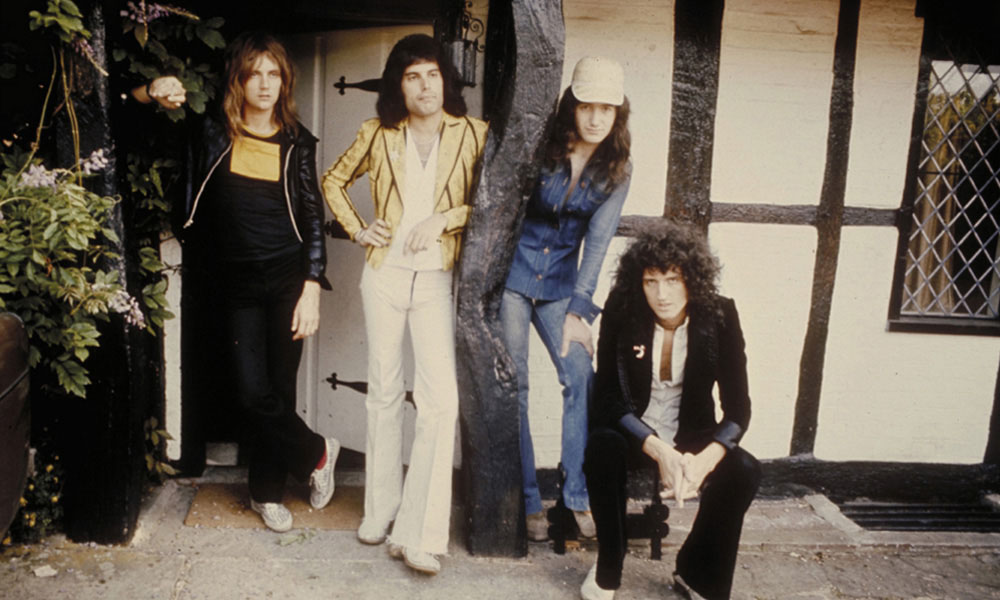 Queen have shared '1976 Live In Hyde Park – Party By The Serpentine': it's the tenth episode of their archival video series, 'The Greatest'. You can check it out below.
This week's episode heads back to September 18, 1976 and what remains to this day one of the biggest nights in Queen's remarkable career. Humbled by the success they had enjoyed so far, the band wanted to do something special to say 'thank you' to their loyal fans – and what better way than to put on their most spectacular show to date. A free concert in the heart of London – the Royal Hyde Park.
The event, however, wasn't without its difficulties. Rare interview and news footage from the time reveals it truly was a night to remember but almost ended in the band's arrest.
As Brian May explains in an interview from the time, Queen's takeover of the historic Hyde Park proved to be a massive undertaking…but one with a big reward.
"It took a lot of people about 8 or 9 weeks solid work, including us, and all the traumas from not being able to get permission to do it, to wondering about whether the grass was OK. There was a drought at that time, and they didn't want us to play if it didn't rain, which is kind of an unusual thing. Lots of things like that, right up to the last moment.
"(And) then getting very, incredibly, naturally kind of high before going on because although we'd played to large audiences before, this is London, it's our home and that's something different".
Despite all the heady obstacles presented, the show went ahead, and as footage from a rare Television News clip shows, it was a major victory for the band.
(News Reader) "More than 50,000 people flocked to the free concert which was remarkably peaceful with only four arrests over a period of nine hours. The Police presence was kept to a minimum, with only 40 officers visible, though at least twice as many out of sight in reserve".
(News Reader) Queen spent fifty thousand pounds of their own money to promote the concert. It may be only rock 'n' roll, but it is expensive".
In fact, the crowd size was estimated to be somewhere between 150,000 and 200,000 people, and for 80 glorious minutes Queen rocked Hyde Park. However, as the band prepared to give the ecstatic crowd an encore to finish the night, the police stepped in…
Brian May: "Afterwards, being threatened with arrest if we went on for the encore, which nobody realized at the time, but we were sort of hustled into a van on threat of being taken away to different places. It was very strange. Because I think people got nervous of the crowd, and people worried whether it could be controlled in the dark and things like that… Apart from things like that it was great."
A night like this needed to be preserved, and so the concert was filmed, with footage from it immediately used in a promotional video for "Somebody To Love".
Looking back at it more recently, Brian May recalls what a big step the Hyde Park show was for Queen, and the significance that night had for the band.
Brian May: "I remember thinking…gulp…you know, we've carved out a place around the world, but England doesn't really think we're that cool. It was packed beyond belief, and it was really like coming home to a sort of heroes' welcome."
Nearly 30 years later, in July 2005, Brian May and Roger Taylor would make an emotional return to Hyde Park with then frontman Paul Rodgers. Originally scheduled for July 8, the show was delayed due to a devastating terrorist attack in the city. However, a week later, undeterred, everyone came together for an emotional and memorable night, with one poignant moment a particular highlight, performed to a massive audience including several hundreds of emergency and rescue workers invited as guests by the band.
Watch every episode of Queen's 'The Greatest' Video series via the band's official YouTube Channel.