Queen's Classic Line-Up To Appear As Tsums In Japan
The name Tsum Tsum derives from the Japanese verb tsumu meaning "to stack", because the rectangle-shaped toys are designed to stack on top of each other.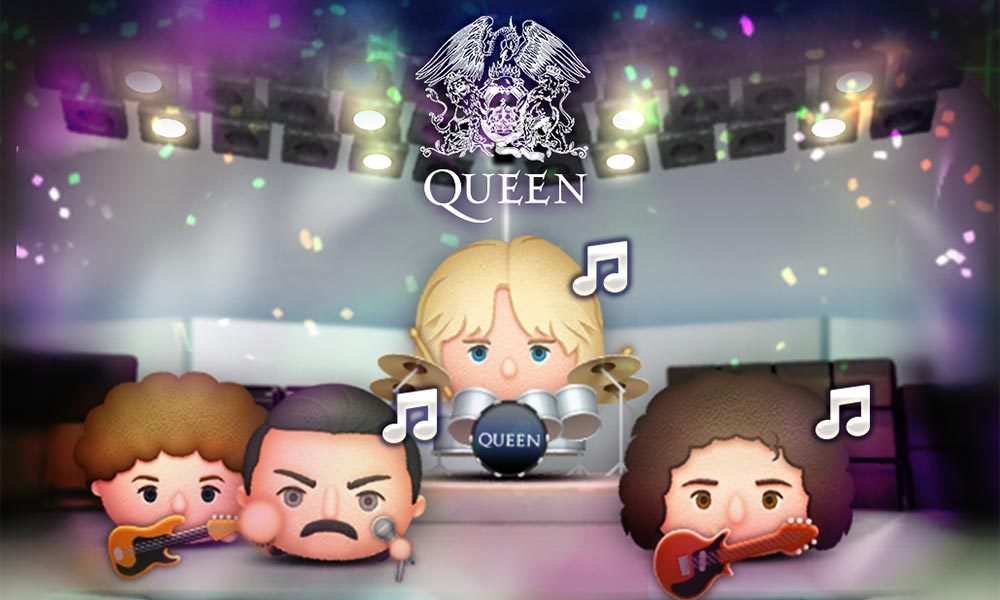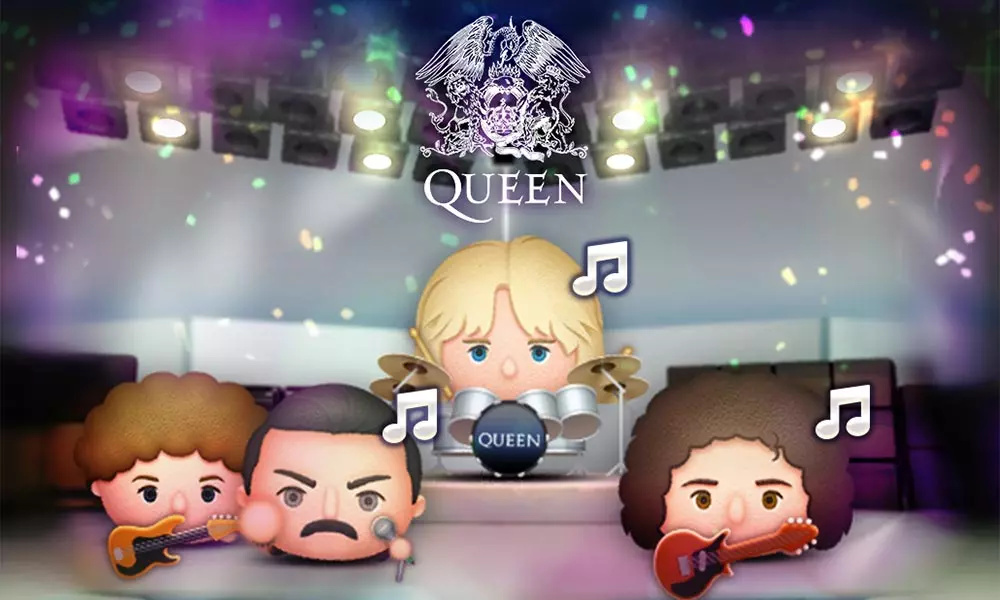 Japan's LINE Corporation is  set to showcase members of rock legends Queen, whose story was recently featured in the worldwide hit film Bohemian Rhapsody, as tsums in the casual puzzle game "Disney Tsum Tsum" (supported on iPhone & Android/ free to play), published by LINE.
The members of Queen's classic line-up, namely vocalist Freddie Mercury, guitarist Brian May, drummer Roger Taylor, and bassist John Deacon, will be appearing as tsums from Thursday, 1 August, though they will available in Japan only. Each tsum will come with their signature song that will be played when activating their skill.  Since its launch, the Tsum Tsum app has topped the Apple and Android charts in Japan and has been downloaded more than 14 million times.
LINE: Disney Tsum Tsum - The Ultimate! Summer Press Event of New Tsums
Disney Tsum Tsum (pronounced "tsoom tsoom") is a casual puzzle game themed on Disney Store's plush series "Tsum Tsum" featuring Disney characters. Since its initial release in Japan on Jan 29, 2014, the game has expanded to 154 countries and regions on 1 July 2014, covering the European and American markets such as US and UK as well as East Asian markets such as Thailand and Taiwan.
The toys' name derives from the Japanese verb tsumu meaning "to stack", based the rectangle-shaped toys that are designed to stack on top of each other, forming a pyramid shape. Part of the toys' appeal is the way in which tsums can be arranged to fill any space, similar to the famous scene in the film ET when he hides in the toy cupboard. Instagram, Pinterest, Facebook and Google are awash with images of fans' collections, arranged in their rooms.
The toys are typically made of felt, microbeads, and stuffing, although hard plastic models can also be found. They are ovular in shape, and vary in sizes. Initially, the toys were released in three different sizes: "mini" (3.5 inches (8.9 cm) long), "medium" (11 inches (28 cm)), and "large" (17 inches (43 cm)). In June 2014, a new "mega" size (21.5 inches (55 cm)) was released to the Japanese market.
Explore Our Queen Artist Page.
Format:
UK English