Queen: Europe 2015, Here We Come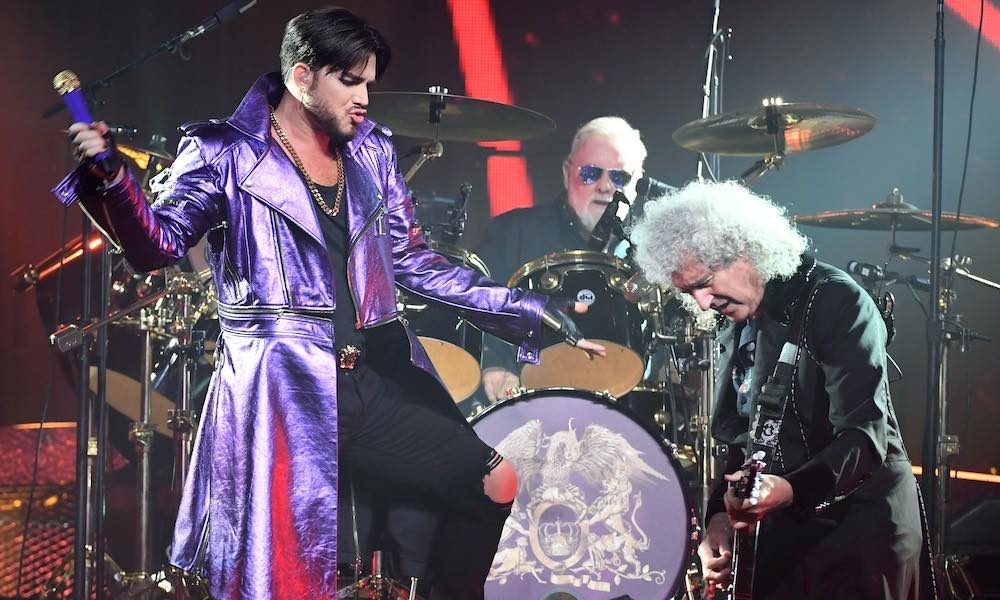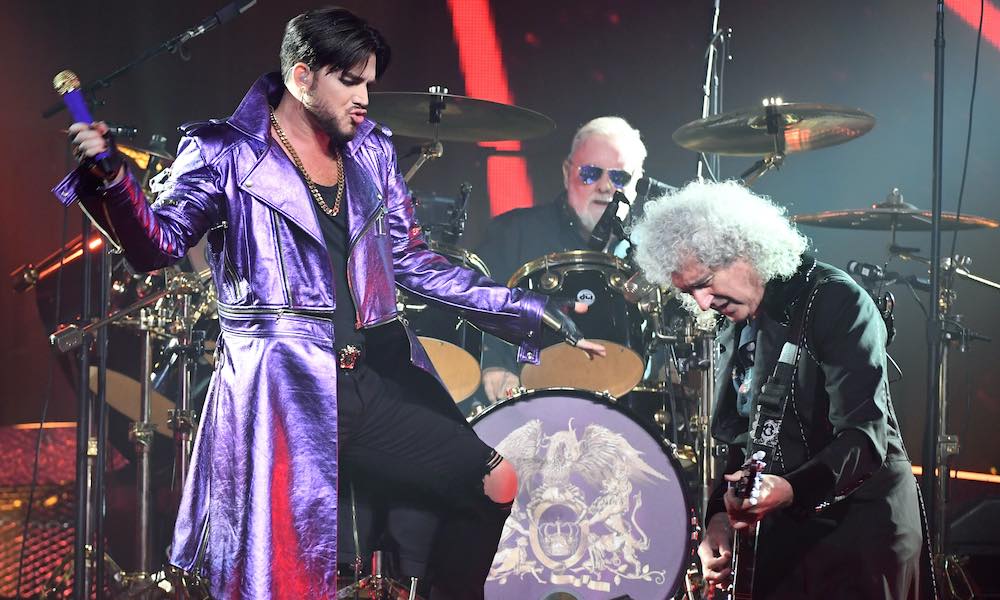 Queen + Adam Lambert have confirmed their much-rumoured European tour, a six-week itinerary set to begin in mid-January 2015.
Hot on the heels of the news of their 'Queen Forever' compilation, and their recent world tour of North America, Australia and New Zealand (with further festival dates in Korea and Japan), the band will head straight back onto the road in the new year. Brian May and Roger Taylor will again combine with frontman Adam Lambert for the shows, two years after they last played a short tour of the UK and Europe.
The new schedule will see them performing 21 shows in no fewer than ten European countries, kicking off in the UK with a show at Newcastle Arena on January 13. Seven British concerts include an 02 Arena date on January 17, after which they head for France, Germany, Holland, Austria, Belgium, Italy, Denmark, the Czech Republic and, finally, a February 19 gig at the Hallenstadion in Zurich, Switzerland. Tickets for most countries go on sale at 9am on Friday (October 3), apart from in Germany, where they'll be on sale a day later, all from venues and usual outlets.
"On the technical side, it's definitely more of a production than two years ago," says Adam Lambert. "We've had a lot more cities to visit and so I think we all decided to build up the visuals and the stage accordingly, and of course we do all the hits."
Brian May adds: "We have a very interesting set design. It's big and daring. We're going to do it to the max. Each time we've worked with Adam with our music, he's just the most incredible front man."
"He's sensational," agrees Roger Taylor. "He has this amazing range, 'cause Freddie had a great range. Adam can really cover it. He's an extraordinary singer and a real talent. I feel he fits into our sort of theatricality. It is very comfortable."
Collaborations with Lambert are, say the band, likely to be limited to their live shows. He's currently completing his third solo album, while May and Taylor prepare for the release of the 'Queen Forever' album, featuring three newly-completed tracks, on November 10.
Format:
UK English