Common, Questlove And Oprah To Take Part In 'Call To Unite' Live-Stream
Friday's 24-hour global live-stream event will feature scores of high-profile participants, all raising funds for COVID-19 relief.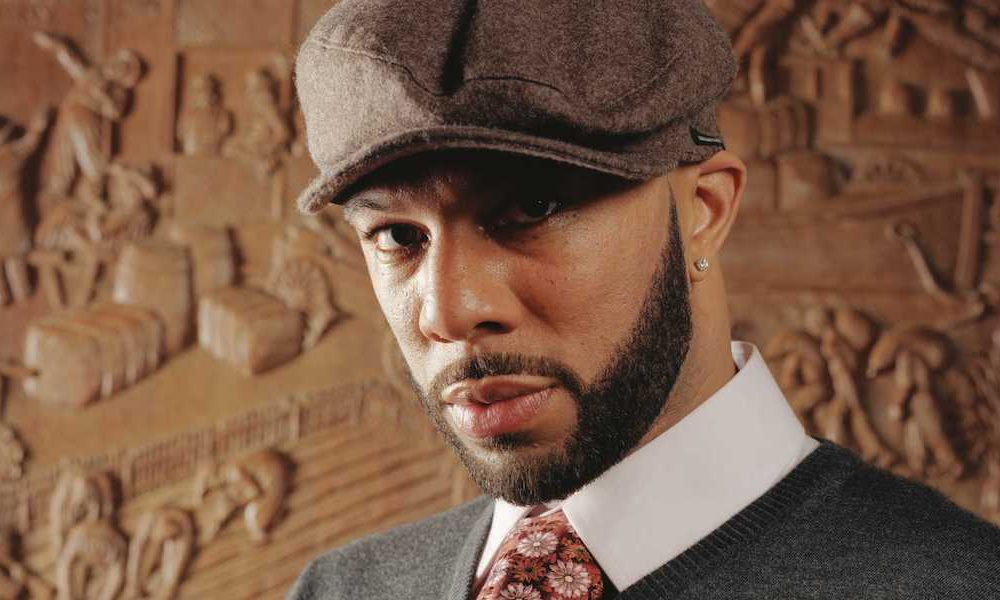 Political and spiritual leaders, tastemakers, actors and musical artists from around the world will take part in The Call to Unite this Friday, 1 May. The 24-hour global live-stream event, available across a variety of platforms, including Facebook, YouTube and Twitch, will offer support to viewers around the world while encouraging donations to GiveDirectly and Points of Light, both offering COVID-19 relief to those who are most in need.
Organised by the chairman and CEO of the Special Olympics, Tim Shriver, The Call To Unite will begin at 8:00 pm EST on Friday and run through Saturday. In addition to the platforms listed above, viewers can also stream the program on LinkedIn, Twitter, SiriusXM's Stars channel 109 and Unite.us, while Spotify will also offer highlights on-demand throughout the broadcast's 24 hours, and beyond.
A growing list of high-profile participants will each play a unique part in the event – offering a musical performance, a prayer, a lesson, or simply sharing some words of solidarity from home, as the world stands together. Appearances will also be made by the likes of Quincy Jones, Julia Roberts, Alanis Morissette, Andrew Bird, Yo-Yo Ma, Deepak Chopra, former President George W. Bush and Martin Luther King III, as well as Jewel, LeeAnn Rimes, Jay Shetty and Marie Condo.
"Today, billions of people around the world are isolated and anxious because of the COVID-19 pandemic – unable to gather with loved ones, go to work, or even mourn those they've lost", said event organisers in the press release. "Still, in this moment of isolation, millions are rising to the occasion by showing each other love and support in countless ways. The Call to Unite is a celebration of those acts of humanity, and an invitation to the world to join in lifting one another in this moment of need. We need each other. Now more than ever."
For more information, visit The Call to Unite's official website.
Format:
UK English