Questlove's 'Summer of Soul' Documentary Gets July Release Date
The documentary will be arriving in theaters and the streaming service Hulu on July 2.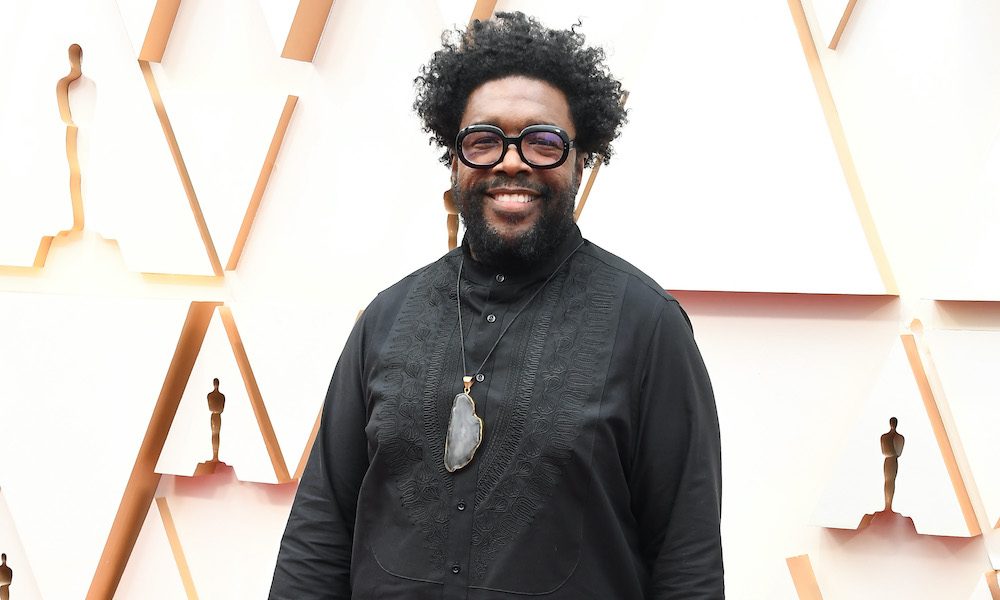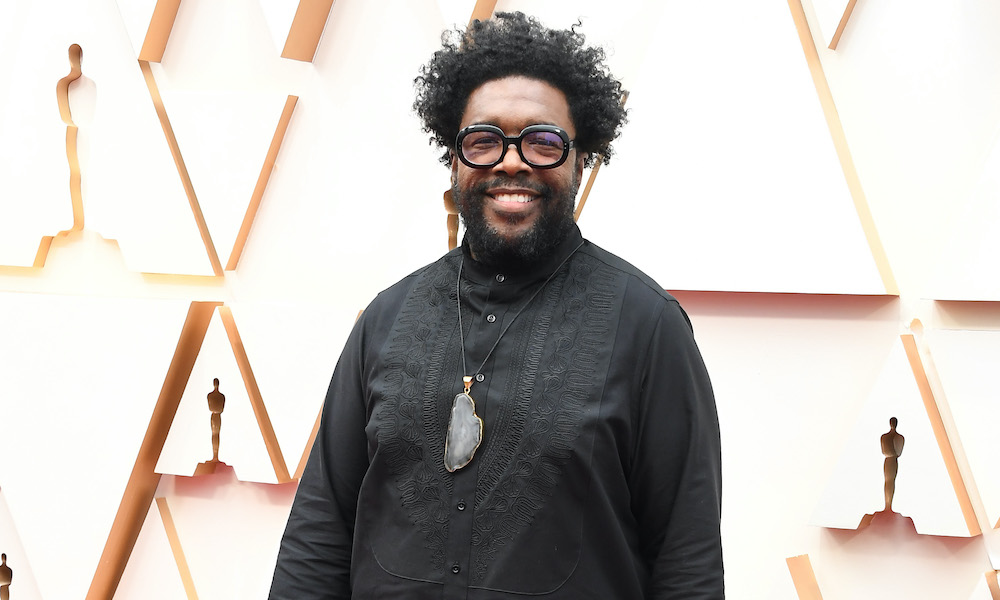 Questlove's Summer of Soul (…Or, When The Revolution Could Not Be Televised) documentary will be arriving in theaters and the streaming service Hulu on July 2.
The film, which marks the drummer's directorial debut, explores the Harlem Cultural Festival, a 1969 six-week festival dubbed "the Black Woodstock" the history of which little is known.
"It has always been a dream of mine to direct films and telling this story has truly been an amazing experience. I am overwhelmed and honored by the reception the film is receiving," Questlove expressed in a statement.
Summer of Soul premiered at the Sundance Film Festival in February. The film chronicles both the artists who performed at the festival and the music fans who attended. It features never-before-seen footage from sets performed by B.B. King, Nina Simone, Sly & the Family Stone, Gladys Knight & the Pips, Stevie Wonder, and more.
Meet the Artist: Ahmir "Questlove" Thompson on SUMMER OF SOUL (...OR, WHEN THE REVOLUTION COULD NOT
The performances took place at Harlem's Mount Morris Park, now known as Marcus Garvey Park, during the same summer of Woodstock in 1969. While much is know about the latter, the former has yet to be documented in the way Questlove has with Summer of Soul.
The film has already received critical praise, receiving the U.S. Grand Jury Prize and the Audience Award for an American documentary at Sundance.
"I personally live a life where musical gatherings and musical moments define my life. Being 12 years old at the height of 'Thriller' defined my life. Being six years old when 'Saturday Night Fever' was at its apex, that defined my life," Questlove said in an interview at Sundance Studios.
"What would have happened if this was allowed a seat at the table? How much of a difference would that have made in my life? That was the moment that extinguished any doubt I had that I could do this."
The Roots' classic sophomore album Do You Want More?!!!??! was recently reissued on vinyl and can be bought here.