Quincy Jones Documentary Set To Premiere On Netflix
Entitled 'Quincy', the new doc has been co-directed by the star's daughter, Rashida Jones.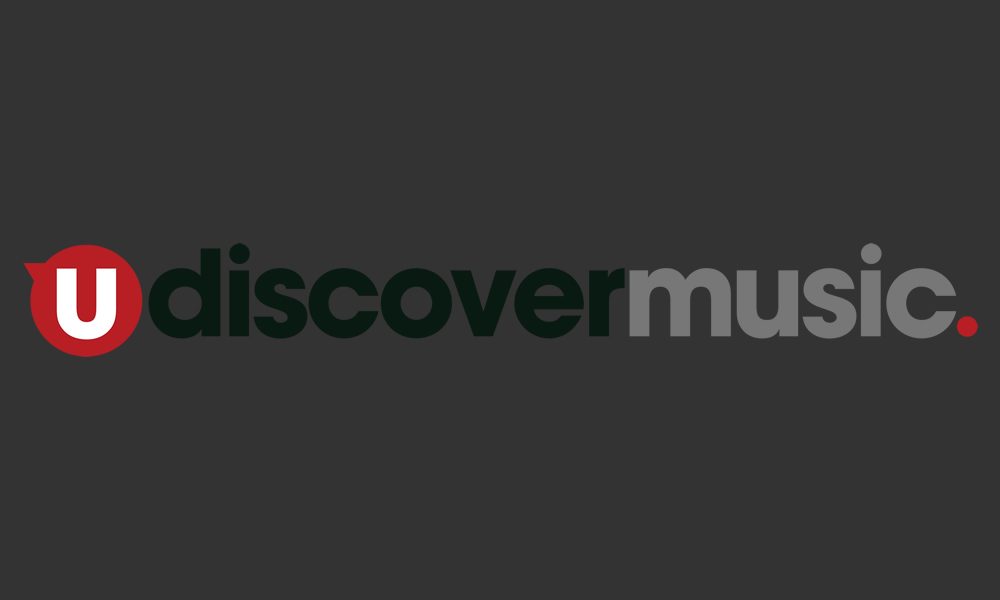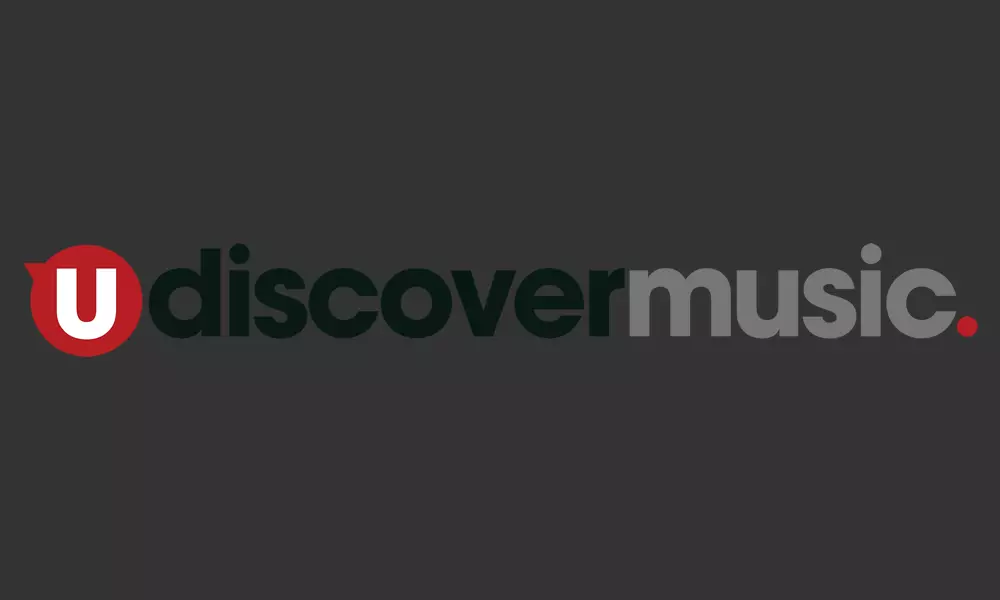 A new documentary about the influential Quincy Jones, co-directed by the producer's daughter Rashida Jones, is set to premiere on Netflix on 21 September.
Entitled Quincy, the new film is designed to delve into the music industry giant's entire career, from his time as a trumpeter, film composer and jazz conductor, through to his legendary production work on Michael Jackson's Thriller and his Rock and Roll Hall of Fame induction.
"It's rare that somebody who has lived as much life as my dad is still interested in growing and knowing the next generation," Rashida Jones said in a statement. "He is such a man of action and accomplishments, but we were so lucky to spend real time with him, to let him reflect on life and the larger picture. I feel honored to be able to share that with audiences all over the world."
Co-director Alan Hicks added: "There is really no one like Quincy, the sheer breadth of his work alone is unparalleled, but the story of him as a man has never been comprehensively told. It was a privilege to have his trust, allowing us to capture intimate moments giving insight into the fabric of the man."
The producer tweeted of the documentary Wednesday, "It absolutely makes my soul smile to announce that one of my INCREDIBLY TALENTED dauds, @iamrashidajones (& bro from another mo, Alan Hicks), co-directed QUINCY, the definitive doc about my journey, &…it's coming to @ Netflix on SEPTEMBER 21st, 2018!!"
Quincy Jones holds the record as the most-nominated person in Grammy history with a colossal 79 nominations, including 27 wins – the second-most ever. Over a career that has spanned seven decades, Jones has worked with artists ranging from Frank Sinatra, Ray Charles, New Order and Lesley Gore and helped nurture the careers of Michael Jackson, Will Smith and Oprah Winfrey.
Explore Our Quincy Jones Artist Page. 
Format:
UK English