Rachel Bobbitt Announces 'The Half We Still Have,' Shares 'Two Bit'
'The Half We Still Have' will be released on August 4 via Fantasy Records.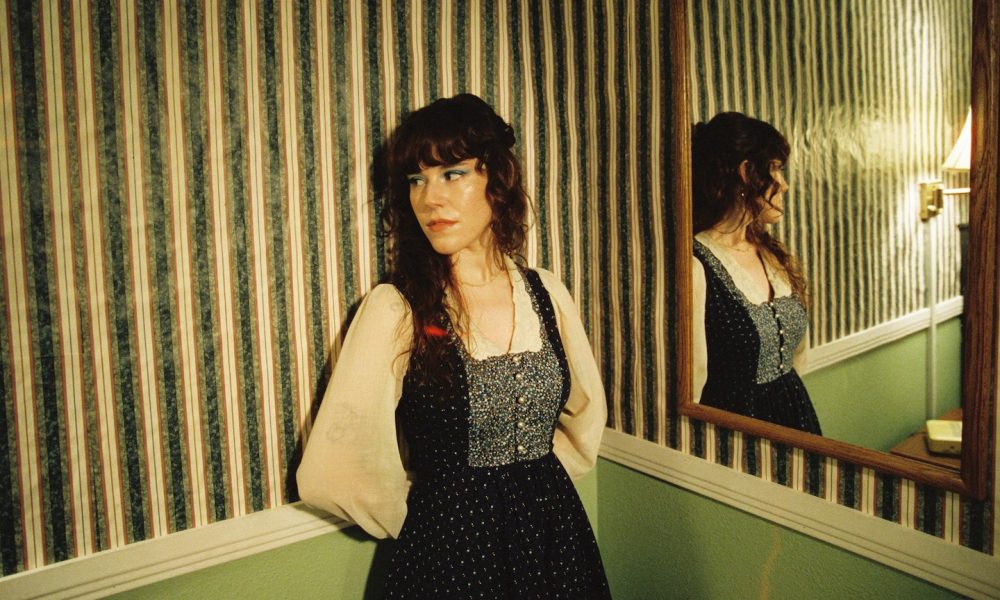 Toronto-based artist Rachel Bobbitt has announced another remarkable collection of songs, The Half We Still Have, which will be released on August 4 via Fantasy Records.
The project follows Bobbitt's The Ceiling Could Collapse EP, which was released last year to critical acclaim. The record earned her touring slots supporting the likes of Indigo de Souza, Men I Trust, Sunflower Bean, and more.
Rachel Bobbitt - Two Bit (Official Music Video)
To celebrate the announcement of The Half We Still Have, Rachel Bobbitt shares "Two Bit," the EP's powerful opener. The song reflects on past intimate relationships, and how things that should be beautiful like physical intimacy can become confusing and claustrophobic. "I wrote 'Two Bit' looking back on moments as a teenager where I ignored my gut because of the all-consuming feeling of a young relationship," she says.
Produced and mixed by Jorge Elbrecht (Sky Ferreira, Japanese Breakfast) at 80A Studios in Toronto, The Half We Still Have is a series of sharp and incisive character studies, told with unflinching honesty, piercing intuition, and fearless self-reflection.
"I wanted these songs to reflect the intense dynamics that take shape in relationships," Bobbitt says. "I've found in some relationships, you give and give, only to eventually lose yourself in the process. In those moments where we feel abandoned & hollow, a small sliver remains intact, preserved, and personal."
As the record explores everything from power dynamics to a betrayal by a loved one, The Half We Still Have is a searing, empathetic work of musical non-fiction, and just the beginning of an immensely bright future to come.
Rachel Bobbitt (vocals/guitar) is joined on The Half We Still Have by close musical partner, Justice Der (guitar/e-bow), Stephen Bennett (drums/percussion), Isaac Teague (bass), Sam Laramee (synth), along with Alex George (strings). The band's tight-knit cohesion, combined with Elbrecht's visionary production, helps give Rachel's expansive bedroom, art-pop compositions their shimmering toughness.
Pre-order The Half We Still Have.
Rachel Bobbitt Tour Dates:
6/6 @ Moroccan Lounge – Los Angeles, CA*
6/7 @ Zebulon – Los Angeles, CA^
6/13 @ Stories Bookstore – Los Angeles, CA
* w/ The Criticals
^ w/ Blonde Redhead & Kai Tak