Rammstein Offer A Backstage Look At Their Legendary Live Shows
An awe-inspiring time-lapse video shows the week-long set-up that goes into the metal band's pyrotechnic-filled performances.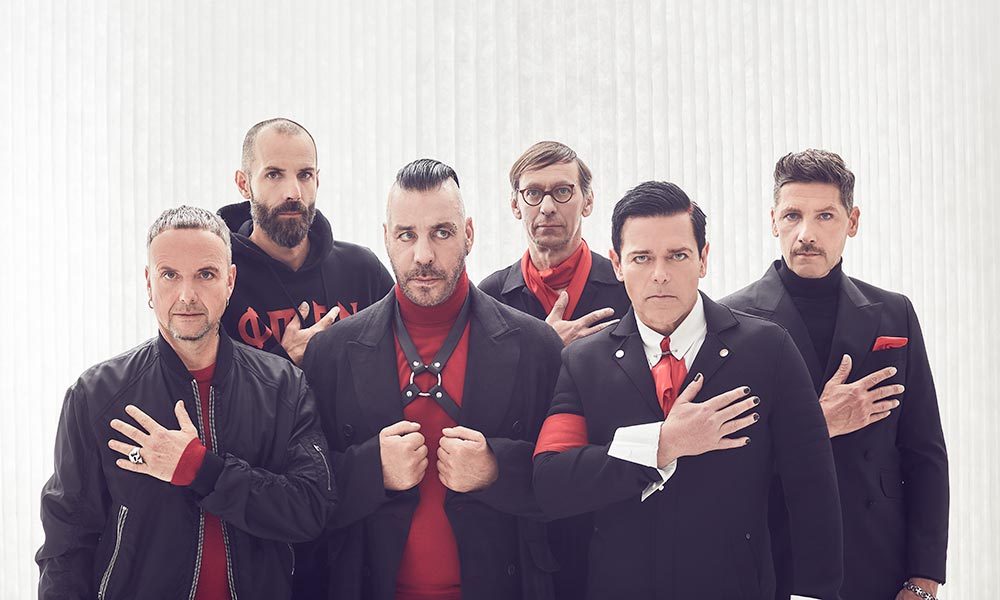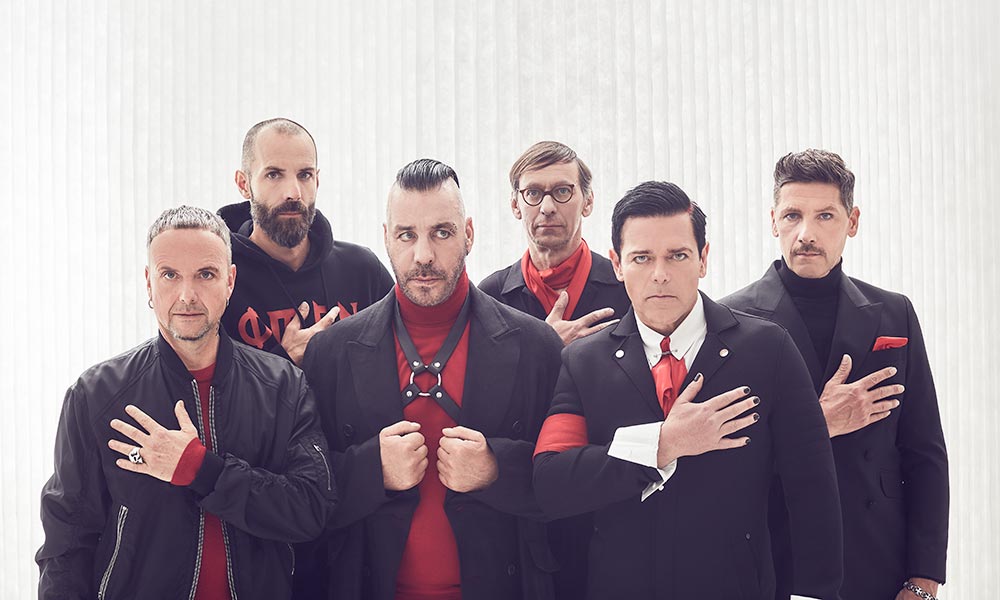 German industrial outfit Rammstein are not only iconic for their own brand of metal music, but also for their over-the-top, in-your-face live performances. Currently on an extensive, 59-date stadium tour in support of their new, untitled album, Rammstein put together an incredible time-lapse video to show their fans what actually goes into their stage set-up.
The German six-piece offer an audio and visual spectacle like none other at their shows. Think arena-wide pyrotechnics with multi-level stage set-ups, plenty of hydraulics, plus outlandish sets and costumes.
The video, which was filmed over the course of a week, was captured last summer ahead of the band's performance at Dresden's Rudolf Harbig Stadium. Clocking in at 61 hours – that's seven full days ahead of the show – the amount of manpower that goes into just one tour location is staggering. But for Rammstein and their devoted fans, it's absolutely worth it for the mind-blowing experience.
Rammstein - Europe Stadium Tour (Time Lapse)
Rammstein's long-awaited 2019 album (following 2009's Liebe ist für alle da) truly proved the band's staying power since the release of Herzeleid 25 years ago – it debuted at No.1 in 14 countries and broke several records along the way. The untitled LP was not only the best-selling album of 2019 in Germany, Austria and Switzerland but also set a record in Germany for having the best first week of album sales in the 21st century. It also became Rammstein's first album to break the Top 10 in the US, while it peaked in the Top 10 in the UK, Canada and Australia, among others, thanks in part to its chart-topping singles 'Deutschland' and 'Ausländer'.
Along with their new album, Rammstein vocalist Till Lindemann also released an album with Swedish producer and multi-instrumentalist Peter Tägtgren for their side project Lindemann, called F&M, that dropped last November.
Rammstein, who spent last summer on a sold-out run of European dates, will kick off the next leg of their tour on 25 May in Klagenfurt, Austria, before heading to North America in August.
Listen to Rammstein's new album here.
Format:
UK English