Rap Icon Coolio Dies At The Age Of 59
The MC was famous for hits like 'Gangsta's Paradise,' 'Fantastic Voyage,' and more.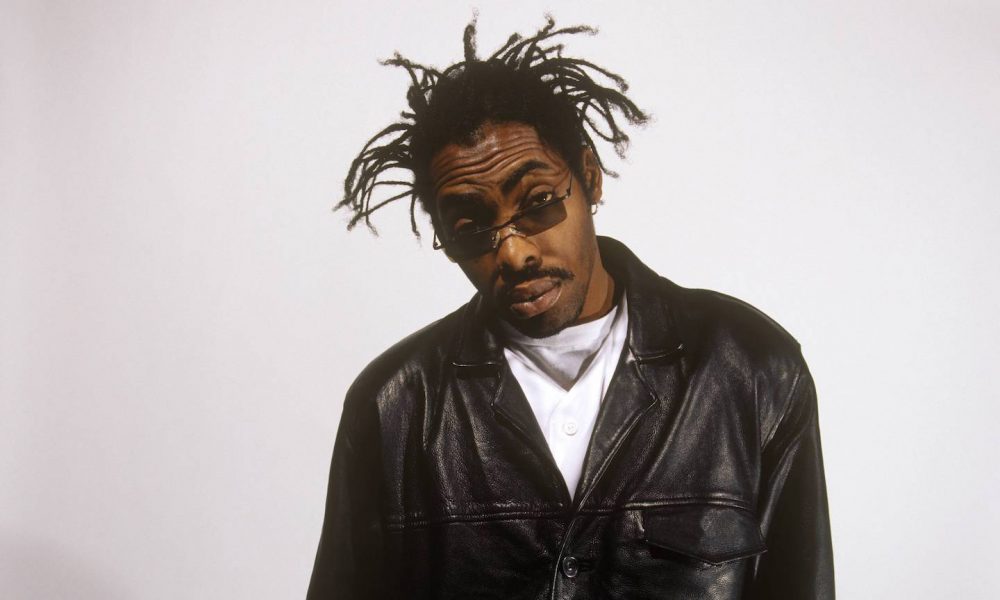 Rap icon Coolio has passed away at the age of 59, confirmed his longtime manager, Jarez Posey. The MC was famous for a vivid-yet-conversational style that generated three top 10 hits – "1,2,3,4 (Sumpin' New)", "Fantastic Voyage," and "Gangsta's Paradise," which went number one for three weeks in 1995. The song would create a wide cultural footprint, including a viral "Weird Al" Yankovic parody. Coolio also contributed the popular theme song for the Nickelodeon television show Kenan & Kel, "Aw! Here it Goes!"
As news circulated on Twitter, an outpouring of condolences flowed from his friends and collaborators. "I witnessed first hand this man's grind to the top of the industry," wrote Ice Cube. "RIP Coolio," wrote Yankovic, who attached a photo of the two hugging. "A life cut entirely too short," wrote Michelle Pfeiffer, whose film Dangerous Minds made "Gangsta's Paradise" a national phenomenon.
Coolio was born Artis Leon Ivey Jr. in 1963 in Monessen, Pennsylvania. He moved to Compton, California, at age 8 with his mother, where he eventually attended Compton Community College and worked as a volunteer firefighter and security at the Los Angeles International Airport. Studious and asthmatic as a child, Coolio would grow to be a savvy and streetwise observer as he pursued his rap dreams.
His first single, "Whatcha Gonna Do?," arrived in 1987. He also recorded a popular local single, "What Makes You Dance (Force Groove)," with Nu-Skool in 1988. In the early 90s, Coolio became a fast-riser in the Los Angeles area rap scene, at one point linking with WC And The Maad Circle and contributing to the group's debut album, Ain't A Damn Thang Changed. A lover of funk and soul, Coolio's reference-laden music, paired with his sharp, direct delivery, created a signature spin on the West Coast sound.
Musically, Coolio will be best known for "Gangsta's Paradise," a generational hit that won the Grammy for best rap solo performance in 1996. On "Gangsta's Paradise," which also appeared on the official soundtrack to the 1995 film Dangerous Minds, Coolio crystallizes this anger and desperation of a lost generation – "As I walk through the valley in the shadow of death/ I take a look at my life and realize there's nothing left," he raps.
A gifted actor with natural charisma, Coolio appeared in several films and television shows, including Martin, Sabrina the Teenage Witch, Charmed, Futurama, among others. As a reality show contestant, he competed in 2009's Celebrity Big Brother on CBS and on Food Network's Rachael vs. Guy: Celebrity Cook-Off. A self-produced YouTube show, "Cookin' With Coolio," gained enough popularity that Coolio wrote a cookbook based on its success.
Coolio continued performing until recently—his last show was on Sept. 18 at Chicago's Riot Fest.
"I'm sure after I'm long gone from this planet, and from this dimension," the rapper told PopKiller TV in 2018, "people will come back and study my body of work."
Additional reporting by Sam Armstrong