Rare Images Of Billie Holiday Emerge In New Book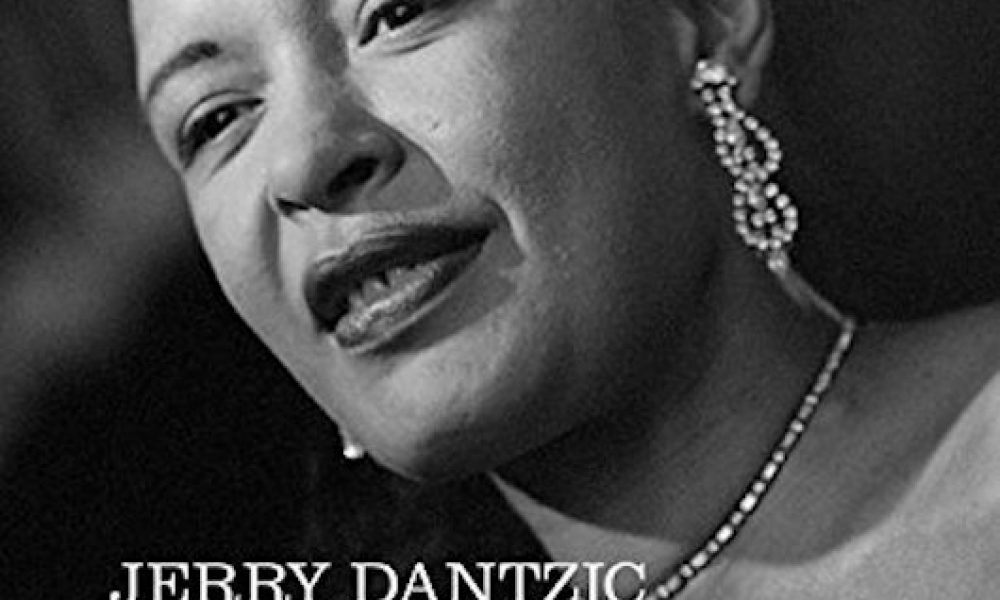 Vocal icon Billie Holiday is seen as rarely before in the new photographic book Billie Holiday At Sugar Hill. Published by Thames & Hudson and edited by Christopher Sweet, the coffee table volume features the work of New York photojournalist Jerry Dantzic, who spent time photographing Holiday during a two-week engagement at the Sugar Hill nightclub in Newark, New Jersey in 1957.
Only a few of the images in the book have ever been published before, and they portray the human and personal side of Holiday. Chosen and compiled from over 400 shots by the photographer's son, Grayson Dantzic, they include black and white images of the singer being licked on the cheek by her pet Chihuahua, waiting or drinking backstage at shows and walking the streets of Newark.
Holiday had come to the area to perform after she had been banned from giving New York shows because of her arrests for drug offences. She's seen washing dishes in the home of her friends the Duffys; William Duffy was the co-author of her autobiography and she is also pictured playing with his son, her godchild, and holding him in her arms.
There are also colour pictures taken later the same year by Dantzic of Holiday performing at the second New York Jazz Festival at Randall's Island. His work is in the permanent collections of the Metropolitan Museum of Art, the Whitney and The Museum of Modern Art.
Sweet says that the photographs of the singer in her dressing room are probably his favourite. "They're really very moving. She's preoccupied or putting her lipstick on or nuzzling her Chihuahua," he told the Washington Post. "But even on stage you're seeing this range of expression. You see this woman battered by life, time and struggle, but also you see this angelic beauty that she had."
The book has a foreword by British novelist Zadie Smith, who herself sang jazz before she became a writer. Holiday, in poor health by the time of the images, died in 1959 at the age of 44.
Click here to explore our Billie Holiday Artist Page
Format:
UK English