Rave Reviews For Margo Price's 'Strays,' Featuring New Single With Sharon Van Etten
Rolling Stone writes that the album 'feels like Price's most cohesive collection yet.'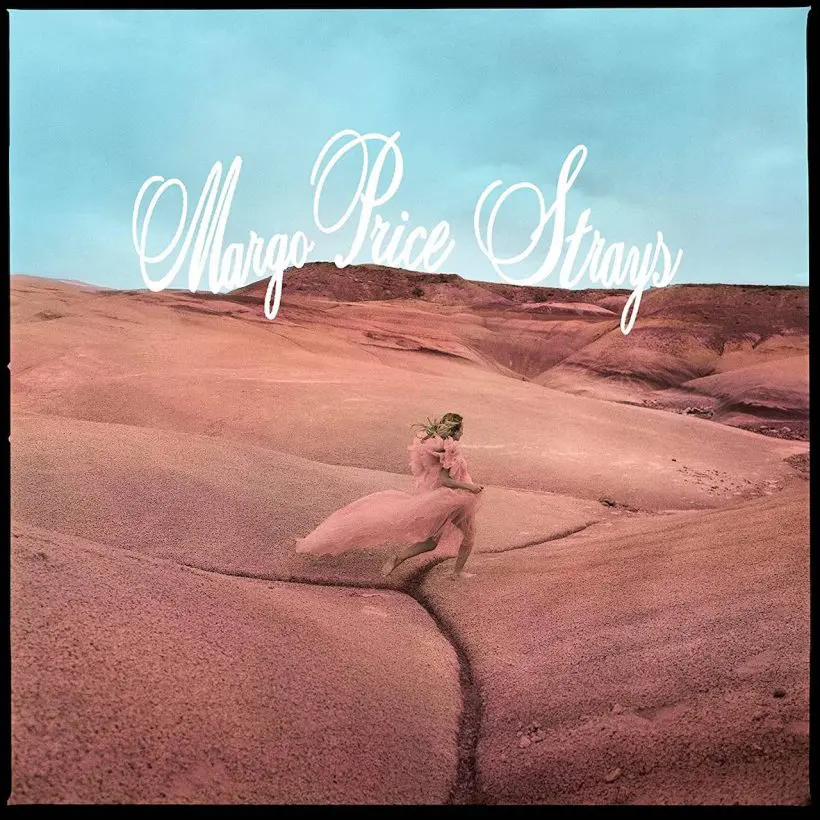 Critics have bestowed a succession of glowing reviews on Margo Price's new album Strays, which is released today (13).
"Strays feels like Price's most cohesive collection yet," writes Rolling Stone, "guided by light West Coast shadings courtesy of Jonathan Wilson (Father John Misty, Dawes). Price finds ways to effectively and subtly tease out different shades from her longtime versatile band, the Price Tags."
Uncut enthuses: "With this devastatingly personal song cycle, Price completes her transformation from retro-country preservationist to anything-goes auteur." The Observer adds: "Strays adds heady organ grooves and hypnotic southern rock to her band's considerable chops…and throughout, her mountain stream of a voice retains its country authority, even when she's writing a pop tune."
Mojo observes the album's "muted, syncopated beats, ghostly pedal steel and icy Solina string machine conspire to create the effect of a slow-motion scene: unwanted debris blowing away in the wind, with our stronger and more resolved singer standing at the centre of the wreckage. Even amid the ashes of her past, it seems, Margo Price keeps burning ever more brightly."
Margo Price - Radio ft. Sharon Van Etten (Audio)
The album features Price's new single, "Radio," her collaboration with Sharon Van Etten, about which Price says: "The melody and the words of this song came to me when I was lost in the woods one day. I went home and picked up my guitar and found the chords but it was missing something.
"I sent a demo of it to Sharon and wanted to get her opinion on whether it needed a bridge," she goes on. "I asked her to help me write it and she sent me back the most lovely rough of her singing it. She changed some lines and I knew I wanted get her voice on it. Sharon adds this wonderful chrome color to everything she does. She put some incredible vocals on there and after she got done with it, it really shined."
Buy or stream Strays.