Ray Charles At The White House — Again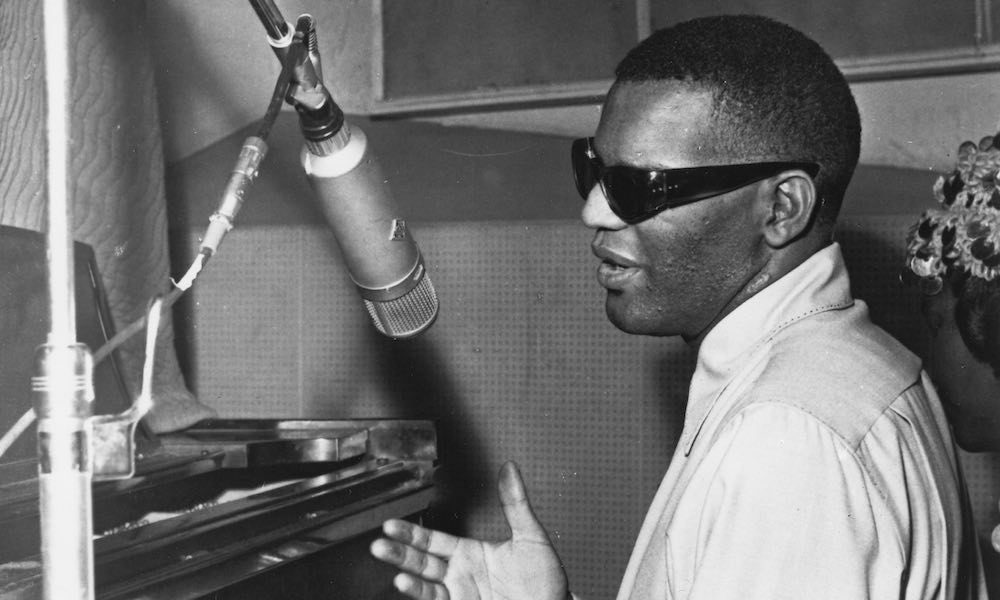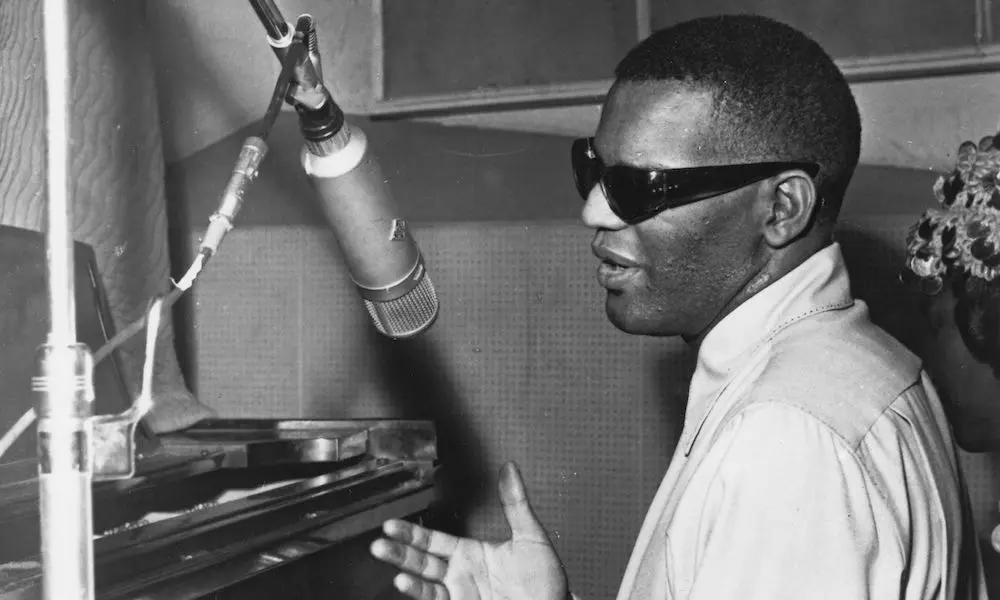 Nearly a dozen years after his death, and 44 years after he visited the Oval Office in person, the music of Ray Charles is to be heard at the White House.
On 26 February, PBS stations across America will air Smithsonian Salutes Ray Charles: In Performance at the White House, in which many current artists will interpret Brother Ray's music. The show is part of an ongoing concert series for which PBS has partnered with the Grammy Museum.
Charles himself visited the White House in 1972, when he had a meeting in the Oval Office with President Richard Nixon. One of the topics of conversation was the need for research into sickle cell anaemia, but as Smithsonian.com reports, 'The Genius' told Nixon about his poor upbringing and how he had already developed his love for the piano before he became blind at the age of seven.
The conversation was captured on the tape recorder that would become an infamous part of Nixon's undoing two years later, for the evidence it provided in the Watergate scandal. Charles told the President: "I lived next door to a gentleman, who was a pianist, and I loved to hear him play when I was three and four years old." Ray later described the meeting as "a gas."
Here's a short piece of film of the Nixon-Charles encounter:
September 15, 1972 - President Richard Nixon meets Ray Charles in the Oval Office, White House
Explore our dedicated Ray Charles Artist Page
Format:
UK English