Reba McEntire Releasing 30th Anniversary Edition Of 'Rumor Has It'
The multi-platinum album includes such fan favorites as 'You Lie,' 'Fallin' Out Of Love,' and 'Fancy.'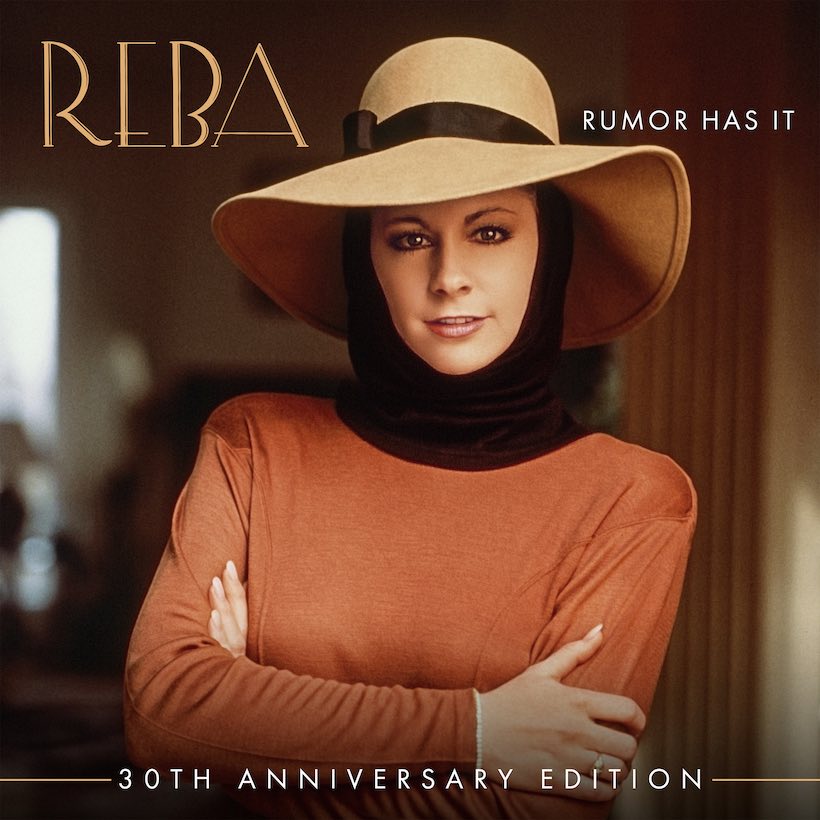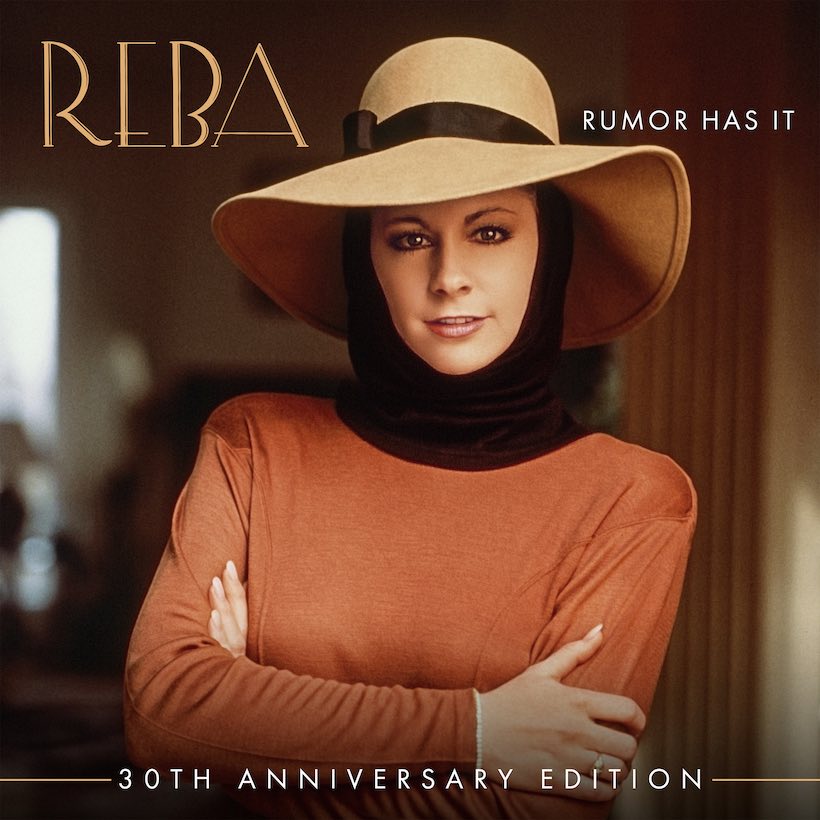 Country legend Reba McEntire is celebrating the 30th anniversary of her best-selling seventeenth studio album, Rumor Has It, with a series of special reissues. The multi-platinum record, which includes such beloved hits as "Fancy," "Fallin' Out Of Love," "You Lie," and "Rumor Has It," will be available in a variety of formats on September 11 via MCA Nashville.
The anniversary reissue of the 1990 album will include special bonus material. The vinyl release will offer a live acoustic version of "Fancy" recorded at The Ryman, while the cd and digital versions will feature that bonus track as well as a new dance remix of "Fancy." Additionally, fans can visit Reba's website to view a selection of autographed bundle packages, including commemorative lithographs, a limited-edition t-shirt, and more.
"I never imagined I'd get the chance to put out an album for a second time," said Reba in a statement. "It's just so much fun to look back and remember where we were and what we were doing when they were originally released. This album in particular is very special to me because it was the first time I got to record with Tony Brown and he was the reason I finally got to record 'Fancy.' Now here we are 30 years later and I never end a show without singing that song."
In related news, the country star recently announced rescheduled dates for her summer arena tour – which was postponed this year amid the coronavirus. The 13-date Reba Live In Concert tour will now kick off on July 8, 2021, in Evansville, IN, and conclude on August 14 in Grand Rapids, MI.
Rumor Has It will be available September 11 and can be preordered here.
Rumor Has It tracklist:
1. Climb That Mountain High
2. Rumor Has It
3. Waitin' For The Deal To Go Down
4. You Lie
5. Now You Tell Me
6. Fancy
7. Fallin' Out Of Love
8. This Picture
9. You Remember Me
10. That's All She Wrote
11. Fancy (Dave Audé Remix) – Bonus Track
12. Fancy (Live At The Ryman) – Bonus Track