How Well Do You Know Reba McEntire's 'Rumor Has It'?
The 1990 record is one of Reba McEntire's biggest. But what do you actually know about the album and its recording?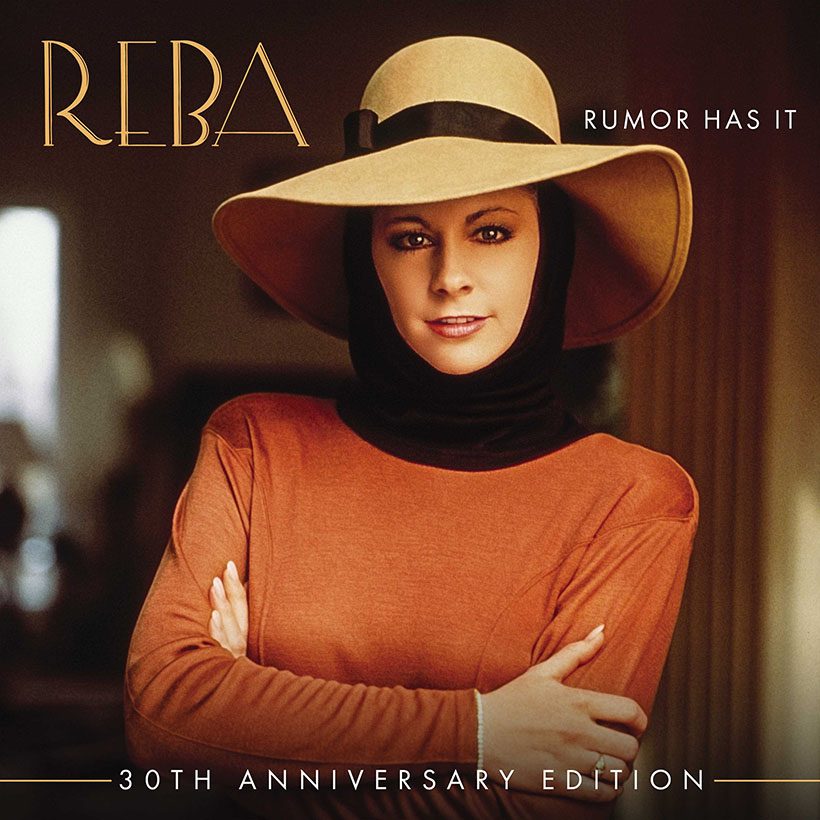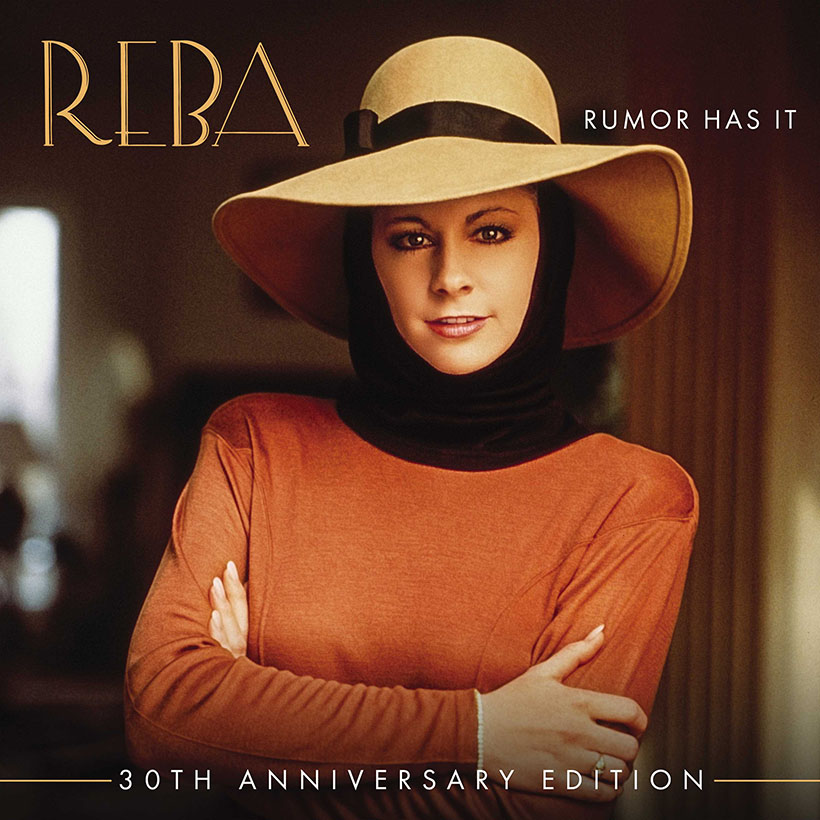 Reba McEntire was already a huge country star in 1990 when Rumor Has It was released. But the album took her to a new level, with massive hits like her cover of "Fancy." But how well do you know the country icon's classic album? Test your knowledge with our quiz below!
To get you in the mood, listen to Rumor Has It here.
If you're having trouble seeing the quiz below through the Facebook app, please try the quiz on a browser at this URL: https://www.udiscovermusic.com/quizzes/reba-mcentire-rumor-has-it-quiz/