How Well Do You Know The Disney Princesses?
Test your knowledge with our quiz below!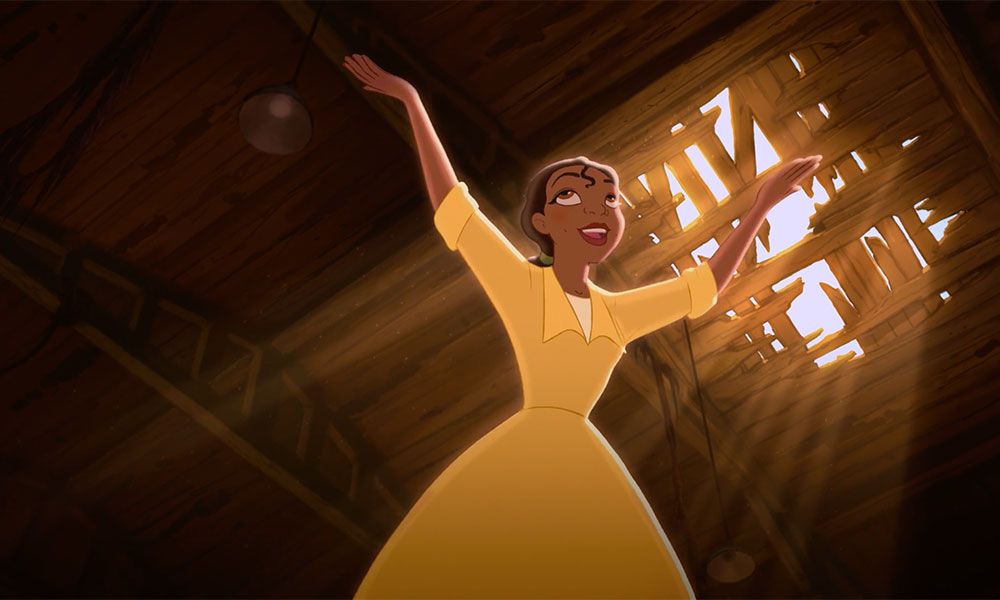 Disney has built a wonderful world of color, and the princesses are its crown jewels. From the brave Belle to the adventurous Ariel, these beloved characters and their magical stories have captivated the hearts of generations. At the heart of each of their stories are equally beautiful soundtracks, featuring iconic songs such as "A Whole New World" and "How Far I'll Go." It's been decades since the first one was introduced, but the Disney princesses remain timeless.
Do you think you know the Disney princesses? "Be our guest" and put your knowledge to the test!