How Well Do You Know ABBA's 'Super Trouper'?
The 1980 record is one of ABBA's biggest hits. But what do you actually know about the album and its recording?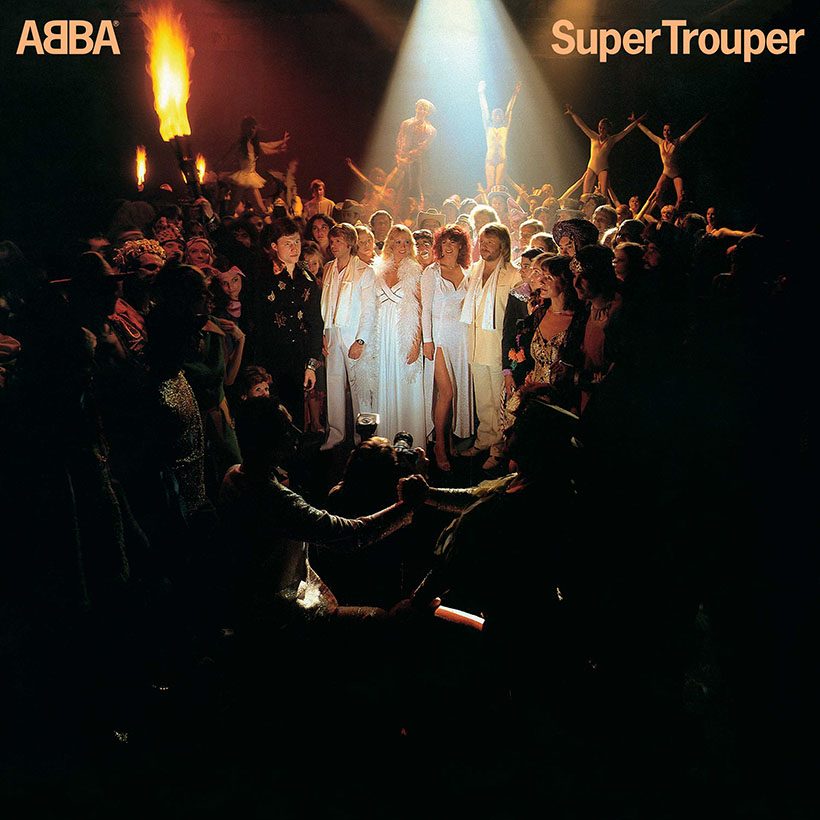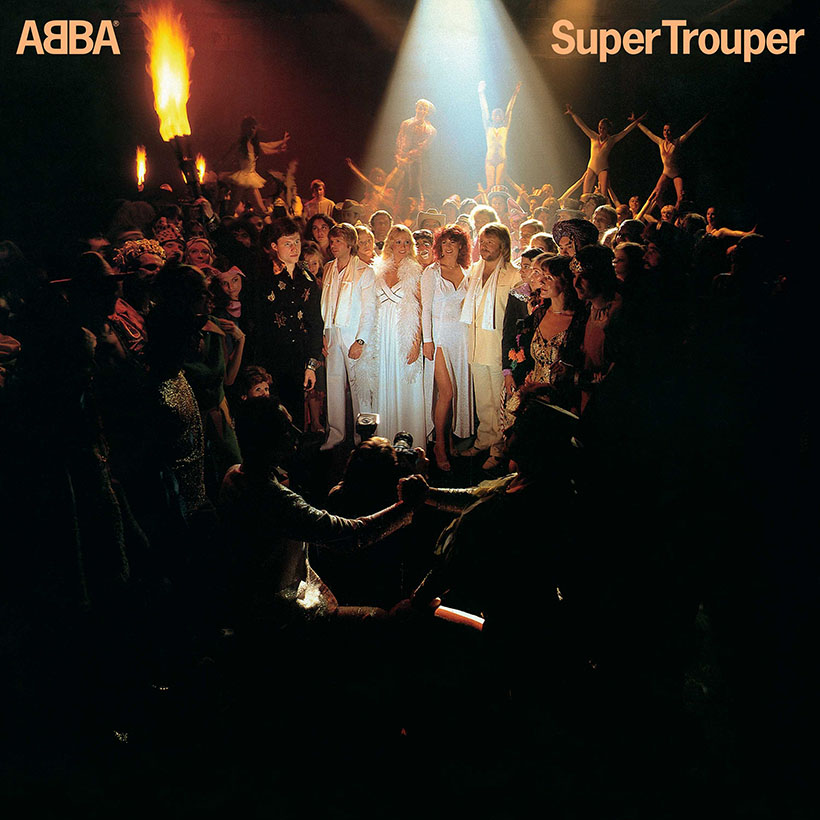 ABBA carried on with their incredible run of hit albums with 1980's Super Trouper. The album boasted introspective ballads such as "The Winner Takes It All," and found the group retooling themselves for a new decade. But how well do you know the album? Test your knowledge with our Super Trouper quiz below!
To get you in the mood, listen to Super Trouper here.
In celebration of the 40th anniversary of ABBA's Super Trouper album, there are a suite of special editions of the album available. You can grab an expansive half-speed master, which was carried out at Abbey Road Studios in London by Miles Showell. And, in keeping with recent ABBA releases, a 7" collector's box will be available, as well as a highly collectible and strictly limited edition picture disc set.
Check out pictures of the Super Trouper picture disc set below.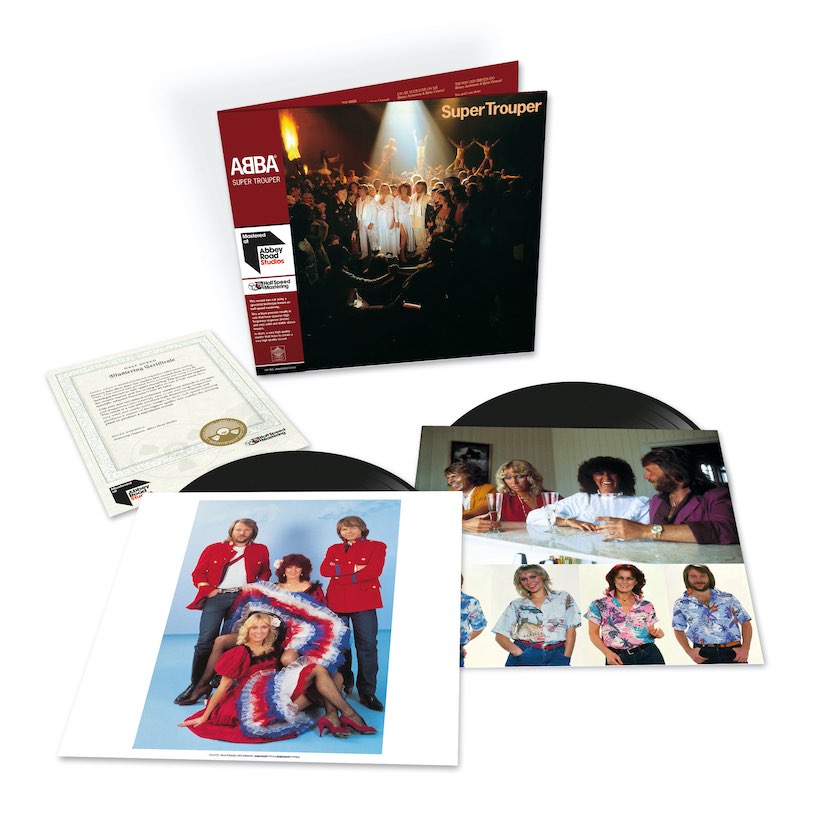 If you're having trouble seeing the quiz on the Facebook app, please try the quiz on your browser
here
.