How Well Do You Know Queen's 'News Of The World'?
Think you know everything there is to know about Queen's sixth studio album?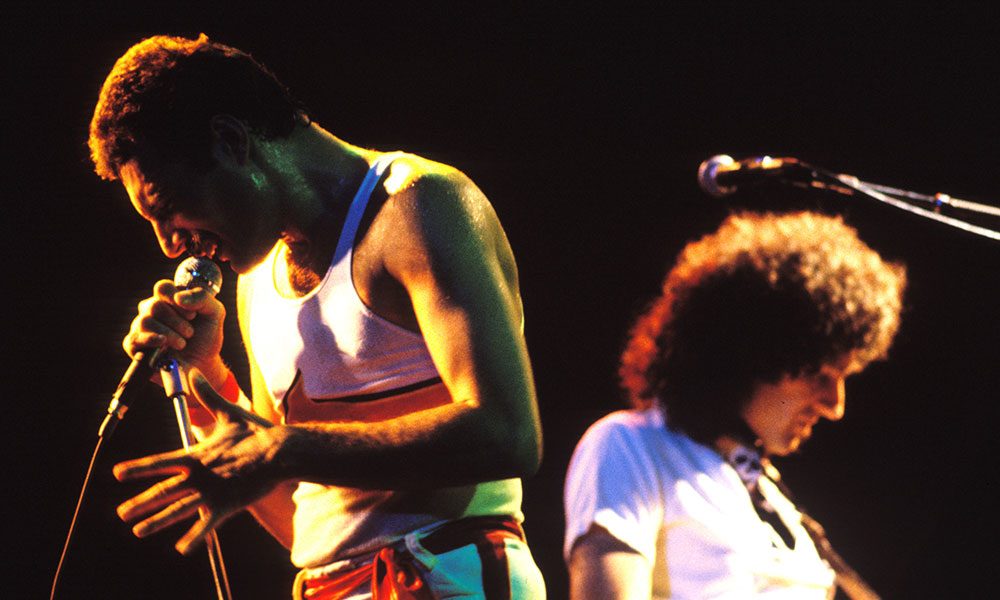 British rock icons Queen have produced some of the most popular songs in modern history. Their sixth studio album News Of The World, released in 1977, came about in the midst of punk rock's ascent. Inspired by this burgeoning genre, the band aimed to scale back their typically lavish and complex productions, giving birth to some of their most iconic hits.
But how much do you know about this classic album? Check out the quiz below and find out!