'Live Killers': Queen Captured Live On Disc In 1979
On their first live album, the band's already famous reputation as one of the world's greatest rock attractions was finally on record for all to hear.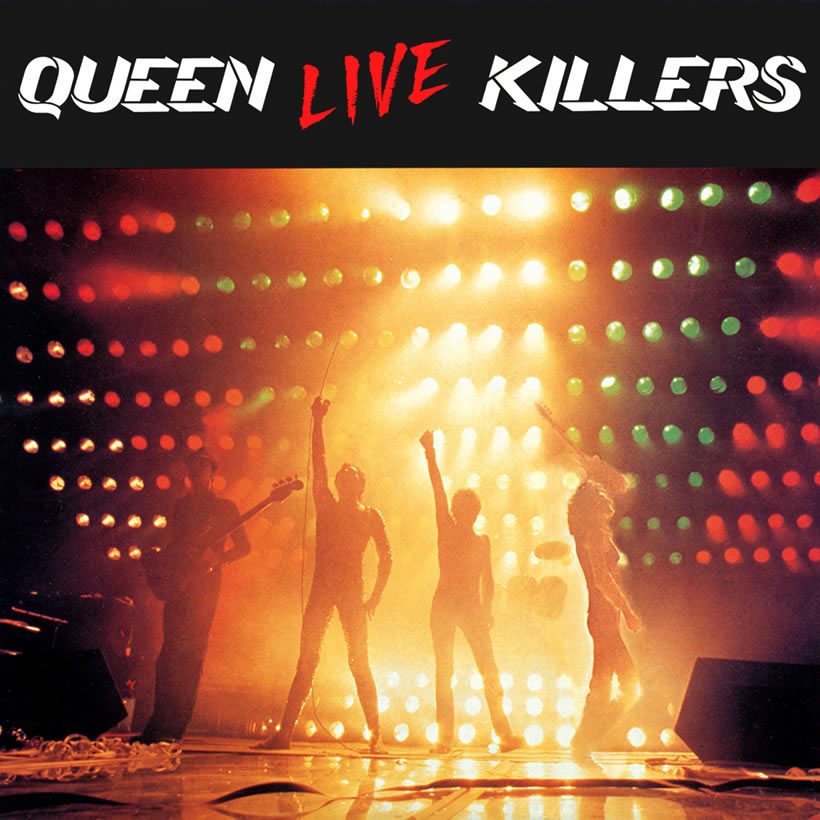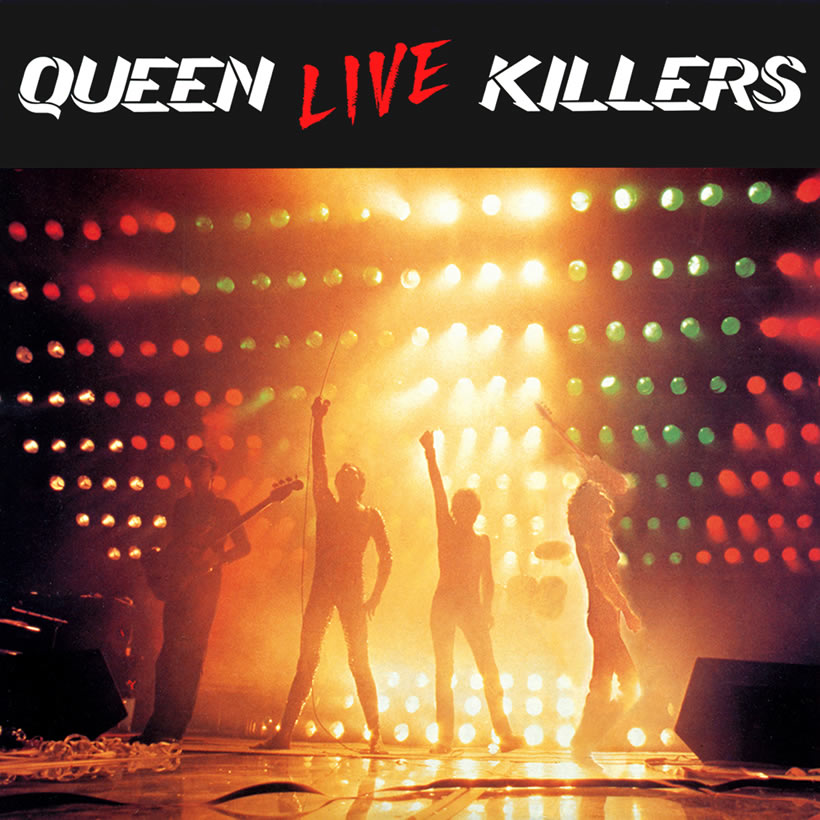 In the middle of 1979, Queen's already famous reputation as one of the world's greatest live rock bands finally landed on record for all to hear. The band's first in-concert LP, released on June 22, 1979, hit the UK Top 10 on July 14, peaking that week at No.3 and officially made them Live Killers.
On the Billboard 200 that week, the album raced 98-35, peaking a few weeks later at No.16. It went gold in the UK, Germany and other European countries, and was eventually certified double platinum in the US.
The live record was recorded in the first three months of 1979, while Queen were on tour to support the Jazz album, released the previous November. Many of the recordings come from the German leg of the tour, in cities including Cologne and Munich.
'Live albums are inescapable'
In John Tobler and Stuart Grundy's book The Guitar Greats, published in 1983, the band's guitar virtuoso Brian May spoke candidly about the Live Killers album, and concert recordings in general. "Live albums are inescapable, really," he mused. "Everyone tells you you have to do them, and when you do, you find that they're very often not of mass appeal, and in the absence of a fluke condition, you sell your live album to the converted, the people who already know your stuff and come to the concerts.
Listen to the best of Queen on Apple Music and Spotify. 
"So if you add up the number of people who've seen you over the last few years, that's very roughly the number who'll buy your live album, unless you have a hit single on it, which we didn't – maybe we chose the wrong one, which was 'Love Of My Life' in England and America." That track was indeed one of their lowest-charting, peaking at No.63 in the UK — but within three months, it would be succeeded by a huge hit in "Crazy Little Thing Called Love."
Buy or stream Live Killers.