'You're My Best Friend': The Story Behind The Queen Song
One of the most-played tracks on American radio, 'You're My Best Friend' was penned by John Deacon and remains one of Queen's most emotional songs.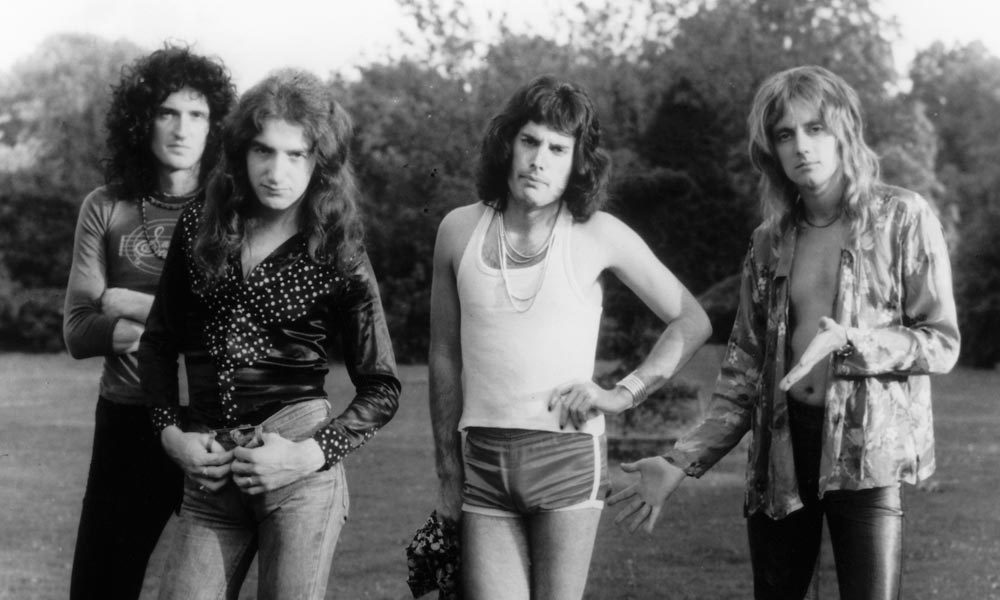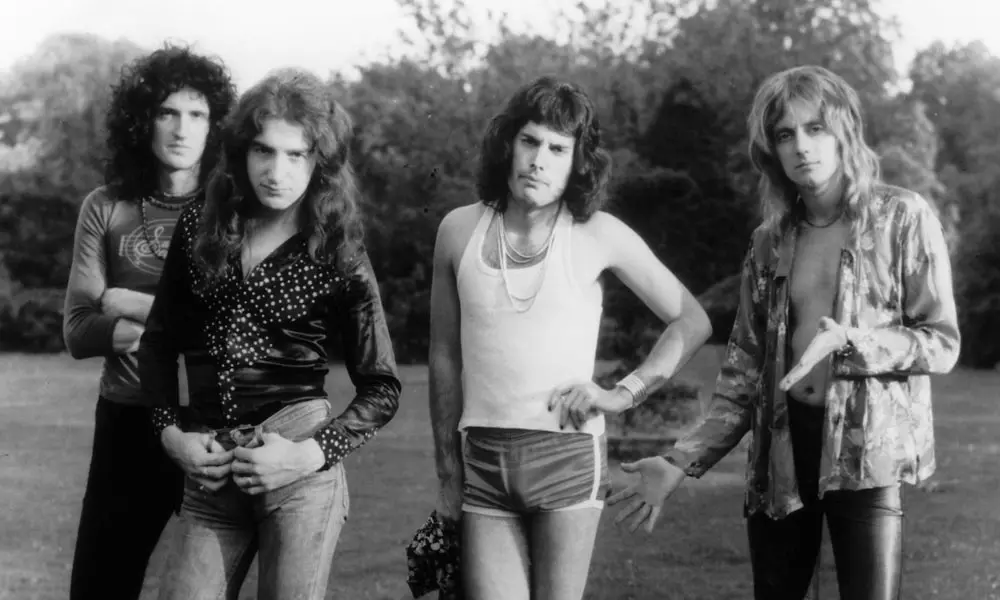 Picking a follow-up to "Bohemian Rhapsody," which quickly became one of the best-selling singles of all time after its release, on October 31, 1975, would have been a challenge for any band. Queen, however, had the answer: a catchy love song written by their bass player, John Deacon, and which was given the name "You're My Best Friend."
John Deacon's songwriting
Deacon penned just the one song for A Night At The Opera, Queen's fourth studio album. "You're My Best Friend" was written about his wife, Veronica Tetzlaff, a former trainee teacher from Sheffield, and turned out to be an enduring hit. The song expressed his devotion in heartfelt lyrics: "You're my sunshine and I want you to know/That my feelings are true/I really love you/Oh, you're my best friend."
Singer Freddie Mercury said he always liked "the almost Tamla Motown style of Deacon's songs." The band's bassist wrote the song at home. "Freddie didn't like the electric piano, so I took it home and I started to learn on the electric piano and basically that's the song that came out when I was learning to play piano," said Deacon. "It was written on that instrument and it sounds best on that."
Queen - You're My Best Friend (Official Video)
The recording of the song
The song, featuring clever arrangements which displayed the brilliant harmonizing of the band, was recorded in August 1975 in London. Roger Taylor's deft drumming, with bass, snare, and hi-hat, combined well with Deacon's Fender bass. Deacon also played the Wurlitzer EP-200 electric piano on the track, while Brian May worked his usual magic with five different guitar tracks on his famous Red Special.
"John didn't write that many songs but when he did – as with 'Another One Bites the Dust' and 'I Want To Break Free' – they were big, big hits," said May. "'You're My Best Friend' became one of the most-played tracks on American radio. John was a dark horse, generally the quiet guy in Queen. We would ask him sometimes, 'Have you got anything, John?' and he was very self-effacing about what he had written. 'You're My Best Friend' was about his lovely lady wife."
The video
The success of the "Bohemian Rhapsody" video persuaded the band to use that promotional tool again. The clip for "You're My Best Friend" – which shows the band in a huge ballroom, with a glittering chandelier, surrounded by more than a thousand candles – was directed by Bruce Gowers. It was shot at Elstree Studios in London during an unseasonably warm spring day. There was no air conditioning and the heat from the candles and lights made for an uncomfortable session.
For the video, Deacon played a grand piano, the same instrument Mercury used when the song was performed in concert. "I refused to play that damn thing," Mercury said of the electric piano. "It's tiny and horrible and I don't like them. Why play those when you have a lovely superb piano?"
The reaction
The three-minute single was released on June 10, 1976, in the United States, and frequent radio plays helped it become a hit. "You're My Best Friend" began an eight-week run in the UK singles charts on July 3, reaching a peak position of No.7. It also reached No.16 on the US Billboard Hot 100 and was later certified platinum in America, with more than one million copies sold. Coincidentally, country singer Don Williams had a hit with his own song titled "You're My Best Friend" later that year.
Queen's song has featured in numerous films and television shows, including The Simpsons, Family Guy, and EastEnders. Deacon's sweet ballad, which also played at the end of the zombie-movie parody Shaun Of The Dead, has also been covered by other artists, including The Supernaturals (1997) and Stevie Ann (2014).
When Queen released their album Live Killers in 1979, comprising performances of songs from concerts around Europe, they included a neat two-minute version of "You're My Best Friend."
Decades on from the chart success of "You're My Best Friend," Deacon lives quietly in London, and is still married to Veronica, the love of his life, with whom he raised six children.
"If you haven't learned the meaning of friendship, you really haven't learned anything," said boxer Muhammad Ali, another man capable of landing big hits in the 70s. Deacon's song remains one of the most popular ever written about the subject.
Listen to the best of Queen on Apple Music and Spotify.