Stan Getz Quiz
How well do you know one of the 20th century's finest saxophonists? Test your knowledge with our quiz!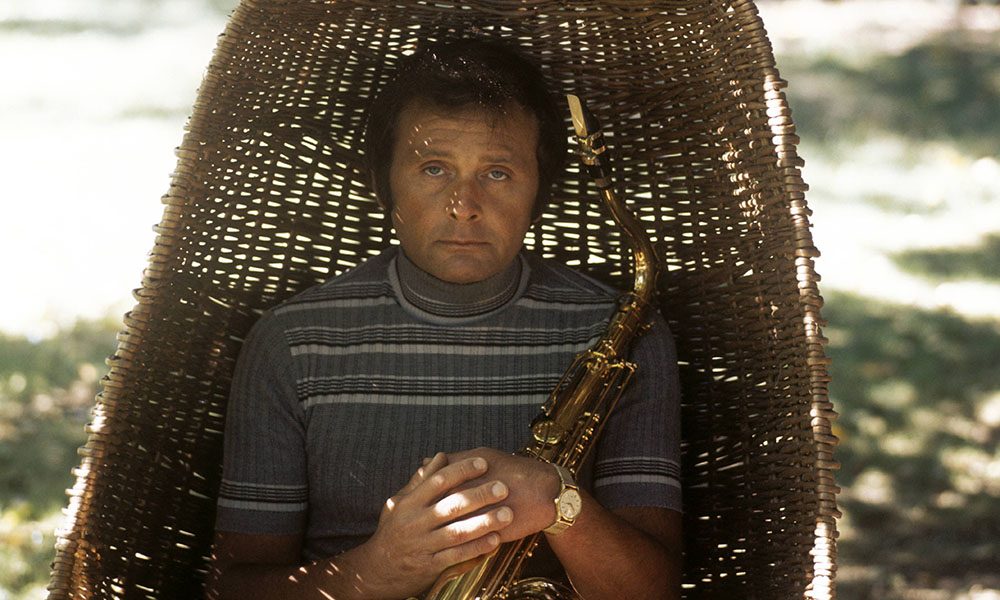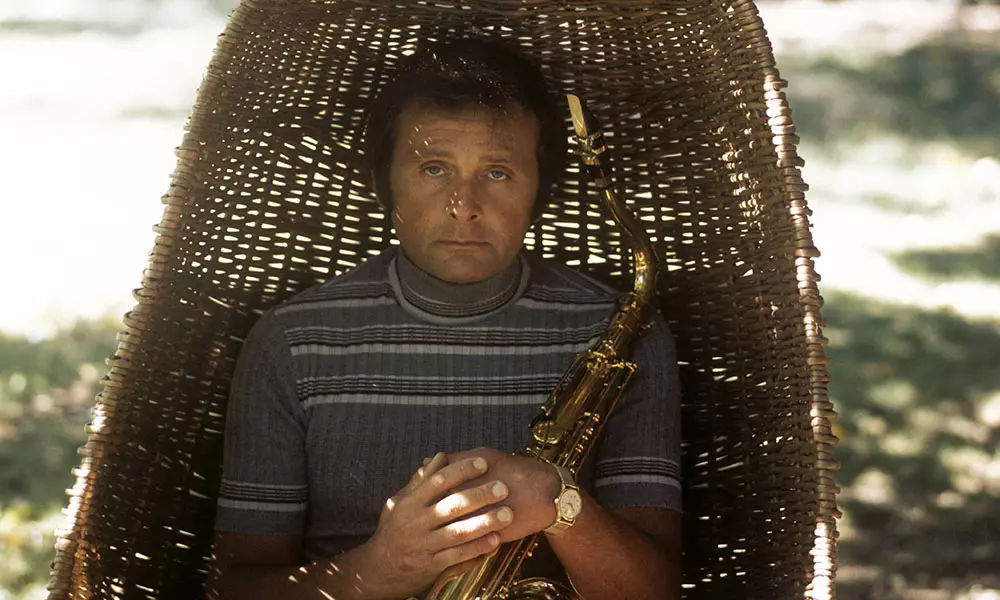 Stan Getz was one of the most celebrated saxophonists of the 20th century. While he may be best known by some for his forays into samba, his incredible and lengthy career was so much more than his biggest hits. But how well do YOU know "The Sound"? Test your knowledge with our Stan Getz quiz!
Listen to the best of Stan Getz on Apple Music and Spotify.