'Getz/Gilberto': When Jazz Defined The Rhythms Of Brazil
'Getz/Gilberto' is now a jazz classic, but when it was recorded no one expected it to become one of the best selling jazz albums of all time.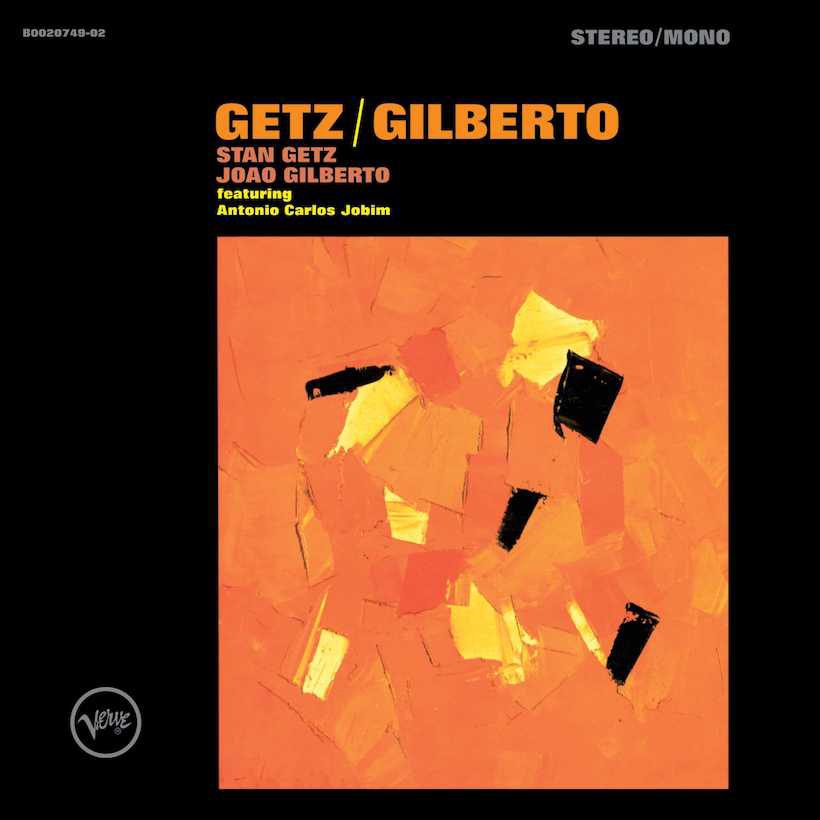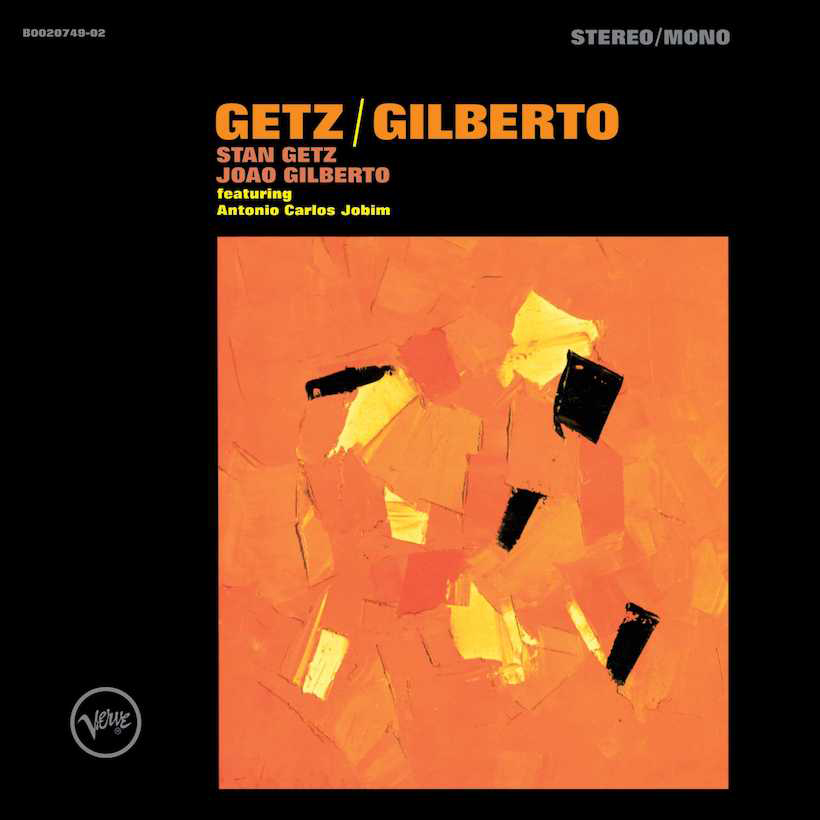 As the five musicians, one of whom was accompanied by his wife, arrived at A&R Studios in New York City on Monday evening March 18, 1963, none would have guessed that they were about to give jazz an almost unprecedented shot in the arm with Getz/Gilberto. Jazz was still, at this point, closer to the mainstream of popular taste, but it was still a minority interest. Stan Getz and João Gilberto were, however, about to change all that.
Joining them that day were pianist Antônio Carlos Jobim, Tommy Williams on bass, drummer Milton Banana (he was born Antônio de Souza on January 25, 1927), and the Brazilian guitarist whose wife was with him was, João Gilberto, her name as we now all know is Astrud, but at this point, the 22-year-old had not even recorded a song. Getz thought of this as another record to capitalize on the success of Jazz Samba that he and Charlie Byrd had recorded a year earlier and had just finished its week-long run at the top of the Billboard album chart. A month earlier Getz had recorded with guitarist Luiz Bonfa and that album would be called Jazz Samba Encore.
From the cover painting by Olga Albizu, admittedly from Puerto Rico, to the soft samba sounds, to the subject of the songs – Corcovado and Ipanema are in Rio de Janeiro – Getz/Gilberto oozes Brazil from every groove.
Getz/Gilberto came a year later and made No.2 on the Billboard charts and went on to spend close to two years on the bestseller list. In 1965 it won the Grammy for Best Album of the Year across all musical genres, the first time a jazz album was so rewarded, and has subsequently continued to be one of the half dozen best-selling jazz albums of all time. Aside from all that it proves conclusively that jazz can be commercial and artistically satisfying.
Everything that could possibly be said about this album has already been said, but… It was an afterthought in the studio to get Astrud to sing in English on the two tracks as it was felt they needed some tracks that could get radio airplay. Norman Gimbel who subsequently wrote English lyrics to many classic Brazilian songs wrote the lyrics to "The Girl From Ipanema." He also wrote the lyrics to "Sway" the Mambo classic that was a hit for Dean Martin and much later the words to Roberta Flack's "Killing Me Softly With His Song." Astrud's beautiful vocal on "The Girl From Ipanema" helped propel the 45 release onto bestseller charts around the world, including No.5 in the USA where it also won a Grammy as Song of the Year.
The musicians were back in the studio the following day to finish off the album. When Billboard reviewed the LP in April 1964 they simply said, "The sensuous tenor sax of Stan Getz combines with the soft-edged voice of Brazil's famous João Gilberto in a program of lovely Brazilian music." So possibly they, and everyone else, did not expect Getz/Gilberto to do as well as it did.
Getz/Gilberto is part of a career-spanning five-disc set, Stan Getz Bossa Nova Years, available on both CD and vinyl, along with Big Band Bossa Nova, Jazz Samba, Jazz Samba Encore! and Getz/Almeida.