Refused Drop New EP, 'The Malignant Fire'
The Swedish hardcore legends also shared a video for their single 'Malfire.'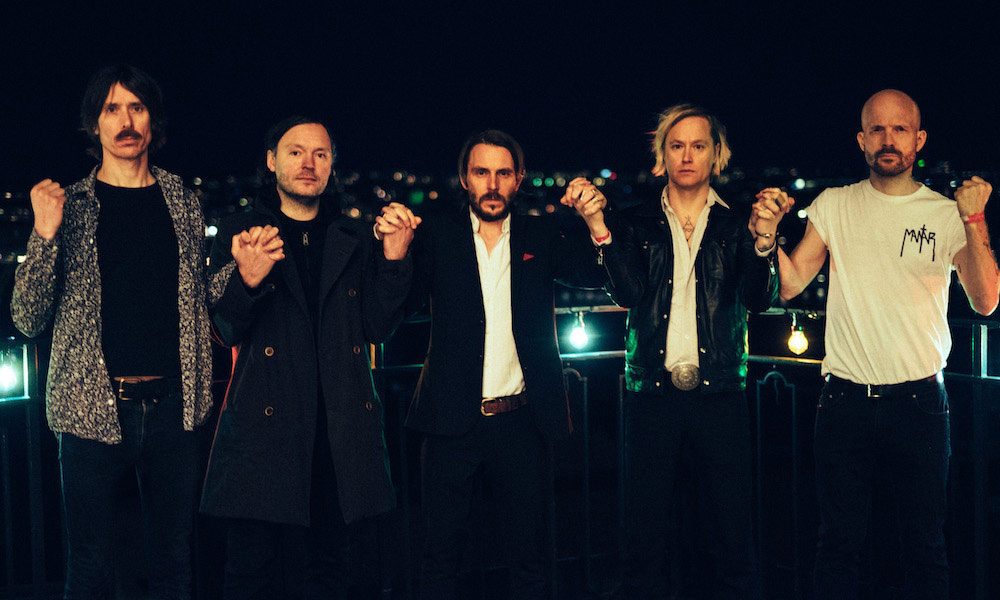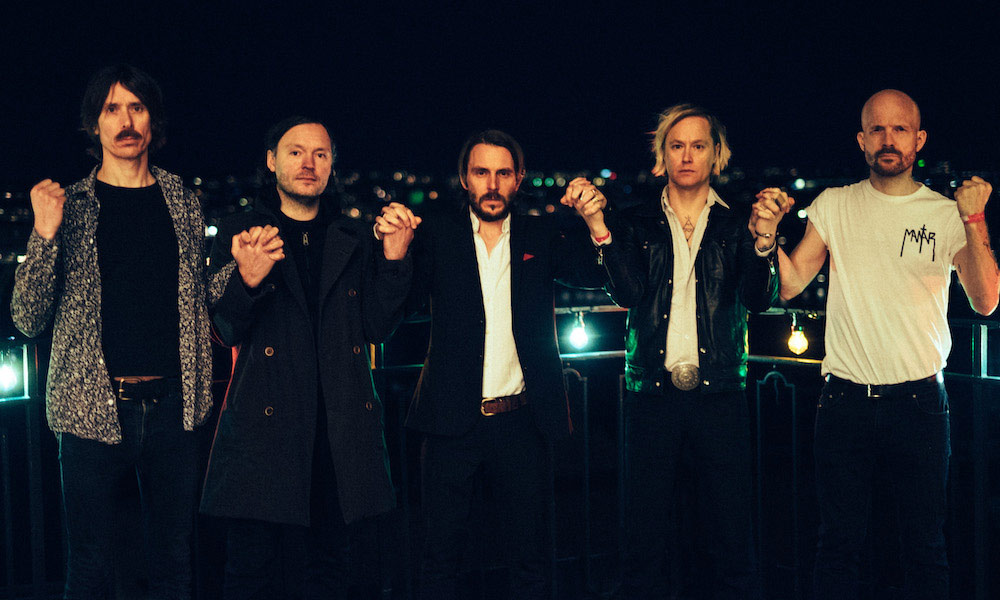 Swedish hardcore legends Refused have released a new five-song EP, The Malignant Fire, following their latest album, War Music (2019).
"There are certain traditions within the Refused camp and one of the sturdiest is the idea that after every album there comes an EP," said frontman Dennis Lyxzen in a statement. "This time, however, I think that we outdid ourselves. More than ever, we need music to lead the way when things are the darkest. Here's a little attempt from us."
Alongside their EP, the band shared a video for "Malfire," which opens The Malignant Fire. "'Malfire' is my favorite song of the record so it's more than fitting that we shine some extra light on that," added Lyxzen.
Formed in Umeå, Sweden in 1991, hardcore-punk legends Refused are one of the most significant rock bands of the early aughts. While the group disbanded in 1998, following the release of their landmark third album, The Shape of Punk to Come, their fanbase only continued to grow. Meanwhile, a new generation of rockers – including Linkin Park, Rise Against, Paramore, Thursday, Dillinger Escape Plan, Blink-182, and AFI – regularly cited Refused as an influence.
After a 14-year pause, the band reunited in 2012, where they thrilled fans at many of the world's biggest festivals, including Coachella, Way Out West, and Download. Three years later, they released their long-awaited fourth studio album, Freedom, followed by the highly-acclaimed War Music, which found the band returning to their hardcore roots.
Looking ahead, Refused can be heard in the hotly-anticipated video game, Cyberpunk 2077, where they provided original music for the game's fictitious house band, SAMURAI. While Lyxzen provides the vocals for the band's fictitious frontman, Johnny Silverhand, the character's speaking voice will be provided by Keanu Reeves. Cyberpunk 2077 is due out on December 10.
The Malignant Fire is out now. Scroll down to view the tracklist and buy it here.
The Malignant Fire tracklist:
1. Malfire
2. Born On The Outs
3. Organic Organic Organic (Go Fuck Yourself)
4. Faceless Corporate Violence
5. Jackals Can't Be Bothered To Dream