Remi Wolf Returns With New Song And Video, 'Michael'
The deluxe edition of 'Juno' will be released on June 3.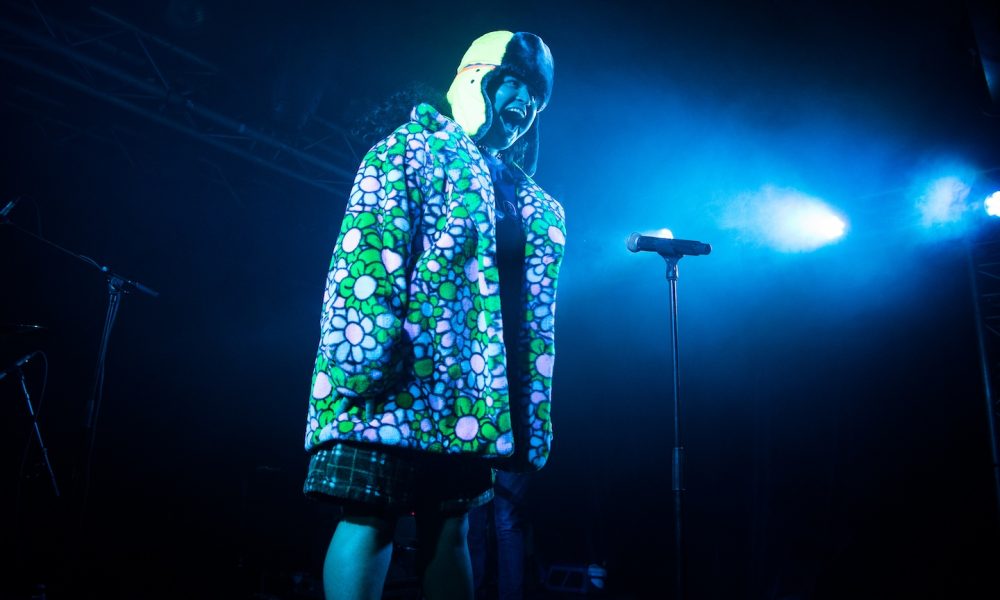 Genre-bending icon Remi Wolf has shared "Michael," the lead single for her upcoming deluxe version of Juno, kicking off the next chapter of her career while celebrating her breakout debut album in grand fashion.
Though Juno was heralded for its high-energy, colorful world, "Michael" takes a different tone. A grungier effort that leans more into ballad territory, Wolf's emotion gives "Michael" a captivating, raw sentimentality that serves as a change of pace to her vibrant nature and showcases the full range and power of her artistry.
Remi Wolf - Michael (Official Video)
Never devoid of color and eccentricity, the visuals follow an unhinged Wolf as a chase for love sends her on a downward spiral towards madness. Wolf's ever-evolving style and sound are on full display with "Michael," and the new release offers an unexpected twist to the Juno universe. On the forthcoming deluxe album, "Michael" will be accompanied by three additional new tracks alongside new takes on fan-favorite originals from Juno.
On the new release, Wolf shares: "I wrote "Michael" with my friends Aaron Maine (known as the artist, Porches) and Jack DeMeo. It was me and Aaron's first time working together, and we had both just gotten back from a wild trip to Miami, so that energy carried over into the session. We wrote 3 songs that day but "Michael" really stood out to us. When I was writing the song, I was just free-styling and letting words fall out.
"The meaning has come to me now after a couple months. The song paints a picture of a manic and obsessed woman who craves the high she gets from Michael's attention and is willing to delve deep into an masochistic toxic pit to get it. I wanted the video to really paint a picture of this lady running around the city trying to find Michael. We filmed run and gun style in Argentina while I was on tour there, it was a bit of a whirlwind, which in the end added to the mania of the video."