Remi Wolf, Still Woozy, And Cautious Clay's 'Cheesin'' Raises $175,000 For MusiCares
The 2020 charity collaboration also featured Sophie Meiers, Claud, Melanie Faye, and HXNS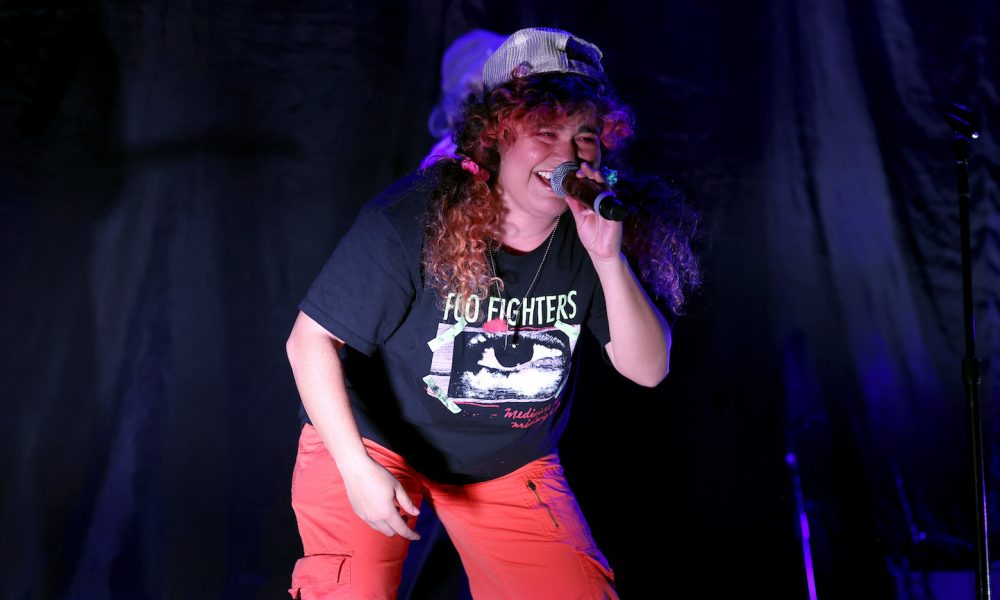 Remi Wolf, Still Woozy, Cautious Clay, Sophie Meiers, Claud, Melanie Faye, and HXNS' 2020 charity collaboration "Cheesin'" has raised $175,000 for charity.
The track was released via JJ Corsini's label slowplay in partnership with Republic Records/Imperial. All of the net profits from every stream and download of it have been donated to MusiCares, the leading music charity that supports artists and those in the music community. The release formed part of the organization's COVID relief effort, which has reached 38,000 people and their families.
"I can't believe it's been two years since 'Cheesin''!" Remi Wolf said. "It was a pleasure to be a part of this song, and I'm glad it was able to make people happy while giving back at the same time. We've all gone through a lot in the past couple of years, and I'm proud we were able to make a positive contribution."
Still Woozy added: "I'm so happy to see this song that my friends and I wrote together connect with so many people. Two years ago, we made 'Cheesin'' to provide some much-needed fun and positivity during difficult times. I'm proud that through the MusiCares COVID relief efforts, we played a small part in helping other artists get back on their feet during the pandemic."
Upon its release in 2020, "Cheesin'" entered Spotify's Viral Top 50 Chart and received critical acclaim from Zane Lowe, Billboard, MTV, NYLON, Coup De Main, Notion, Dork, Ones To Watch, Indie Shuffle, and many more, as well as widespread support from Spotify, Apple Music, YouTube Music and placement on various playlists.
"When the COVID-19 pandemic started, we could have never foreseen the impact that it would have on members of the music community," said Laura Segura, Executive Director of MusiCares. "We have seen an increased need for our program's health and welfare services over the last two years and support from collaborations like 'Cheesin'' allowed us to offer COVID-19 relief to music professionals and continue our health and human services to assist with physical and mental health, preventative clinics and so much more."
Fans can learn more about "Cheesin'" at the cheesin4charity website, where they can also donate to the cause and apply for assistance from MusiCares.
In March, Still Woozy and Remi Wolf reunited for the collaborative single "Pool." On the track, they explore the notions of yearning, uncertainty, and complicated emotions, with Wolf saying they went into the writing "with the intention of being 100% honest and specific with where we were both at that day."