Remi Wolf Enlists Sylvan Esso For New Version Of 'Rufufus,' Announces Remix EP
Other artists featured on the EP include Nile Rodgers, Hot Chip, Panda Bear, and more.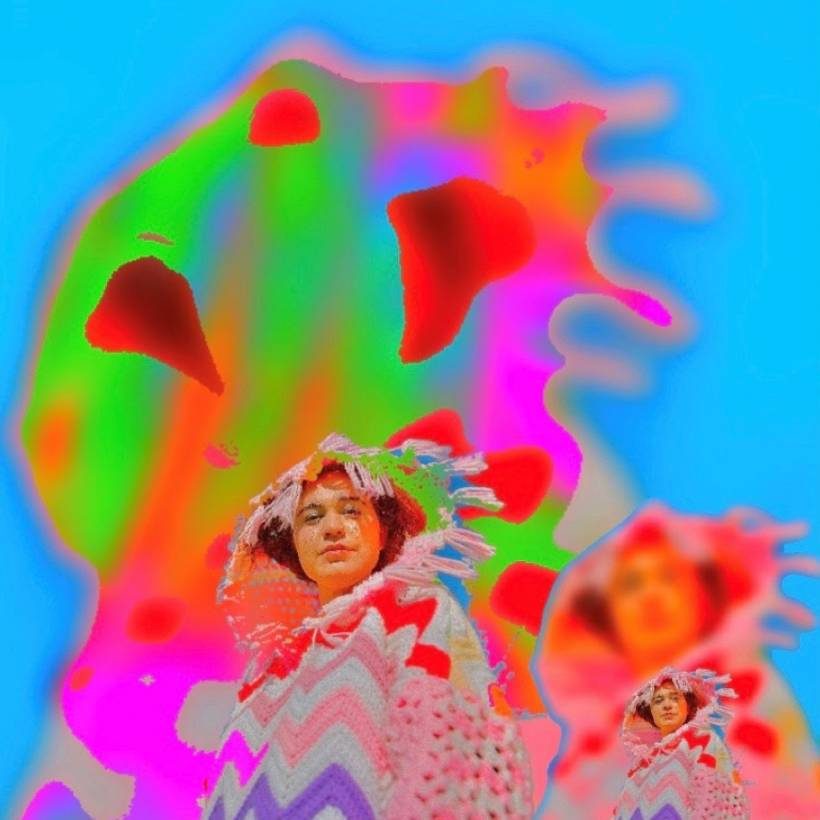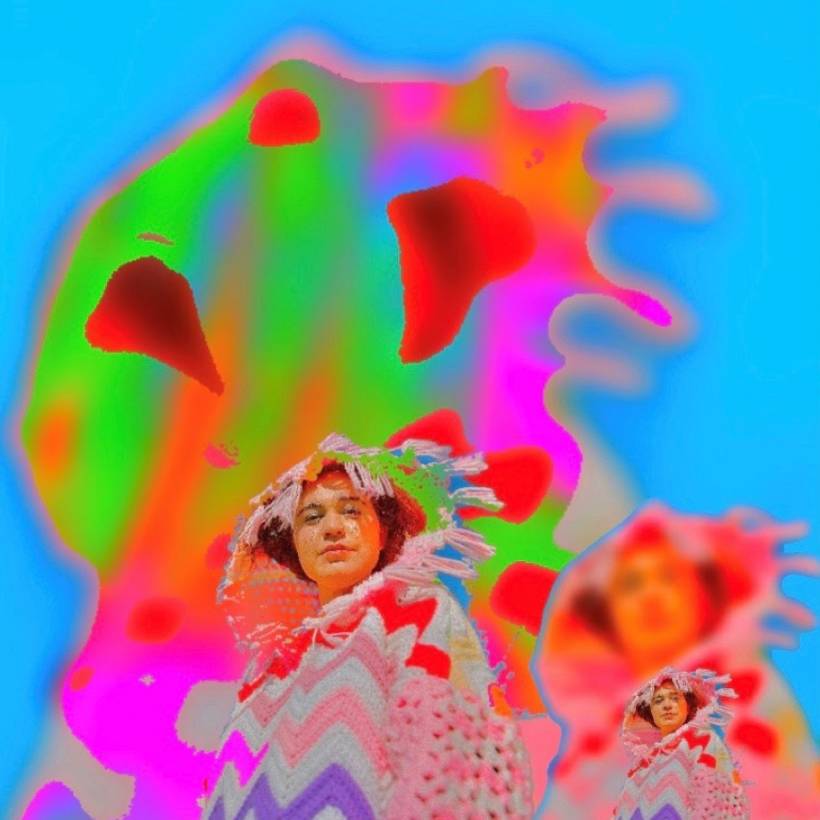 Remi Wolf has announced a new remix EP titled We Love Dogs!, which arrives May 5 via Island. Wolf has shared a Sylvan Esso remix of the track "Rufufus." The original first appeared on Wolf's 2019 debut EP, You're A Dog!.
The new We Love Dogs! EP will feature reworked songs from Wolf's 2020 I'm Allergic to Dogs! EP and her debut EP, You're A Dog!. Contributors to the project include Panda Bear, Beck, Hot Chip, Dominic Fike, Gabriel Garzón-Montano, Free Nationals, Tune-Yards, Porches, Little Dragon, Nile Rodgers, Kimbra, Polo & Pan, L'Impératrice, and Phony Ppl.
Remi Wolf - Rufufus (Sylvan Esso Remix)
"This is very sick," Wolf said of the forthcoming EP. "Half of these artists are ones I studied in school and have admired since I was a teenager. Needless to say I'm shook! I hope you dance, vibe, shower, and chill to these remixes! I hope you make a lasagna or an eggplant parmesan while you listen to them, too!!!"
Wolf kicked off the unpredictable year of 2020 by showcasing her vibrant and unpredictable take on pop music, showcasing her witty sense of humor and style with the release of I'm Allergic To Dogs!. "Photo ID" racked up massive early viral numbers on Tik Tok, with the track reaching over 10 Billion views across the platform after fans used the track to back their videos.
The single was included in a mash-up with "Hello Hello Hello" for her debut TV performance on The Tonight Show with Jimmy Fallon. Recently receiving a rework from Dominic Fike, the track joins an extensive catalog of remixes that include TuneYards, Free Nationals, Little Dragon, Porches, and Polo & Pan. To top off her busy 2020, Wolf offered a moment of musical relief during the pandemic, pulling off LA's first drive-in show of 2020. The show's success Wolf to donate the proceeds directly to The Plus1 For Black Lives Fund and the local LA charity Summaeverythang.
Remi Wolf's We Love Dogs! is out May 5 and is available for pre-order here.