Revered, Sophisticated Song Stylist Nancy Wilson Dies At 81
The vocalist recorded more than 70 albums, hosted her own TV series and was a fearless campaigner in the civil rights movement.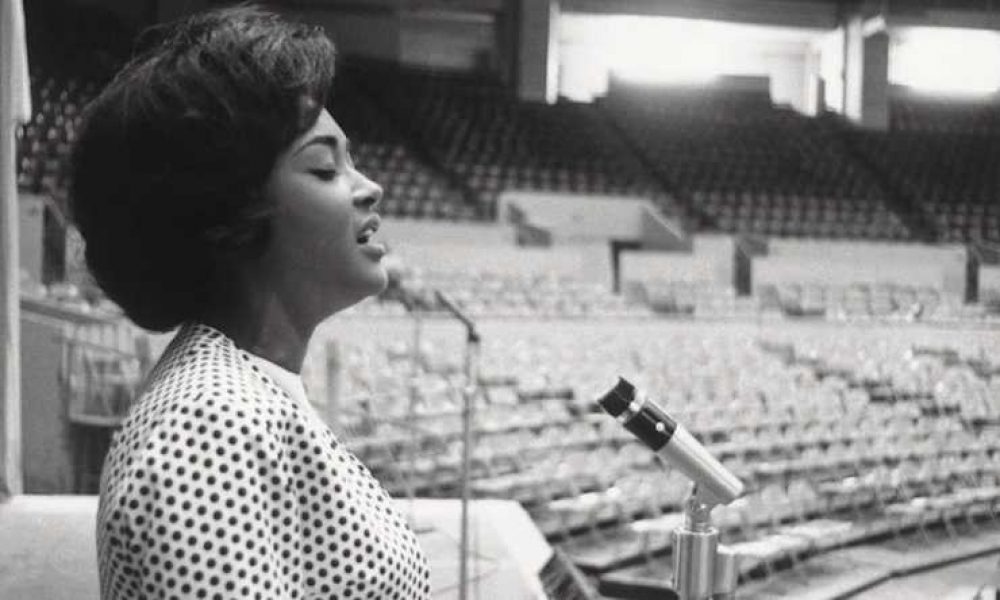 Much-revered jazz and pop vocal stylist Nancy Wilson died on Thursday (13) at the age of 81. She had suffered a long illness and passed away at her home in the California desert community of Pioneertown, near Joshua Tree National Park.
Chaka Khan wrote in reaction: "My soul mourns the loss of my dear friend Nancy Wilson. She was such a beautiful person and songstress that the world of jazz will forever miss. Her polished vocals and style were unmatched as the Song Stylist. I will miss her dearly as friend and mentor. RIP Nancy." Former Supremes singer Susaye Greene added: "What a class act she was! I was blessed to have shared a personal manager with her, John Levy. Her classic tunes on heavy rotation forever."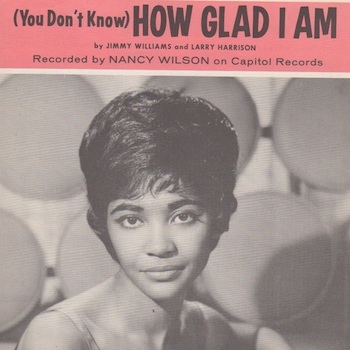 With her sophisticated, measured delivery, Wilson placed 22 songs on the R&B singles chart in America between 1962 and 1994, and nine on the Hot 100. Her biggest crossover success came with 1964's '(You Don't Know) How Glad I Am,' which won a Grammy for Best R&B Performance.
She also made the pop top 40 in 1968 with 'Face It Girl, It's Over,' one of several substantial hits on the soul chart, on which she hit the top ten with the late 1974 entry 'You're As Right As Rain.' Describing herself as a "song stylist" rather than adhering to any one vocal discipline, she showed herself to be as adept at Broadway show tunes as she was in pop, soul or in jazz balladry.
The singer was also a regular on the album charts for decades, logging no fewer than 35 LPs on the bestsellers between 1962 and 1984. She had two top five albums in the US in 1964, Yesterday's Love/Today's Blues and How Glad I Am. Wilson was also well-known for her striking stage performances, exemplified on 1965's The Nancy Wilson Show!, recorded at the Cocoanut Grove in Los Angeles.
Wilson was born in Chillicothe, Ohio, the oldest of six children, on 20 February, 1937, and raised some 50 miles north in Columbus. Singing from the age of four and leading her church choir at ten, she was influenced as a young performer by Nat 'King' Cole, Billy Eckstine, Jimmy Scott and Dinah Washington. "I was singing long before I ever took it seriously," she told Blues & Soul in 1976. "I've always sung the way I do — it was a gift that I was born with, I guess. But it took me a long time to decide that I wanted it to be my livelihood."
At 15, she entered a talent contest held by her local Columbus TV station WTVN, which led to a spot on its Skyline Melodies show. That experience would stand her in good stead for later television work, which included her own, Emmy-winning Nancy Wilson Show on NBC in 1967. She also appeared in such shows as Hawaii Five-O, Police Story and was the longtime host of NPR's Jazz Profiles series. She appeared regularly on such series as The Ed Sullivan Show and The Tonight Show.
Early touring brought Wilson into the orbit of such notables as Julian 'Cannonball' Adderley, who encouraged her to move to New York. When she did, she contacted the jazz artist's manager, John Levy. "Ray Bryant and I went in and recorded 'Guess Who I Saw Today,' 'Sometimes I'm Happy' and two other songs," she said in an interview for the Los Angeles Philharmonic. "We sent them to Capitol and within five days the phone rang. Within six weeks I had all the things I wanted."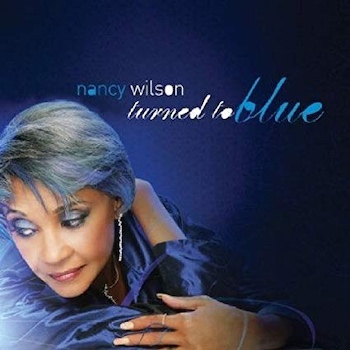 The vocalist's first album Like In Love! was released in 1959, and she made her LP chart debut in 1962 via a collaboration with her early advocate, titled Nancy Wilson/Cannonball Adderley. She frequently released three albums per year in her heyday, recording more than 70 in total and working with such arrangers as H.B. Barnum, Jimmy Jones and Oliver Nelson. Her last album, 2006's Turned To Blue, won a Grammy for Best Jazz Vocal Album.  
Wilson was a tireless and courageous voice in the civil rights movement, taking part in the historic 1965 protest march in Selma, Alabama. In 1993, she received an award from the Martin Luther King Jr. Centre for Nonviolent Social Change, then an N.A.A.C.P. Hall of Fame Image Award in 1998. In 2005, she was inducted into the International Civil Rights Walk of Fame. Other recognition included a Jazz Masters Fellowship from the National Endowment for the Arts in 2004.
Format:
UK English