Richie's Rich Pickings On The Road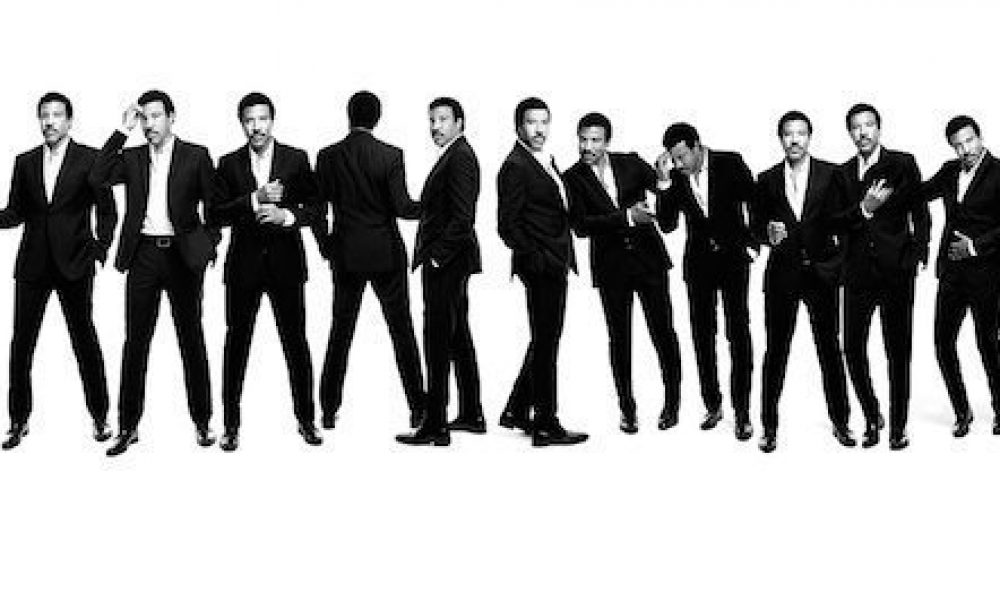 Lionel Richie is still big box office, and it's official. He lands at No. 5 on Billboard's Hot Tours chart this week, with ticket sales for two Canadian shows on his current tour totalling $1.1 million.
Richie has been out on the road since last September with his 'All The Hits All Night Long' tour, playing 17 North American venues last autumn following the release of his country-themed 'Tuskegee' album. In the spring, he was in Australia and New Zealand, teaming up on the bill with local hero John Farnham, and then appeared in seven cities in Asia.
At the end of May, Lionel was back on home turf for another North American run, with Cee Le Green opening these shows in a run of dates that finished last weekend (August 2). Richie has now wrapped his long road stretch with the exception of a Las Vegas show in October and a casino date in Oklahoma in November.
That same month, on November 20, he'll be honoured as the 2014 recipient of the Legend of Live award, as part of the Billboard Touring Awards at the Roosevelt Hotel in New York. The presentation will come at the end of the two-day Billboard Touring Conference. Previous winners of Legend of Live include last year's recipient George Strait, as well as the Allman Brothers Band, Elton John and Neil Diamond.
Last month, Richie's epic career reached a modern media milestone when his total of followers on Facebook passed three million.
Format:
UK English